ASCO22: J&J, Pfizer trade BCMA bispecific data in myeloma
News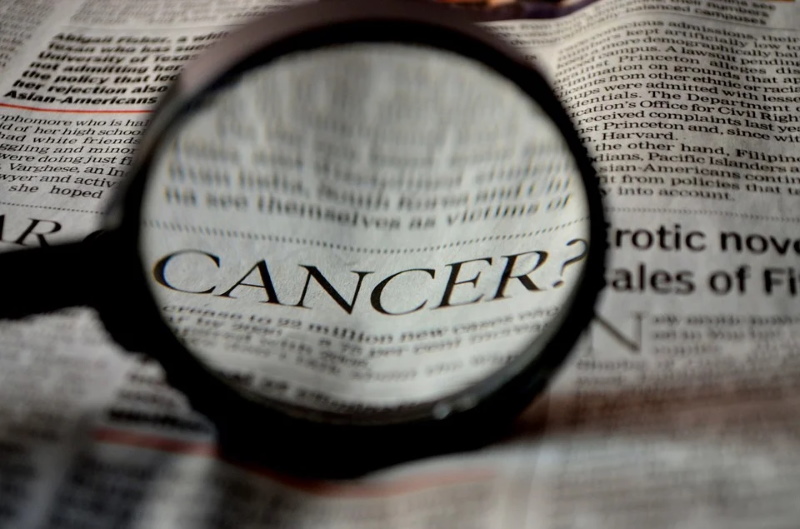 Johnson & Johnson and Pfizer both highlighted new data with BCMA-targeting bispecific antibodies in patients with relapsed or refractory multiple myeloma (RRMM) at ASCO, previewing a future rivalry if they get regulatory approval.
J&J's Janssen pharma division gave an update on its MajesTEC-1 study of teclistamab, its already-filed BCMAxCD3 bispecific, in RRMM patients who had been treated with at least three prior lines of therapy with a median follow-up of 14 months.
The new data give an overall response rate (ORR) of 63% with the drug, including 39% complete responses (CR), which was an improvement on the respective 62% and 29% readouts at the ASH congress last year, after around eight months follow-up.
The median duration of response is now above 18 months, said J&J, although the data on this measure is still not mature, while progression-free survival is 11.3 months. The new results have also been published in the New England Journal of Medicine.
The results are remarkable given that patients in the study had progressed despite a median of five earlier treatment rounds, said the trial investigators. Most patients diagnosed with myeloma will relapse over the course of their disease, so the disease is still considered incurable.
While teclistamab looks on course to be the first BCMA-targeting bispecific antibody to reach the market, Pfizer is hot on J&J's heels with its BCMAxCD3 drug elranatamab and reported phase 2 data at ASCO in a similarly heavily pre-treated patient population.
In the MagnetisMM-3 trial, elranatamab was associated with an ORR of 60.6% after a median follow-up of just under four months. The results are still preliminary, but Pfizer said that if it hits primary endpoints later this year could form the basis of potential regulatory filings.
While elranatamab is likely to be a year or so behind J&J's bispecific to market – assuming both are approved – Pfizer reckons its drug will be competitive with a "manageable" safety profile.
The MagnetisMM-3 results indicate a 60% rate of cytokine release syndrome (CRS) – compared to around 72% in the teclistamab trial – although differences in study design make a direct comparison difficult.
Pfizer says the risk of CRS is reduced by its administration regimen for elranatamab, which includes a stepwise increase in dosing in the first week of treatment, before the bispecific is given at its full dose once a week thereafter.
If approved, both bispecifics will reach a market that already has multiple BCMA-directed therapies available, including GlaxoSmithKline's antibody-drug conjugate (ADC) Blenrep (belantamab mafodotin), Bristol-Myers Squibb/bluebird bio CAR-T therapy Abecma and J&J's own CAR-T Carvykti.
J&J also reported new data at ASCO from a cohort of MajesTEC-1 patients previously treated with BCMA therapies, with an ORR of 52.5%. It said responses to the drug "occurred early and deepened over time, with comparable response rates in patients previously treated with an ADC and/or CAR-T."
Teclistamab, meanwhile, is a companion bispecific to Janssen's GPRC5DxCD3 drug talquetamab, which has also shown promise in myeloma in the phase 1 MonumenTAL-1 study with a 70% ORR.