ASCO21: Novartis' prostate cancer radiotherapy extends survival
News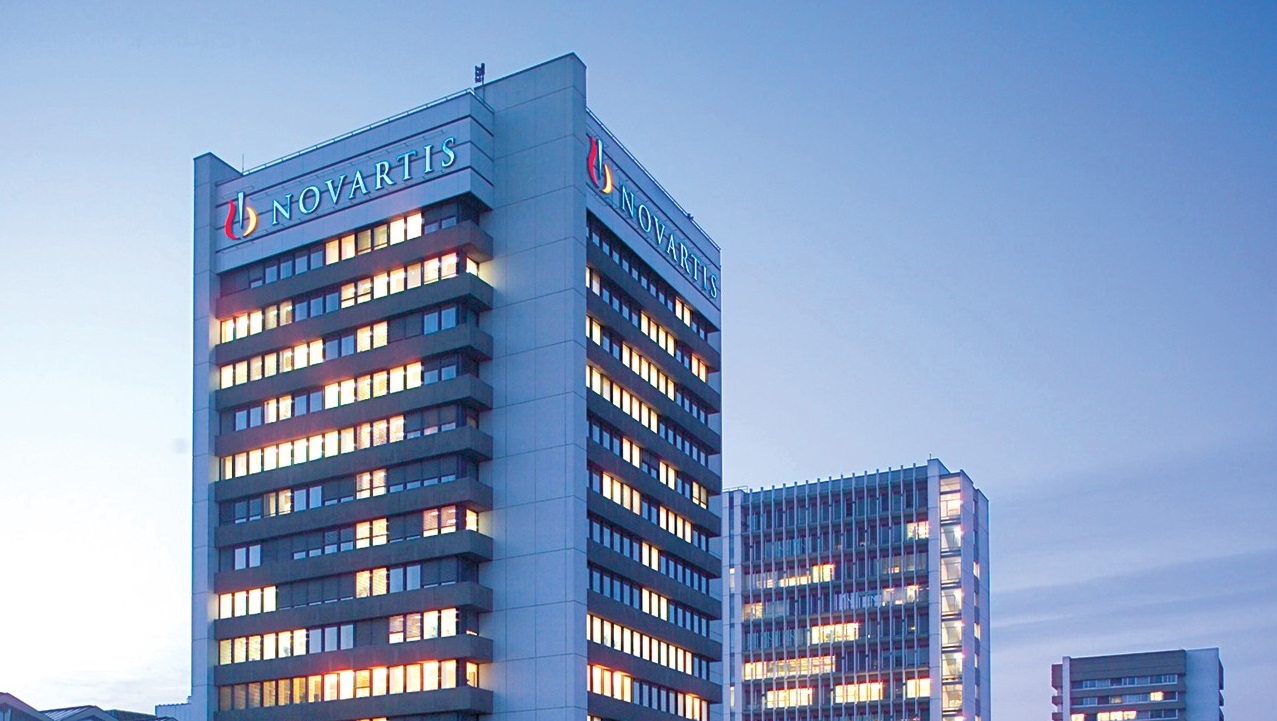 Novartis' big investment in radiopharmaceuticals for cancer seems to have paid off, after lead candidate 177Lu-PSMA-617 helped men with advanced prostate cancer and few treatment options live longer in a phase 3 trial.
New data from the VISION study showed that 177Lu-PSMA-617 on top of standard care reduced the risk of death by 38% compared to standard care alone in men with PSMA-positive metastatic castration-resistant prostate cancer (CRPC) who had progressed after three or more anti-androgen and prior chemotherapy regimens.
Presented as a late-breaker on the eve of the ASCO congress, VISION also revealed a 60% reduction in the risk of radiographic disease progression or death with the beta particle-emitting radioligand drug, the lead asset acquired as part of Novartis' $2.1 billion takeover of Endocyte in 2018.
The Swiss drugmaker said in March that the trial was positive, but ASCO will be the first opportunity for oncologists to sift through the data, the first phase 3 readout for the drug.
After a median follow-up of 20.9 months, patients on 177Lu-PSMA-617 had radiographic progression-free survival (PFS) of 8.7 months, compared to 3.4 months in the control group, and overall survival came in at 15.3 and 11.3 months, respectively.
177Lu-PSMA-617 also hit the mark across secondary endpoints in the study, including an objective response rate (ORR) of 29.8%, versus 1.7% for standard care which included drug treatment with Astellas/Pfizer's Xtandi (enzalutamide) or Johnson & Johnsons' Zytiga (abiraterone acetate).
The disease control rate determined by an independent central review (ICR) was assessed at 89% and 66.7% respectively in the two groups, and while the radioligand therapy was associated with a higher rate of high-grade side effects – 52.7% vs. 38% – these were generally manageable.
Regulatory filings are on track for the later half of this year in the US and Europe, according to Novartis, which is also planning studies to move 177Lu-PSMA-617 into earlier lines of therapy.
Those include studies in the pre-chemotherapy setting in CRPC, as well as in metastatic hormone-sensitive prostate cancer (HSPC) patients who are treatment-naïve or with only short-term use of standard first-line hormonal therapies.
It's not clear yet whether Novartis will seek approval for PSMA-positive prostate cancer only, which would require PET scanning, or a broader all-comer CRPC patient population. The biomarker is naturally found on the surface of prostate cells, but in someone with prostate cancer there is an increase in expression.
High-level PSMA expression is seen in more than 80% of prostate cancers and that has made it a key target for radiotherapies targeting the disease.
Just yesterday, Bayer acquired Noria Therapeutics and its subsidiary PSMA Therapeutics in order to get its hand on a PSMA-targeted radionuclide therapy.
Novartis meanwhile has been investing heavily in the radio-oncology category, with its Endocyte acquisition followed by other deals including recent licensing deals with iTheranostics and Artios Pharma.
Novartis already sells one radioligand therapy – Lutathera (177Lu- oxodotreotide) for neuroendocrine tumours – which it acquired for $3.9 billion along with its developer Advanced Accelerator Applications in 2017. The drug made $445 million in sales last year.