ARK promotes King to client services director, hires Rodriguez as art director
News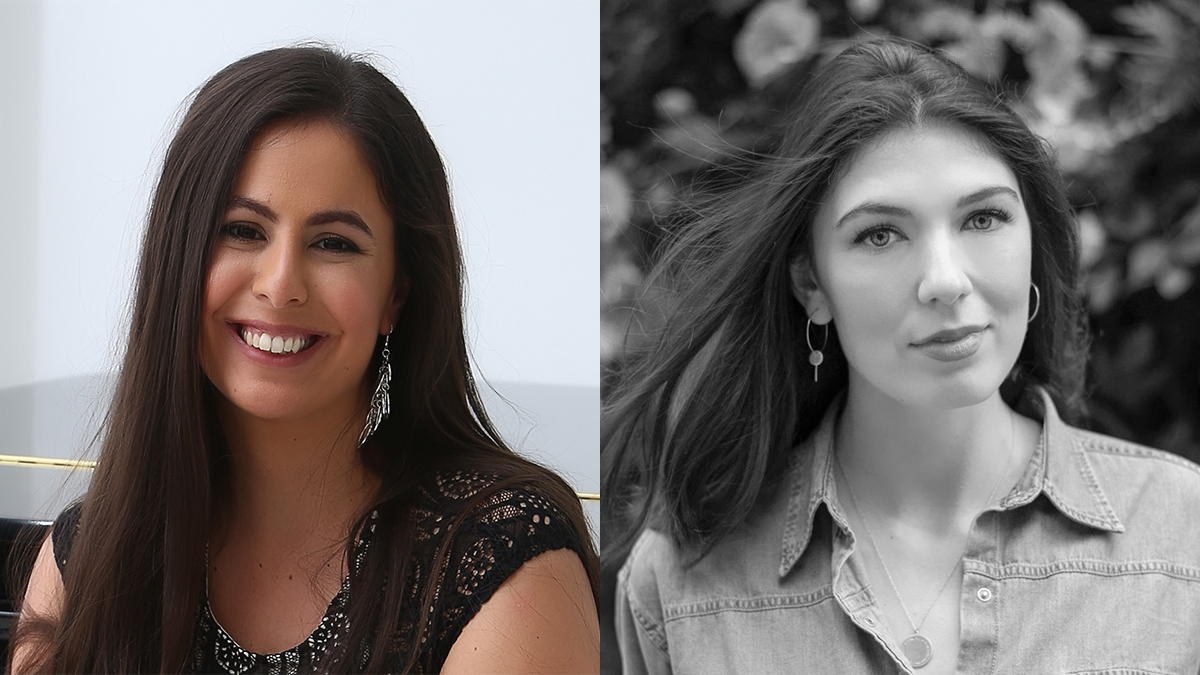 London-based comms agency ARK has promoted Nicky King to client services director, with Martina Germinario Rodriguez joining as art director from Langland.
King joined ARK, which describes itself as "the data-driven agency", in 2018 as co-founder and account director and helped grow two of the biggest accounts in the group.
After working with a variety of healthcare clients she grew her team in 2020 with three new recruits and oversaw a global pharmaceutical brand launch.
Zsofia Kopetka, co-founder and managing director, described King as "one of the hardest workers and most positive people in the industry".
Meanwhile, Rodriguez joins the creative team at ARK as art director and will be reporting to Dom Marchant, founder and chief creative officer. She joins from Langland and previously worked at Publicis LifeBrands.
Marchant said of the appointment: "We are delighted to welcome Martina into the ARK family as she has demonstrated great skills in various disciplines and across media in her work."
"She has developed a great portfolio and considerable experience in a relatively short time. Having looked at many, many candidates for this role, we knew that we had struck gold after the first interview and we are excited to see Martina augment the agency's creative output over the coming years."
ARK's pharma clients include AstraZeneca, Bayer and Kyowa Kirin.