Will Apple pursue a move into doctor services?
News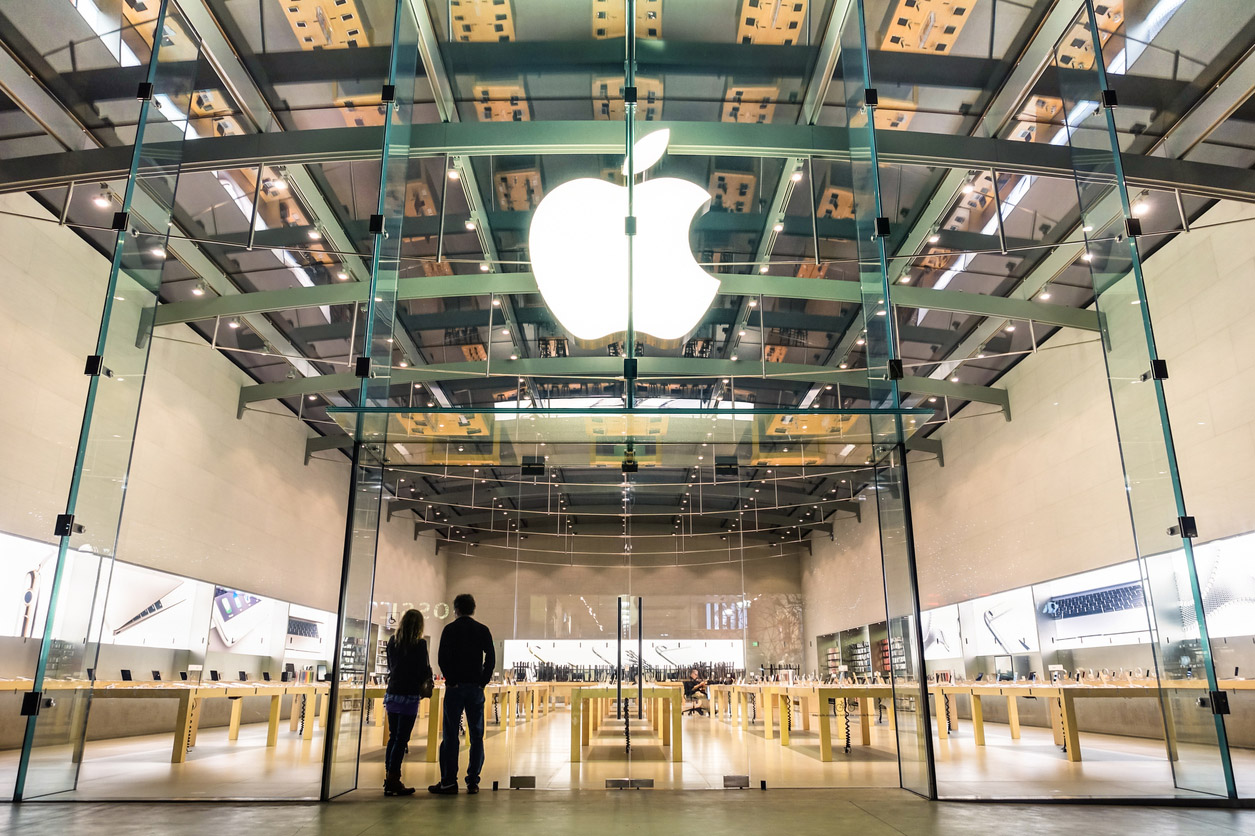 Apple was reportedly very close to buying a health clinic start-up and potentially a nationwide primary care provider. 
According to CNBC, Apple had been negotiating an acquisition of Crossover Health for months until talks eventually fell through.
The US firm works with self-insured companies to provide on-site medical clinics and already works with large technology firms like Apple and Facebook to provide services for employees. It also has clinics in New York and San Francisco Bay Area.
At the same time, Apple had approached One Medical Group - a concierge medicine provider which requires an annual membership or retainer from patients to provide services from their doctors.
Discussions about Apple expanding into primary care have been going on "for more than a year", says CNBC, although whether this means the company wants to create its own chain of primary care clinics or partner with existing networks is not yet known.
Features of Crossover Health's technology could provide hints as to what Apple is planning. Its platform allows for appointment scheduling, app notifications and the ability for users to access their personal health records.
The latter capability is something Apple has shown a particular interest in. Over the past year and a half, it has purchased both Gliimpse - provider of an electronic digital platform that allows users to create, read and share their personal health records - and Health Gorilla - provider of technology that helps patients manage their health records through their phone.
Elsewhere, Apple has been bolstering its medical expertise. In early 2017, it recruited Dr Rajiv Kumar, a paediatric endocrinologist from Stanford Children's Health. Kumar led the creation of a monitoring system for teenage type 1 diabetes patients built using Apple HealthKit.
In June, the company then recruited Dr Sumbul Desai, executive director of Stanford Medicine's centre for digital health. Responsible for a successful 'virtual clinic' telemedicine pilot project, Desai was considered a digital health pioneer at Stanford.
The company has been working hard to expand the capabilities of its flagship wearable, the Apple Watch, too. The new Watch Series 3 features enhanced heart health tracking - something that could further improve in the future if a newly filed patent comes to fruition.
Whether or not Apple is pursuing a push into primary care services is unclear, but it seems likely to follow through on its initial forays into the field.
The news reflects an ongoing expansion in the ambition of US digital giants.  Amazon is also creating a buzz via rumours that it is preparing to enter the pharmacy market, using its dominance in online retail and a potential purchase of US 'bricks and mortar' pharmacy chain.