Apple dominates smartwatches, but next gen needed to rekindle interest
News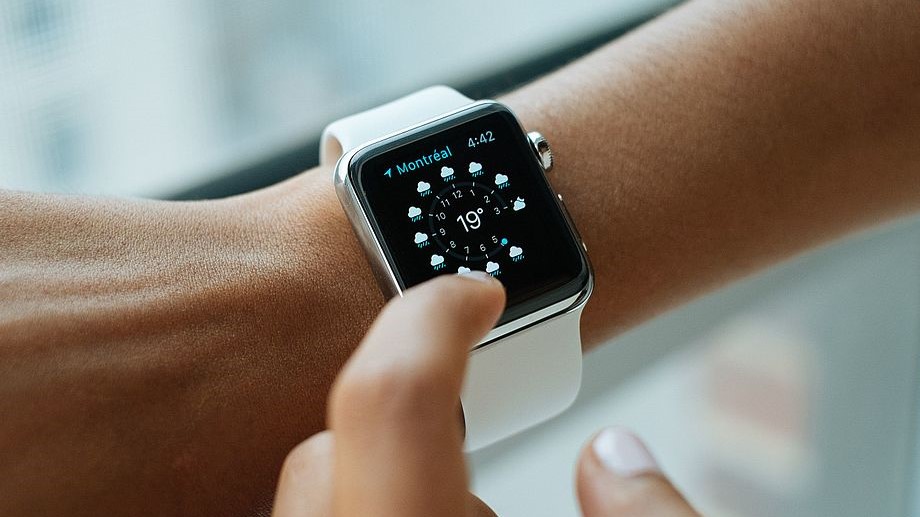 The Apple Watch is now established as the dominant smart watch - but interest in this generation of wearable technology looks to be flagging.
Market analysts Strategy Analytics say the Apple Watch recorded a 63% global market share in the fourth quarter of 2016, whilst the market itself grew by 1%.
The extra growth also saw a record 8.2 million smartwatch units being shipped, indicating an increase – albeit slight – in consumer interest in the market.
"The fourth quarter [of 2016] marked a return to growth for the smartwatch industry after two consecutive quarters of declining volumes," said Neil Mawston, executive director at Strategy Analytics. "Smartwatch growth is recovering slightly due to new product launches from giant Apple, and stronger seasonal demand in major developed markets like the US and UK. Global smartwatch shipments grew 1 percent annually from 20.8 million in full-year 2015 to a record 21.1 million in 2016."
Apple's biggest rival in the market, Samsung, saw a 38% dip in fourth quarter shipments from 1.3 million in 2015 to 0.8 million in 2016. It is thought that the late introduction of its new flagship smartwatch Samsung Gear S3 was responsible for the poor performance.
With such a firm grasp on the market, a suspected eventual venture into healthcare would make the Apple Watch a prime platform for success for the company, making it the go-to health-focused smartwatch.
Overall, there remain doubts about the future growth potential of wearables, underscored by market leader Fitbit's poor sales performance in 2016.
Having shifted only 6.5 million units and generated revenue in the $572-$580 million range (far lower than the projected $725-$750 million), consumer interest looks to have reached its peak.
Fitbit co-founder and CEO James Park has confirmed his company's future ventures into the smartwatch and healthcare markets. This suggests a next generation of health wearables is around the corner - but developing an accurate, affordable wearable which can offer more sophisticated health monitoring (and outcomes) will be a far bigger challenge for the tech firms.