Apple acquires health data startup Gliimpse
News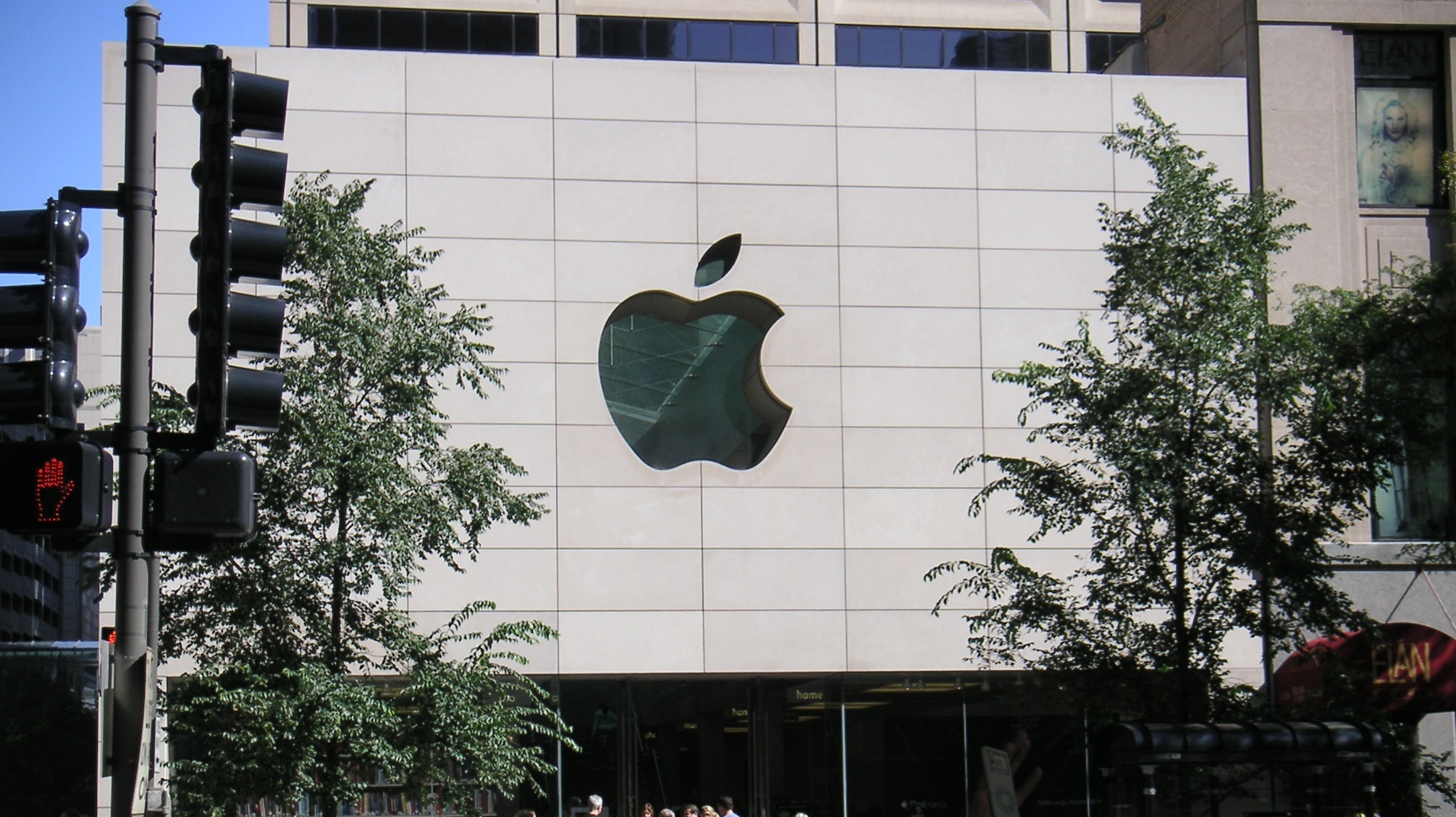 Smartphone giant Apple has increased its investment in digital health with the purchase of health data start-up Gliimpse.
Apple's reputation of keeping quiet on the business front remains intact as the deal was actually completed earlier this year. Speaking to Fast Company, an Apple spokesperson confirmed the purchase, explaining that "Apple buys smaller technology companies from time to time, and we generally do not discuss our purpose or plans."
The Silicon Valley-based start-up offers an electronic digital platform that allows users to create, read and share their personal health records with ease.
Information about a user's health is gathered from data portals, including from hospitals, pharmacies and laboratories and presented as a digestible report.
The purchase will build on digital health products already developed by Apple, such as the application programming interface (API) software platform HealthKit, released in 2014, and its open software development platform ResearchKit, released a year later.
Earlier this year, the company released CareKit, a further open-source platform for app developers but with a focus on consumers rather than the healthcare industry.
Many apps have been created using HealthKit or have integrated the technology since its launch, including fitness trackers such as MapMyRun and Endomondo, and nutrition apps such as MyFitnessPal.
The first ever clinical trial to be developed and carried out on the ResearchKit platform was unveiled in July of this year as part of GlaxoSmithKline's PARADE trial for rheumatoid arthritis.
Although Apple's intentions of how to utilise the acquisition have not been confirmed, there are obvious parallels between its own and Gliimpse's health objectives.
Gliimpse was originally developed by Anil Sethi and Karthik Hariharan, the former of which devised the concept while witnessing his sister's experience with breast cancer.
The platform aims to ease treatment navigation for chronic illnesses by providing a universal patient health record that can be shared with multiple healthcare professionals – its data aggregation function being very similar to Apple's HealthKit.
Apple may therefore use Gliimpse's platform as a means to further develop HealthKit or use it to develop a completely new electronic medical record repository. If this is the case, the company will no doubt encounter the huge obstacles of both privacy and security at some point during development.