Apitope aims to bounce back from MS setback
News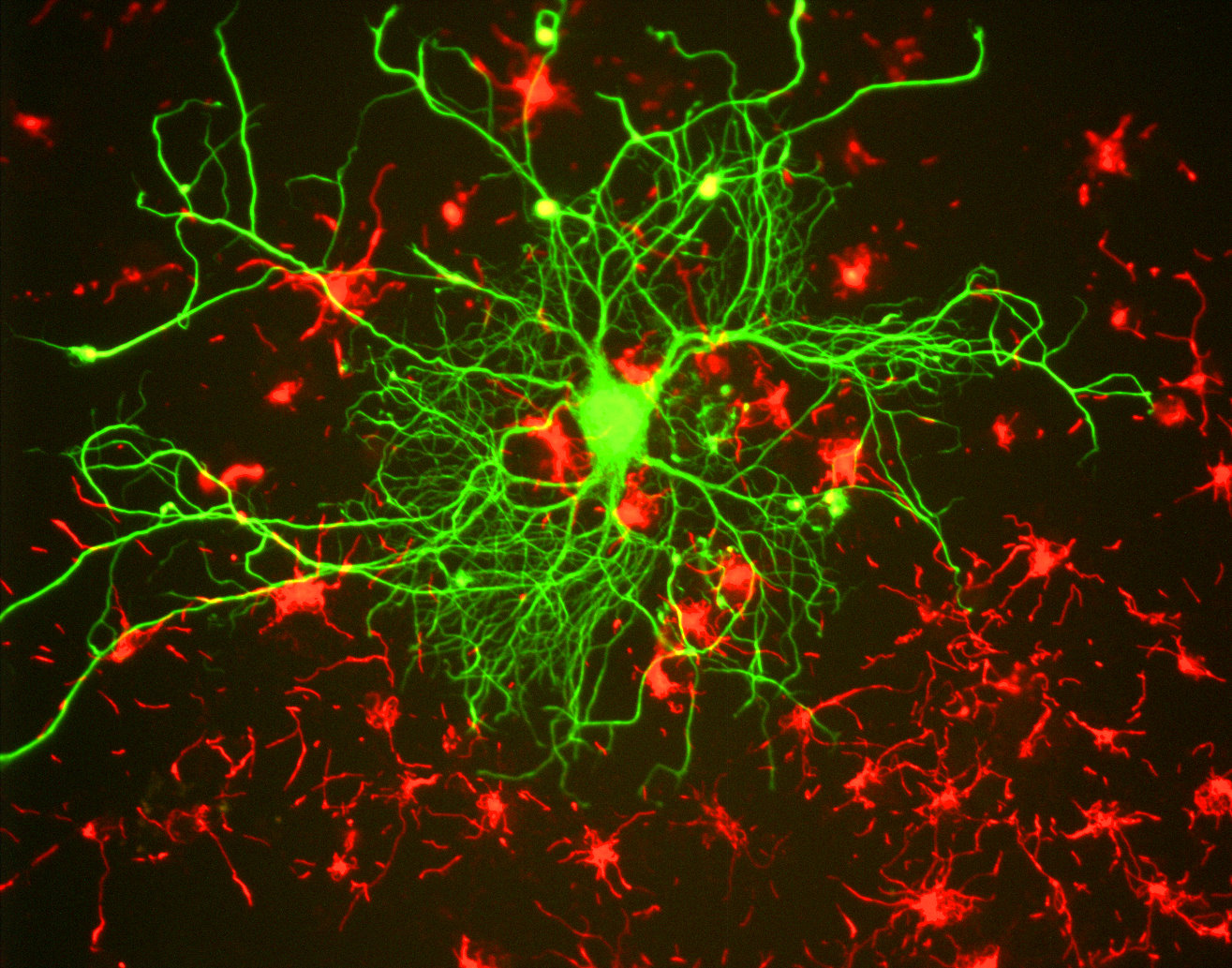 Apitope hopes its MS hopeful ATX-MS-1467 will become a blockbuster, even though Merck KGaA walked away from clinical development at the end of last year.
Keith Martin, CEO of Apitope said he hopes the peptide drug will offer the kind of efficacy seen with monoclonal antibodies, but administered with skin injections by patients themselves. A different mechanism of action could offer a more favourable safety profile than pills such as Biogen's Tecfidera.
The privately owned company is looking for funding to complete phase 2 development, but is looking for a new partner to fund phase 3 trials after Merck KGaA exited the deal.
Merck markets the well established MS drug Avonex, but is increasingly focused on developing cancer immunotherapies and pulled out of the partnership.
Without giving figures, the company said all current research programmes are fully funded, and the terms of the deal between Merck KGaA and Apitope in October have not been disclosed.
Apitope is one of several companies attempting to produce more patient-friendly treatments for MS. Current therapies work by blunting the immune system so that it no longer attacks the myelin sheaths on nerve cells, leading to the symptoms and neurological damage associated with MS.
But this often leaves the immune system compromised, and in some cases such as with Biogen's Tysabri (natalizumab), there is an increased risk of the brain infection progressive multifocal leukoencephalopathy.
ATX-MS-1467 is designed to only restrict the activity of white blood cells that attack the nerves, while leaving the rest of the immune system to operate effectively.
Martin is under no illusions about the task facing the company – Celgene has just announced it is on track to file its ozanimod pill, a potential MS blockbuster that aims to prevent the immune system from attacking myelin, while also allowing the rest of the body's defences to operate normally.
But Martin is hopeful the drug will offer an effective treatment option for relapsing MS, and progressive MS – which he describes as the "holy grail" in this treatment area.
Secondary progressive MS is much more difficult to treat and diagnose than relapsing disease and treatment options are more limited, although Novartis' siponimod has been shown to work in this indication. The FDA is set to make a decision on Roche's Ocrevus (ocrelizumab) in relapsing and progressive MS at the end of March.
At the moment, Apitope is working on design of a phase 2b dosing study and looking for further funding, following phase 2a study showing statistically significant reductions in total and new brain lesions in 19 patients with relapsing disease.
The company has also completed a small phase 1 study in six patients with progressive disease.
"It is a competitive space," said Martin. "But we are expecting efficacy comparable to the monoclonals, which is superior to the oral products."

Apitope CEO, Keith Martin
He hopes for a safety profile better than the likes of Biogen's Tecifdera (dimethyl fumarate), where patients often encounter unpleasant gastrointestinal side effects.
The company expects patients to be able to administer the drug themselves, offering an advantage over hospital-administered rivals.
The rewards are huge – sales of Biogen's Tecfidera approached $4 billion in 2016, and some analysts expect Celgene's drug will generate sales of up to $6 billion.
And if clinical development goes well, Martin says the drug could achieve sales in excess of a billion dollars.
"We have run some numbers and I would expect it to be competitive with existing products," he said.