Apellis set to take on Alexion as FDA clears PNH drug Empaveli
News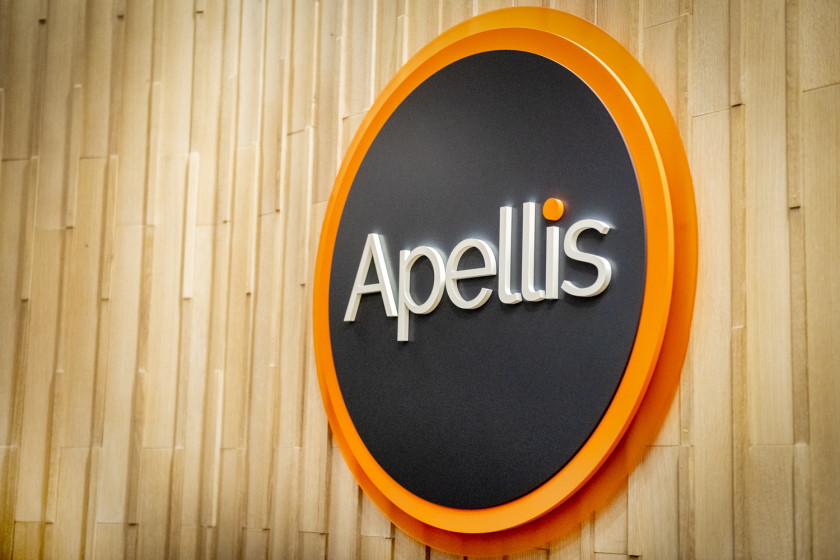 Apellis Pharma has secured FDA approval for its complement C3 inhibitor Empaveli as a treatment for paroxysmal nocturnal hemoglobinuria (PNH) – with a label that will allow it to challenge Alexion's established therapies directly. 
There had been speculation that the FDA might approve Empaveli (pegcetacoplan) only as a backup option for patients who don't see a sufficient benefit with Alexion's Soliris (eculizumab) or Ultomiris (ravulizumab), but the regulator opted for a broad indication that included first-line treatment for PNH.
Empaveli's label covers treatment-naïve PNH patients as well as those who want to switch from Soliris or Ultomiris, and is based on the phase 3 PEGASUS trial in 80 patients which compared the drug to Soliris over a 16-week period.
In that study, patients in the Empaveli group saw an average increase of 2.4 g/dL in haemoglobin levels, while those in the Soliris arm had an average decrease of 1.5 g/dL. In addition, 85% of Empaveli-treated patients were transfusion-free over 16 weeks versus 15% of the Soliris-treated group.
Apellis' drug is also under review in Europe, with a decision anticipated sometime before the end of this year. At the moment there's no word on Apellis' pricing plans, although that may emerge on an analysts' call later today.
C5 inhibitor Soliris – which has a list price in the US of more than $500,000 per year – has been a standard therapy for the rare disorder since 2007, and was joined on the market by longer-acting follow-up Ultomiris in 2018 which launched with a price tag of around $450,000 per year.
The two blockbuster brands – a key factor behind AstraZeneca's decision to acquire Alexion for $39 billion last December – brought in sales of $4.1 billion and $1.1 billion respectively last year, although Soliris could lose patent protection next year.
PNH is an autoimmune disease characterised by uncontrolled activation of the complement system that results in the destruction of red blood cells and low levels of oxygen-carrying haemoglobin.
Apellis' drug is the first to be approved by the FDA that targets C3 rather than C5, and reaches the market backed by clinical trial data that suggests it is more effective than Soliris in boosting haemoglobin levels in the blood.
Empaveli is also delivered by subcutaneous injection twice a week, while Alexion's drugs both require intravenous infusions in a clinic.
Its label also includes a boxed warning that the drug can increase the risk of meningococcal and other serious infections, like Soliris, so is being made available with a risk evaluation and mitigation strategy (REMS). Patients will have to be counselled about the risks and be vaccinated against certain bacterial infections.
Clinical parameters aside, Apellis will face an uphill battle taking on Alexion/AZ in the PNH category, particularly as Alexion is pushing hard to switch Soliris patients to Ultomiris – citing better efficacy and a much shorter infusion time – as the former drug's patent expiry looms.