Another NHS hospital safety lapse 'inevitable' warns Francis
The investigator who probed the huge lapse in standards which led to patients suffering and deaths at the Stafford Hospital says a repeat is 'inevitable' for the NHS.
Sir Robert Francis QC told the Health Service Journal last week that the health service is facing an "existential crisis" and is "manifestly failing" to keep pace with growing demand.
Francis made his comments after the BBC published leaked figures showing a record number of patients waiting for longer than four hours in A&E units.
Health think tanks say the decline in NHS performance is largely down to budgets failing to keep up with demand, but the government maintains that funding is at a record high.
Sir Robert Francis was speaking on the fourth anniversary of the landmark publication of his public inquiry report in 2013 into failings at Mid-Staffordshire Hospital NHS Foundation Trust.
Between 400 to 1,200 patients are thought to have died as a result of poor care over a 50-month period between 2005 and 2009 at Mid-Staffs hospital.
This estimated number of deaths is disputed because it is based on unreliable mortality statistics from the former healthcare regulator, the Healthcare Commission.
But evidence that patients were left in horrific conditions is not disputed. The subsequent Francis report found multiple failings in the system, it uncovered a break down in clinical care, local management and national oversight, with the concerns of patients and families ignored and hushed up.  Underlying these failures was immense pressure to meet financial and management performance targets.
In an interview with the BBC's Andrew Marr Show on Sunday, Francis said that it is now less likely that the kind of grim conditions experienced by patients at Mid Staffs would be covered up.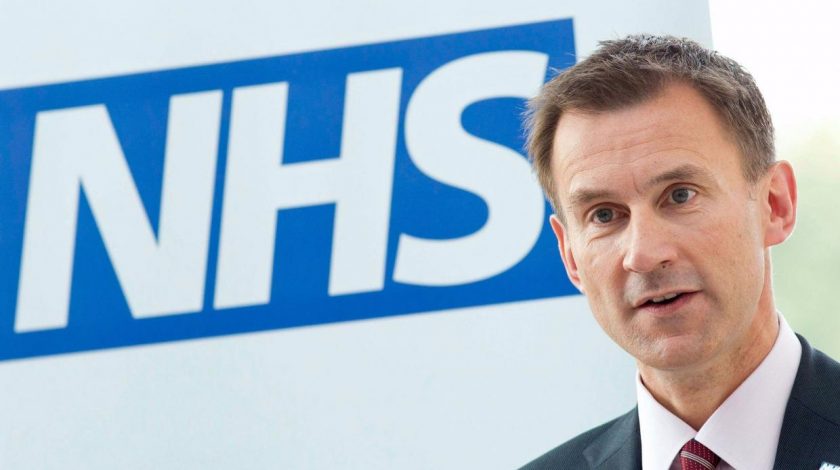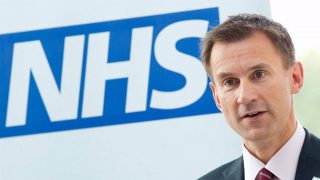 Health secretary Jeremy Hunt admitted last week that the situation in the NHS is "unacceptable". Francis says this shows a greater transparency which should help to identify problems much earlier.
But Francis added: "The system is running extremely hot at the moment and it's only working at all because of the almost superhuman efforts of the staff of the NHS.  It can't carry on like that indefinitely without something, or risking something, going badly wrong."
He added: "The risks increase all the time and the pressure keeps on getting worse and we know that more and more [hospital] chief executives say that they can't meet their financial targets."
More needs to be done to improve capacity in adult social care, and the government must find more ways of avoiding people attending hospital or the NHS is "going to carry on repeating these crises," said Francis.
There are rumours that chancellor Philip Hammond will give more money to social care funding in the budget on 8 March to relieve the pressure on the NHS.  The Treasury has been reluctant to find extra money for health and social care, the latter having seen deep funding cuts in recent years.
A common cause cited for England's overcrowded hospitals has been a lack of capacity in social care provided by councils, which leads to thousands of patients remaining in hospital because there is no social care provision for them.
Don't miss your daily pharmaphorum news.
SUBSCRIBE free here.