Andy Molnar named head of Digital Therapeutics Alliance
News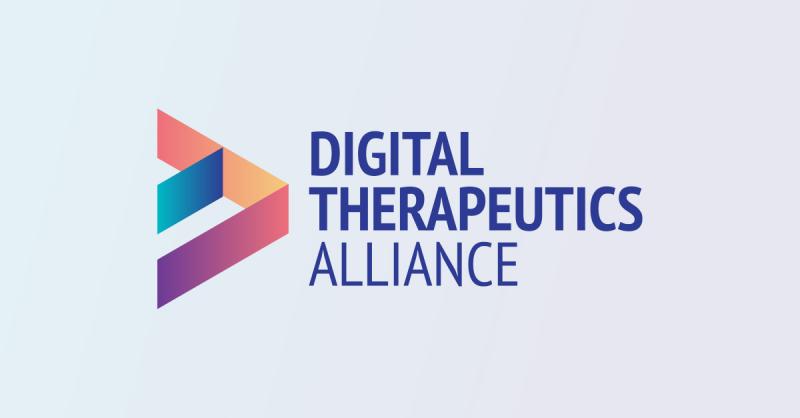 Former Cognoa executive Andy Molnar has been appointed chief executive of the Digital Therapeutics Alliance, a global trade association for companies developing evidence-based DTx products.
Molnar, who served as vice president of market access and government affairs at Cognoa, joins the four-year-old trade association at a time when the potential of using DTx to deliver remote healthcare has been thrust into the spotlight by the coronavirus pandemic.
[caption id="attachment_81626" align="alignleft" width="187"]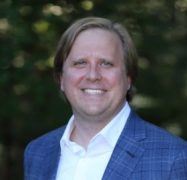 Andy Molnar[/caption]
Membership in the DTA has risen sharply since the start of COVID-19 and now consists of more than 50 companies and other organisations from around the world, including drugmakers like Roche, Novartis, Bayer, Astellas and Boehringer Ingelheim and DTx specialists such as Akili, Cognoa, Orexo, and Pear Therapeutics.
The role of DTx remains in flux however, particularly in light of regulatory changes in the US that allowed for emergency use authorisations of medical devices during the pandemic, doing away with the need for premarket approvals via the 510(k) process. That included some low-risk (Class IIa) digital health apps under the software as a medical device (SaMD) category.
The Department of Health and Human Services (HHS) issued proposals (HHS 86 FR 4088) in January to make that regulatory flexibility permanent, for example, but the DTA has said it cannot support those as there is a need for more appropriately tailored regulatory pathways for DTx to be introduced once the crisis abates.
Molnar takes the helm for the DTA as those regulatory changes play out in the US and other areas of the world that have adopted new procedures for DTx during the pandemic. In the US, the organisation is pushing for new regulatory pathways that deliver a balance between patient access and appropriate oversight DTx clinical indications, product claims, safety, and efficacy.
"Andy's deep knowledge of the digital therapeutics industry, his expertise in market access for DTx products, and his vision for DTA make him the ideal CEO to lead us into the future," commented Debra Reisenthel, chair of the DTA board of directors and founding CEO of member company Freespira.
Molnar's predecessor at the head of the DTA - executive director Megan Coder – is taking on a new leadership role within the organisation based in Europe.
In that role she will "expand the DTA's efforts related to international policy, lead the development of new content and resources, and grow cross-industry collaborative partnerships in support of DTA member goals," according to the trade body.
"DTx products are driving better outcomes and we understand that for healthcare to really meet the needs of patients, there needs to be more streamlined pathways for the integration and adoption of DTx products into clinical care," Molnar told Pharmaphorum.com.
"I am excited to work with the strong coalition of members within DTA to take the digital therapeutics industry to the next level."