US eyes permanent change to digital health regulatory path
News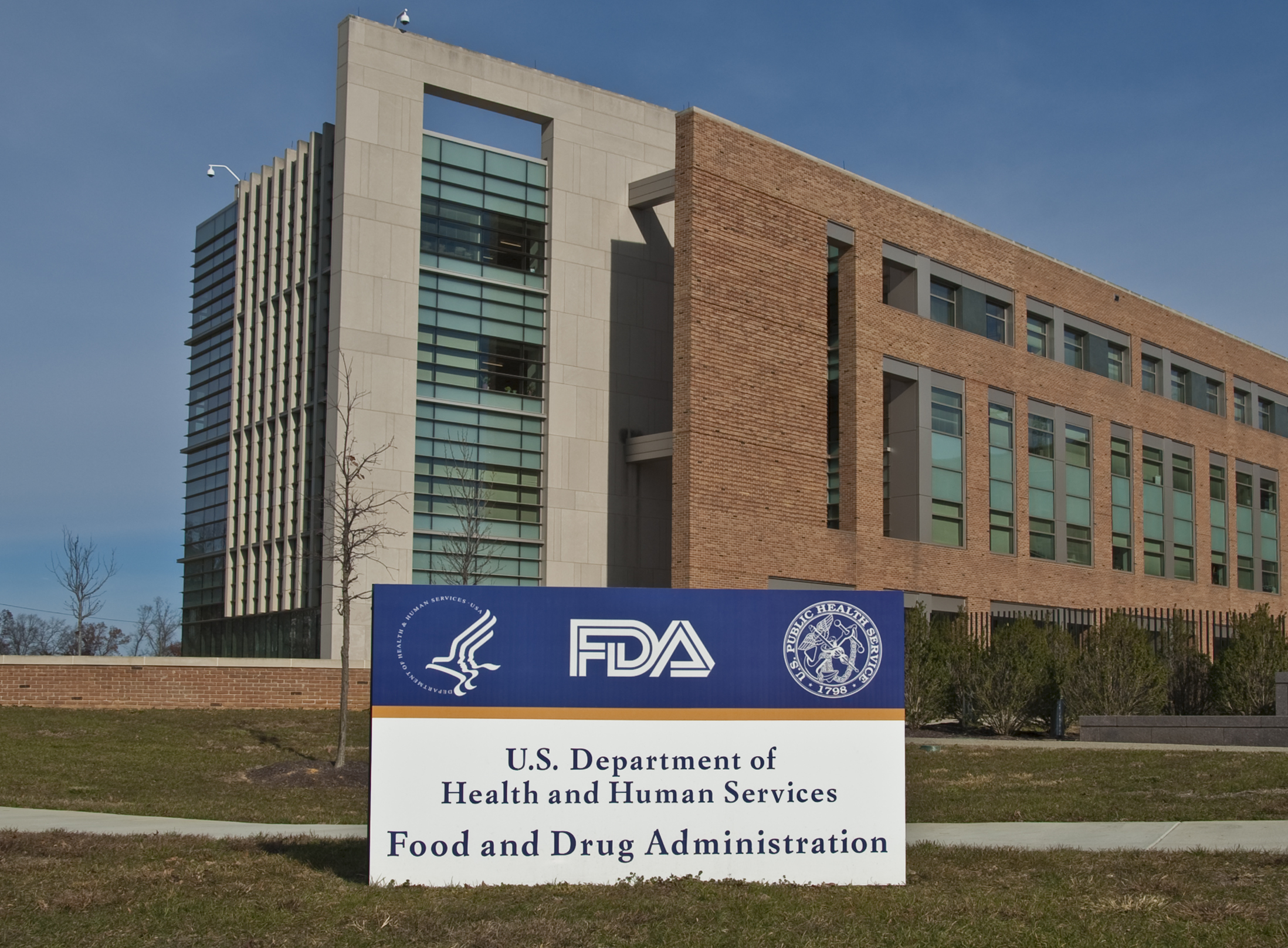 Developers of digital health tools have benefited from a truncated route to market during the COVID-19 crisis, and that could be made permanent if new FDA guidance is adopted.
Pandemic emergency provisions were put in place in March last year to allow certain medical devices to be launched for use by patients without having to go through the FDA's usual premarket notification requirements – also known as the 510(k) process.
That included some low-risk (Class IIa) digital health apps under the software as a medical device (SaMD) category, which can be used to minimise direct contact between patients and healthcare professionals at a time when non-essential visits are best avoided.
Now, the FDA is seeking comment on plans to make that emergency regulatory flexibility permanent, by doing away with the premarket review requirements altogether  "for some or all of [these] devices", according to a Federal Register notice (0991–ZA52).
The document is likely to be one of the last signed by Health and Human Services (HHS) Secretary Alex Azar, who has resigned from the role as preparations continue for the start of the new administration under President-elect Joe Biden on Wednesday.
Last April, the FDA temporary waiver covered digital health tools used specifically for psychiatric disorders, along with low-risk general wellness and digital health products for mental health or psychiatric conditions. The discretion also covered digital pathology tools and other medical devices like thermometers and ventilators.
Pandemic lockdowns mean patients with mental illness are less able to maintain contact with healthcare and support workers, placing them under added strain, and when it announced the measure the FDA said remote tools could help them cope until some degree of normal life can be restored.
The waiver meant that a number of apps were launched earlier than expected in the US, including Pear Therapeutics' smartphone-based Pear-004 for people living with schizophrenia and Akili Therapeutics' attention deficit hyperactivity disorder (ADHD) app Endeavor (AKL-T01), as well as computerised cognitive assessment aids.
The experience so far seems to have been a success, given the FDA is considering making the exemption permanent for 91 devices and SaMD tools out of 221 Class I and Class II medical device types covered by the waiver categories.
"The exemptions provided for and proposed under this notice for these 91 device classes could eliminate anywhere from $9.1 to $364 million in startup costs if there were one new entrant into each device market," says the guidance.
"At the same time, should these waivers go into effect as proposed, patients stand to gain more immediate access to new products that would otherwise be required to obtain a 510(k) clearance prior to marketing."
The proposal would also spare FDA's "scarce review resources" as a result of the pandemic and allow it to redeploy these elsewhere, including devices intended for use in managing CPOVID-19 patients.