Analysis casts doubt on increased use of telehealth after pandemic
News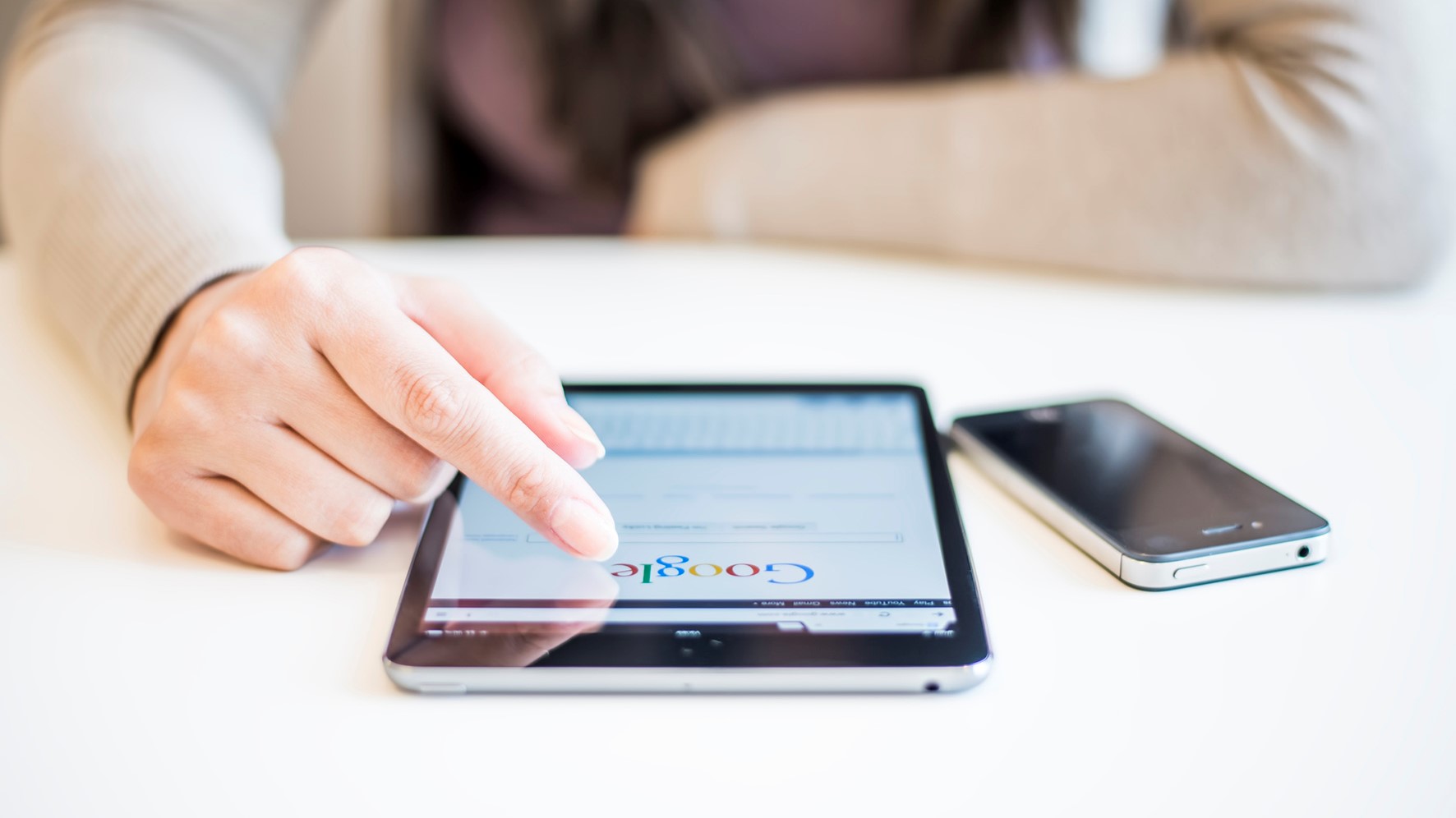 A team of US health analysts has cast doubt on whether the increased use in telehealth will continue after the pandemic.
The Peterson Center on Healthcare and Kaiser Family Foundation has analysed the increased use of telehealth as part of its Health System Tracker project, which monitors how well the US healthcare system is performing in terms of quality and cost.
According to the tracker, there has been an "abrupt and sizable decrease" in spending on health services in the US, with private health insurer CVS Health suggesting that use was down about 30% overall relative to the previous year.
But use of telehealth services has increased during the pandemic, with one analysis suggesting that 13% of health care claim lines were for healthcare services, up from 0.15% in April 2019.
The federal government has played a role in this by issuing guidance encouraging social distancing in healthcare during the pandemic.
Medicare has dropped co-payments for telehealth consultations and now reimburses them at the same rate as office visits.
The analysis found that in the US over 30 million people are enroled in individual market and fully-insured insurance plans that waived cost-sharing for all telehealth services, beyond COVID-19 testing and treatment at some point during the pandemic.
In the fully-insured group, 52% are on a plan that has waived cost-sharing for telehealth services, with 11% living in a State that has mandated this reimbursement policy, while 41% are on plans that have done so voluntarily.
Many health plans have also expanded their offering to include other services such as mental health and/or substance use visits.
These policy changes have overcome existing barriers to use of telehealth and could "potentially lead to a lasting uptake in telehealth", according to the report.
But authors wrote that it is "unclear whether we will continue to see high rates of telehealth utilisation once the pandemic is over.
"Many of the policies enacted for private insurance plans have sunset dates, though several have extended the policies, some through the end of 2020 or until the public emergency is over."