Amylyx preps filing for its ALS drug after FDA feedback
News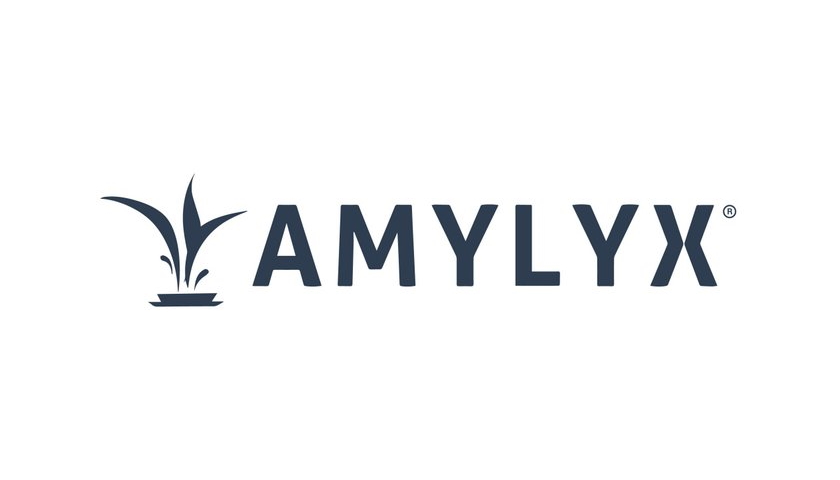 Just a few months ago, Amylyx was talking about having to complete another clinical trial before it could file for FDA approval of its drug for neurodegenerative disease amyotrophic lateral sclerosis (ALS). It's now accelerating those plans, citing favourable discussions with the US regulator.
The company revealed today that it will submit its marketing application to the FDA in the "coming months", rather than waiting for the results of the ongoing PHOENIX phase 3 trial, which isn't due to complete until 2023.
The decision follows a meeting with the FDA in July and ongoing discussions about the clinical programme for AMX0035, according to Amylyx, which said it had been encouraged by the agency to seek approval.
Co-chief executive Joshua Cohen said Amylyx is "thrilled" to move ahead with the programme, based on results from its phase 2 CENTAUR trial of AMX0035, which met its main efficacy objective of slowing ALS as measured by the ALS Functional Rating Scale-Revised (ALSFRS-R).
The study also found that after three years, patients treated with AMX0035 – a combination of sodium phenylbutyrate and taurursodiol – were 44% less likely to die than those taking placebo, with a median survival of 25 months versus 18.5 months.
In ALS, which is also known as motor neurone disease, the nerve cells that control muscle function slowly die off. The two active ingredients in AMX0035 are thought to reduce neuronal death by regulating mitochondrial and endoplasmic reticulum pathways in nerve cells.
AMX0035 has already been submitted for approval in Canada, with a filing in the EU expected before the end of the year. Amylyx raised $135 million in July to help fund the further development of the drug.
The disease can be either sporadic or inherited, and in either case there is currently no cure. There is however a handful of approved drugs on the market that try to slow down its progression, notably various oral formulations of riluzole and Mitsubishi Tanabe's intravenous Radicava (edaravone) which was approved in 2017.
ALS garnered huge international attention in 2014, when the ice bucket challenge helped raise awareness and an estimated $200 million in new funds for research.
After its initial decision to seek an additional trial, the FDA came in for criticism from the ALS Association, which urged the regulator to come into alignment with Canada and Europe in allowing the drug to be filed for conditional approval on the strength of mid-stage data.
Since then, the FDA has approved – controversially – Biogen's Alzheimer's disease therapy Aduhelm (aducanumab) despite mixed data, leading to speculation that it is more willing to back earlier approval of therapies for diseases with limited treatment options.
In November 2020, the ALS Association and I AM ALS charity delivered over 50,000 signatures from the patient community to the FDA asking that AMX0035 be granted conditional approval ahead of the PHOENIX readout.