Amwell's SilverCloud buy yields new digital tool for mental health
News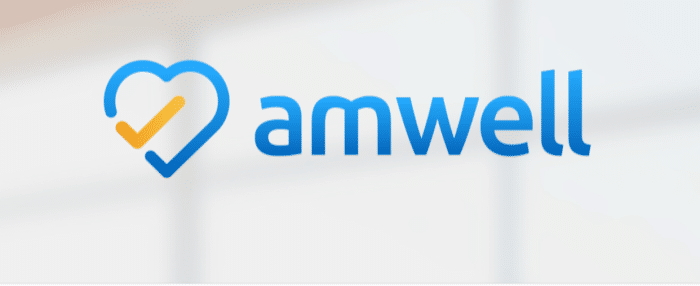 Telehealth company Amwell has marked Mental Health Awareness month with the launch of a digital tool that will deliver cognitive behavioural health interventions across a spectrum of mental illness.
The suite – which combines virtual therapy and psychiatry, optional coaching, and digital mental health programmes tailored to the patient's needs – has been developed in the wake of Amwell's acquisition last year of SilverCloud Health.
SilverCloud specialises in digital cognitive behavioural health programmes aimed at people with mental health issues like anxiety and depression, and its offering has been combined with remote care from providers within Amwell's telehealth network.
The acquisition tied in with Amwell's ambition to provide a continuum of in-person, virtual and digital care for patients.
In a statement, Amwell chief executive Ido Schoenberg said the new programme will help address shortages in access to behavioural health therapies in the US that is "resulting in a crisis that is driving worse outcomes and higher costs for the entire healthcare industry."
He went on: "This new programme meaningfully expands our digital care delivery infrastructure and enhances our ability to accelerate our customers' goals to meet the needs of their patients and members, while enabling them to close important gaps in care."
Using the programme, users get individual evaluations and can receive self-guided and coach-supported care, with referrals to virtual therapy and psychiatry as needed.
According to Amwell one in five adults in the US experiences mental illness, with rates escalating during the pandemic, but around 60% of US counties do not have a single psychiatrist within their borders.
Meanwhile, the cost of accessing behavioural healthcare is a rising challenge for payers, said the company.
It says the majority of high-cost individuals in the US care system – the 10% who account for 70% of healthcare costs – have a behavioural health condition, so this digital-first approach "can meaningfully impact a major aspect of the operational goals of healthcare organisations."