Amryt looking to expand rare disease franchise
UK-based specialist Amryt Pharma is looking to expand in 2018 after acquiring two rare disease treatments.
A relative newcomer to the niche rare disease market, Amryt Pharma was founded by former Astellas medical director Joe Wiley and financier Rory Nealon in August 2015, who spotted an opportunity to develop products in under-served orphan disease therapy areas.
The Irish duo in-licensed their first product, Lojuxta from Aegerion in December 2016, and have since increased its revenues by more than 50%, as well as building a corporate team and European operations.
Lojuxta is licensed to treat the rare, life-threatening disease called Homozygous Familial Hypercholesterolemia (HoFH), and Amryt has marketing rights for the drug in the EEA region, as well as Israel, Turkey and MENA markets.
The company also has in its pipeline AP101, a promising product candidate currently in a pivotal trial for epidermolysis bullosa, a rare and debilitating skin condition.
Amryt expect to bring the product to the US and European markets by 2020, and believe the global market to treat the condition is worth around $1 billion annually.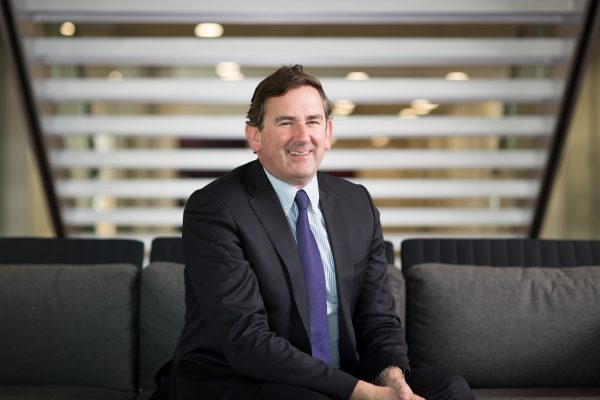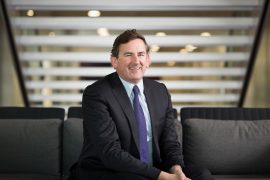 "This is an exciting time of growth and expansion for us. Rare disease companies often start up in the US and then enter the European market, but our origins mean we have a deep understanding of what's required and the nuances of doing business in the pharmaceutical space in Europe," said Joe Wiley.
"I believe we're proving this with the significant growth we have delivered in the space of one year with Lojuxta."
The privately-held company is expected to look for further growth this year, and this includes interest in further in-licensing deals.
Meanwhile, the company is planning a paediatric study for Lojuxta and is currently awaiting sign off for its study design from the EMA.
The company is also pursuing additional licences for AP101.
"We're planning to study other severe partial thickness wound conditions, such as Toxic Epidermal Necrolysis (TENs) / Stevens Johnson Syndrome (SJS), a rare, serious disorder of skin and mucous membranes. These are being planned in parallel in order to maximise the potential value of the AP101 asset for Amryt, our shareholders and most importantly for patients."
Plans to enter US market
As for expansion into the US, the company says it already has its first "boots on the ground" in the US and in Latin America, its teams there establishing the opportunities in the market and meeting with relevant stakeholders.
"The EB market is particularly appealing in the US – there are approximately 20 centres focusing on EB, therefore it makes it easier for a small, agile company like Amryt Pharma to work closely with them," says Wiley.
"We can offer patients what they need as we seek to improve their quality of life, with more effective wound care."
The design of the global trial for AP101 has already been agreed with the FDA, and the company is currently completing the pre-clinical package and preliminary safety data set the US regulator has requested in order to open the IND specific to the US.
Amryt won't have the EB market to itself, however, and a number of companies are developing novel treatments for the condition.
These include US-based Fibrocell Science, which has just got the green light to begin phase 2 trials of its gene therapy candidate FCX-007 for recessive dystrophic epidermolysis bullosa (RDEB).
Another company in the field is Netherlands-based ProQR Therapeutics, which is working on an RNA-based therapy for dystrophic epidermolysis bullosa (DEB).
Interim analysis of the data from Amryt's EASE trial will be available later in 2018, followed by top-line analysis.
The company expects to compile its submissions to the FDA and EMA shortly thereafter, with marketing authorisation in Europe and US anticipated late 2019, or possibly early 2020.
Don't miss your daily pharmaphorum news.
SUBSCRIBE free here.