Ampio slumps as FDA delivers knee osteoarthritis shock
News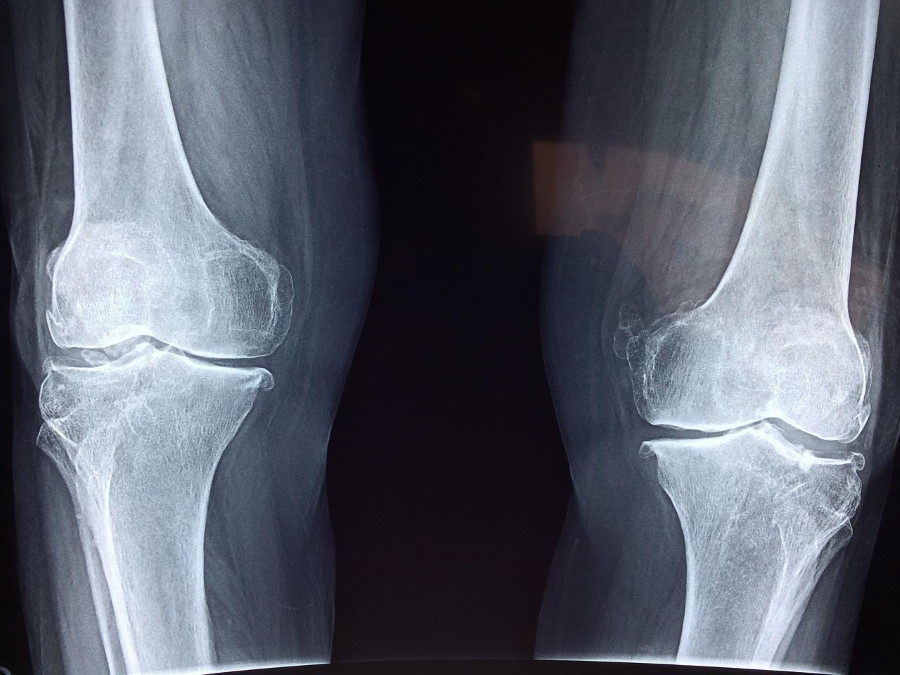 Ampio Pharma's candidate therapy for knee osteoarthritis has been knocked back by the FDA, which will likely now require a new clinical trial of the drug before it will consider a review.
Shares in the US biotech have fallen sharply after it revealed that the regulator did not accept changes to a phase 3 trial of the drug – called Ampion –  that the company put forward in order to make it serve as a confirmatory pivotal study.
The results of the AP-013 trial were reported by Ampio last month, with the company pointing to a statistically significant reduction in pain that it said backed up the findings of its earlier phase 3 study AP-003-A.
AP-013 started in June 2019 and was heavily impacted by the COVID-19 pandemic however, with too few patients recruited to allow it to assess the effect of Ampion on other measures such as joint function.
The company subsequently requested a so-called Type C meeting with the FDA to see if a different analysis of the results – based on a modified-intent-to-treat (mITT) population – could support filing, but was unable to persuade the agency the change was valid.
The FDA said it should have been advised of the proposed changes before Ampio unblinded and analysed the data from the AP-013 study.
"We are very disappointed in FDA's answer," said the biotech's chief executive Mike Martino, adding that "it will be very difficult to salvage AP-013 itself as a pivotal trial."
The company isn't giving up hope just yet, and said it would be following up with the FDA to discuss options as soon as possible, although Martino indicated that for now "the best path forward for Ampio and Ampion is likely conducting a new phase 3 trial."
Ampion is a biologic drug based on a blood-derived cyclised peptide and small molecules that target multiple pathways in the innate immune response characteristic of inflammatory disease.
In osteoarthritis it is injected directly into the affect joint, in order to stimulate a local biological effect without the rise of systemic side effects.
"Severe osteoarthritis of the knee is an unmet medical need that affects nearly 17 million people in the US, and we continue to believe that Ampion is a drug which can provide a safe and efficacious treatment for many of those patients," said Martino.
Shares in Ampio lost around a third of their value in the wake of the announcement, and the stock is currently trading at $0.25, a far cry from its year-long high of $2.00.
The question now is whether Ampio has the resources on hand to run a new study without raising additional funding. At the end of 2021 it had $34 million in cash reserves, saying that would fund operations until the second half of 2023, but phase 3 trials are costly.
Image by Dr. Manuel González Reyes from Pixabay