Amgen to push latecomer obesity drug into midstage testing
News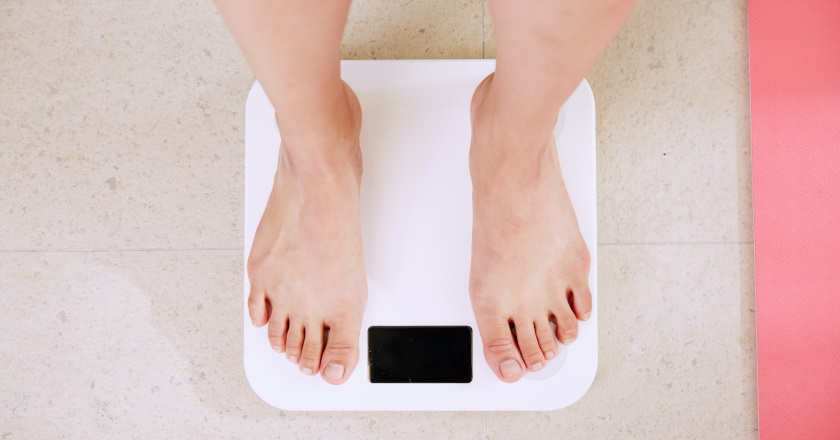 Amgen is lagging behind rivals like Novo Nordisk and Eli Lilly with its new-generation therapy for obesity, but is sufficiently encouraged by early-stage clinical data to kick off a phase 2 programme for the drug next year.
AMG 133 is a bispecific molecule that addresses two targets, GLP-1 and GIPR, and in a phase 1 study achieved clinically significant body weight reductions over 12 weeks in people with obesity and without diabetes, according to Amgen.
The drug was given as a subcutaneous injection every four weeks in the study, and showed a clear dose response with a 7.2% weight loss in the lowest dose group (140 mg) rising to 14.5% in those getting a 420 mg dose.
According to Amgen, the weight loss was maintained after the end of the study period, pointing to a durable effect, although it tailed off to an 11% reduction after around 21 weeks.
Amgen will now move ahead with a phase 2 programme for AMG 133, as it tries to enter a weight-loss category that has been transformed by the approval of Novo Nordisk's once-weekly GLP-1 agonist Wegovy (semaglutide), which the company reckons will drive its obesity sales to $3.7 billion in 2025 once initial manufacturing problems are resolved.
The market looks set to have a new entrant shortly, with Lilly's dual GLP-1/GIP targeting drug tirzepatide, which is already approved for diabetes as Mounjaro and heading for an FDA filing in obesity next year after the readout of a second phase 3 trial due in April.
Unlike tirzepatide, which stimulates both GLP-1 and GIP, AMG 133 acts as an agonist of the former, but downgrades the activity of the latter. It remains to be seen if that approach is better.
Like Wegovy, tirzepatide is also dosed weekly, so AMG 133 could provide an option that requires fewer injections if its once-monthly dosing frequency is backed up in further studies. Lilly is also planning to look at longer intervals between dosing in its phase 2 programme.
While it is hard to make judgments about efficacy with such limited data, the 14.5% reduction seen with AMG 133 is in the same ballpark as the reductions seen with Wegovy and tirzepatide in trials.
"AMG 133 was designed based on preclinical and human genetic data that strongly suggest GIPR inhibition as a strategy for weight loss, especially in combination with GLP-1 agonism," said Amgen's head of R&D David Reese in a statement.
"We are encouraged by these phase 1 results with once-monthly dosing of AMG 133, specifically, the degree, rate, and durability of the weight loss," he added.