Sanofi, Amgen acknowledge Horizon interest as J&J steps back
News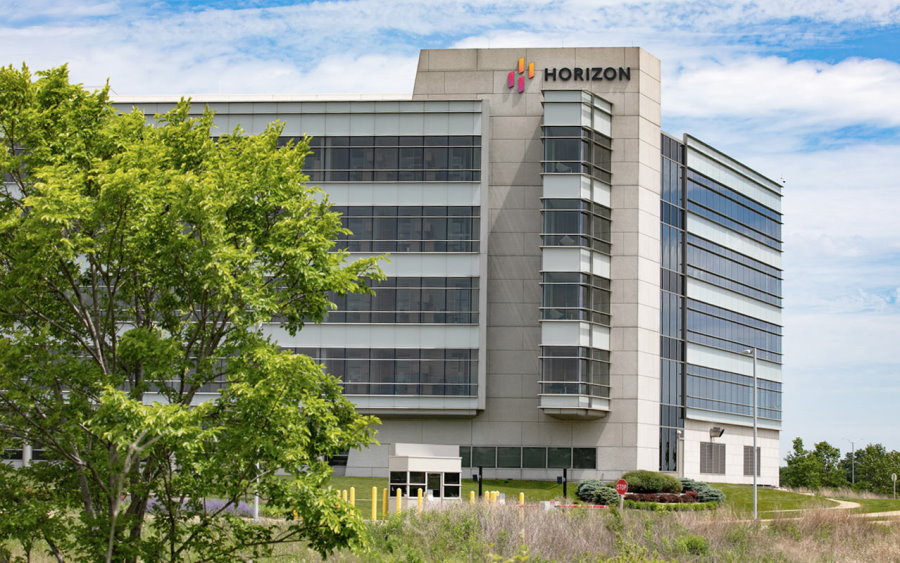 Amgen and Sanofi have said they may make cash-only offers for Horizon Therapeutics, which confirmed it was in talks with potential buyers last week, but Johnson & Johnson has ruled itself out of the running.
Under Ireland's financial regulations, Amgen and Sanofi are required to acknowledge they are considering an offer – both stressing that none may arise – while J&J has to confirm it is not considering a bid for the business at the moment. J&J's statement indicated it may be prepared to come back to the table at a later date.
The Irish rules stipulate that any company that receives takeover interest must disclose the event to the public, and within 45 days of the first announcement (in this case 10 January), must also say whether any of the potential buyers has a "firm" interest in concluding a deal.
Dublin-domiciled Horizon confirmed on 29 November that it was "engaged in highly preliminary discussions" with Amgen, Sanofi, and J&J's Janssen Global Services division, which may or may not result in an offer for the entire share capital of the business.
The company has two marketed drug products – Tepezza (teprotumumab) for thyroid eye disease (TED) and gout therapy Krystexxa (pegloticase) – which brought in third quarter revenues of $490 million and $192 million, respectively.
Horizon recently raised its full-year sales guidance to around $3.61 billion, and its peak sales prediction for Tepezza to more than $4 billion, with another $1.5 billion expected from sales of Krystexxa in the US.
A buyer would also claim rights to dazodalibep, a candidate drug for autoimmune disorder Sjögren's syndrome that is heading for phase 3 testing next year.
At the time, Horizon revealed the negotiations its share price was just below $79, but has shot up to almost $105, raising the market capitalisation of the company from approximately $18 billion to a whopping $23.76 billion.
If a deal is done – and Jefferies reckon the odds on that happening could be as high as 90% – it will tie in with the recent trend in biopharma M&A for buyers to focus on targets with marketed products that provide immediate top-up revenues.
Recent examples include AstraZeneca's takeover of Alexion, Pfizer's plays for Biohaven and Global Blood Therapeutics, and the Amgen/ChemoCentryx transaction.