Amgen agrees $26bn for Horizon following Sanofi withdrawal
News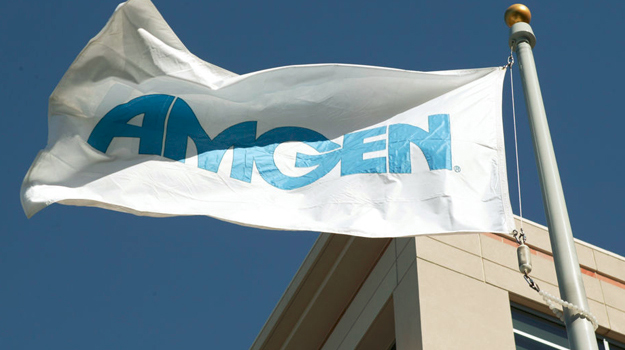 In a fresh update, Bloomberg has reported that US biotech Amgen Inc. has agreed to purchase Dublin-based Horizon Therapeutics Plc. for €24.7 billion ($26bn), in a deal which could yet see further delays or a breakdown in negotiations.
Following Sanofi's withdrawal from the running, stating that "transaction price expectations do not meet [their] value creation criteria" - for the purposes of Rule 2.12 of the Irish Takeover Rules in response to Horizon's announcement under Rule 2.4 of the Irish Takeover Rules, Amgen has confirmed that any offer is, or is likely to be, solely in cash.
If Amgen purchase Horizon, it will be the US multinational's biggest ever acquisition. Under Rule 8.3(a) of the Irish Takeover Rules, there are no disclosure requirements in relation to relevant securities of Amgen.
Horizon derives almost half of its €3.4 billion ($3.6bn) in annual sales from Tepezza (teprotumumab), a treatment for the painful autoimmune condition thyroid eye disease (TED). Its other top drugs include Krystexxa (peglticase) for chronic gout and Ravicti for inborn urea disorders. Tepezza and Krystexxa brought in $490 million and $192 million in third quarter revenues, respectively.
An insider told Bloomberg that Amgen had offered circa €110.70 ($116.50) per Horizon share. Those shares have been surging, up 24% since 29th November, when the company disclosed that Amgen, as well as Sanofi and a Johnson & Johnson unit, were in preliminary talks surrounding an acquisition.
J&J soon pulled out, but the news resulted also in an increased market value of €20.9 billion ($22bn) that saw Sanofi withdraw in the past few days. It isn't the only deal Sanofi has backed out of recently, only last week walking away from a four-year-old partnership with Revolution Medicines focused on an SHP2 inhibitor, intended as a combination with KRAS inhibitors.
Meanwhile, Amgen's offer price is at an approximately 20% premium to Horizon's closing price of €92.48 ($97.29) on Friday 9th December. Californian biotech Amgen's own market value is circa €141.7 billion ($149bn).
The deal, if gotten across the line, would tie in with a recent trend in biopharmaceutical mergers and acquisitions for buyers to focus on targets with marketed products that provide immediate top-up revenues.