Amazon's expansion into healthcare gathers pace
News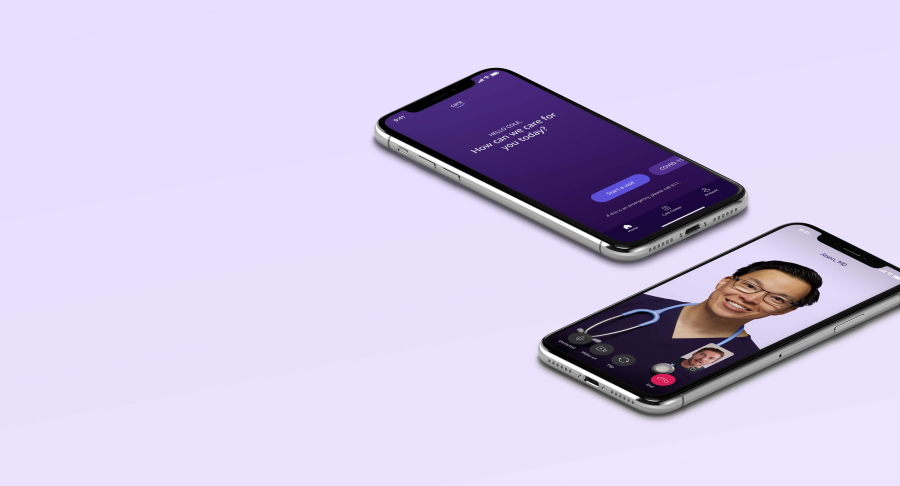 Amazon has passed another milestone in the rollout of its healthcare business, making its telehealth service available nationwide in the US and adding another 20 cities to its in-person services.
The online retail giant first started offering the Amazon Care service to some of its own employees in 2019, expanding it to all its US workforce in 2021 and offering it to other organisations, including recently the Hilton hotel chain.
It provides members with primary and preventive care, ongoing support for chronic conditions, and referrals to secondary and tertiary care, as well as prescription medicine services – the latter a result of its 2018 acquisition of PillPack.
It encompasses COVID-19 and flu testing, vaccinations, treatment of illnesses and injuries, preventive care, and sexual health, as well as prescription requests and refills.
In a statement, the company said the expansion has been made possible by investments to expand its clinical care team and in-person care services delivered at the patient's home.
"The COVID-19 pandemic has led to an increased demand to bring care to patients' homes—whether that be virtually or through in-home care services," it added.
"Amazon Care is uniquely positioned to fill a critical gap in the health care system because it combines the best of virtual care with a new approach to in-person care."
With the face-to-face service, a mobile nurse practitioner can show up at the user's door in as little as 60 minutes.
The in-person service is already available in seven cities – Seattle, Baltimore, Boston, Dallas, Austin, Los Angeles, Washington DC, and Arlington – and will be launched in the new locations including San Francisco, Miami, Chicago, and New York City before the end of the year.
The company says it is committed to eventually expanding in-person services to all 50 states.
Amazon Care's consultation-to-meds healthcare approach is competing with platforms offered by the likes of Hims & Hers, Teladoc, and Ro, while the hybrid approach of offering remote and in-person care also brings it into contention with companies like Carbon Health and One Medical.
The company's earlier foray into the health arena – the Haven joint venture with Berkshire Hathaway and JPMorgan Chase set up in 2018 aimed at providing healthcare coverage for the three companies' 1.2 million employees – was shut down last year.
Meanwhile, Amazon is running a biotech-like digital health accelerator to identify startups with promising new technologies that could be layered into its healthcare portfolio. It is also entering the health wearables market with its own Halo device, and bolstering the health-related capabilities of its Alexa virtual assistant.
"Patients are tired of a health care system that doesn't put them first," said Kristen Helton, director of Amazon Care. "Our patient-centric service is changing that, one visit at a time."