Amazon creates academic fund to drive voice-assist AI development
News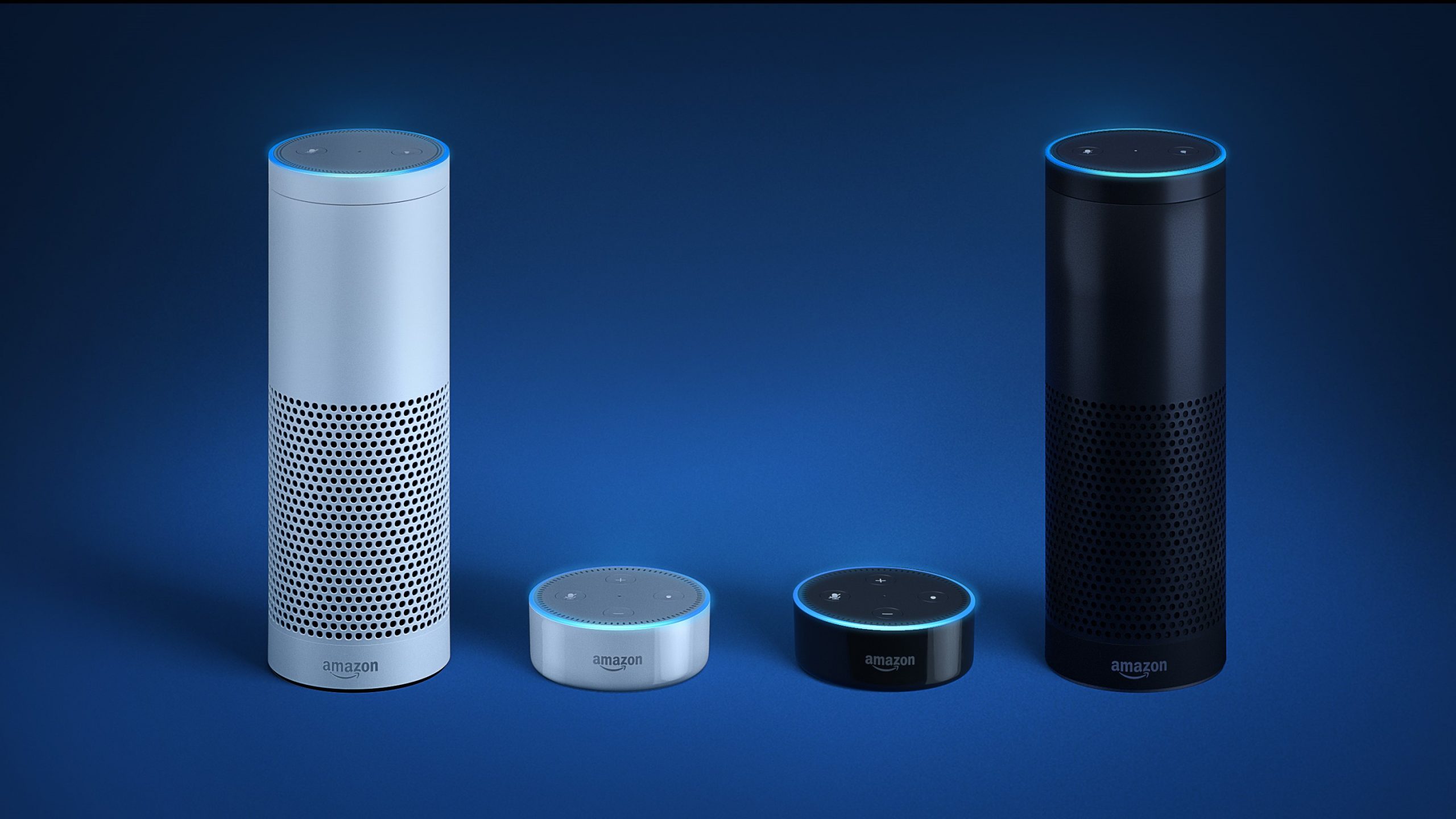 In order to subsidise the growth of its new voice-activated AI Alexa, Amazon has launched Alexa Fund Fellowship – a programme designed to support the development of academic curricula in fields like conversational AI and speech recognition.
This kind of technology could have a revolutionary effect in healthcare, including in chronic disease management and patient monitoring by understanding patient treatment regimens, providing reminders, and recording user responses.
The first batch of academic institutions to adopt the fellowship scheme include the University of Waterloo, Johns Hopkins University, Carnegie Mellon University, and the University of Southern California (USC).
Launched in 2014 alongside Amazon's smart speaker, Echo, Alexa provides users with real-time information when asked, similar to other AIs of its kind Google Assistant and Apple's Siri.
Unlike its competitors however, Amazon has deliberately made its AI easier to develop for leading to multiple third-party developers creating new capabilities, or 'skills', for the AI to utilise. The current number of unique Amazon skills recently topped 10,000.
The Fellowship scheme follows the company's 2015 launch of the Alexa Fund – a $100 million investment programme for developers and startups creating new skills for Alexa. Amazon also plans to launch an Alexa accelerator in Seattle later this year.
One company specifically focused on developing healthcare solutions via the Alexa platform is Massachusetts-based Orbita Health. The company's Orbita Voice lets healthcare professionals create their own Alexa-based patient monitoring solutions, including quality of life assessments and pain surveys
The new fellowship programme is another example of Amazon employing its easier-to-develop-for tactic which could place it firmly at the top of the voice assistant market in years to come.
"Voice technology carries enormous promise, as many people know from their interactions with Alexa, the voice service that powers devices like Amazon Echo," said Doug Booms, vice president of worldwide corporate development at Amazon in a blog post. "Our teams here at Amazon are working hard to unlock that potential, but innovation requires a collective effort, from large companies like ours to two-person startups, and from casual hobbyists to major academic institutions."
.