Alphabet's Verily wields the axe, cutting staff and projects
News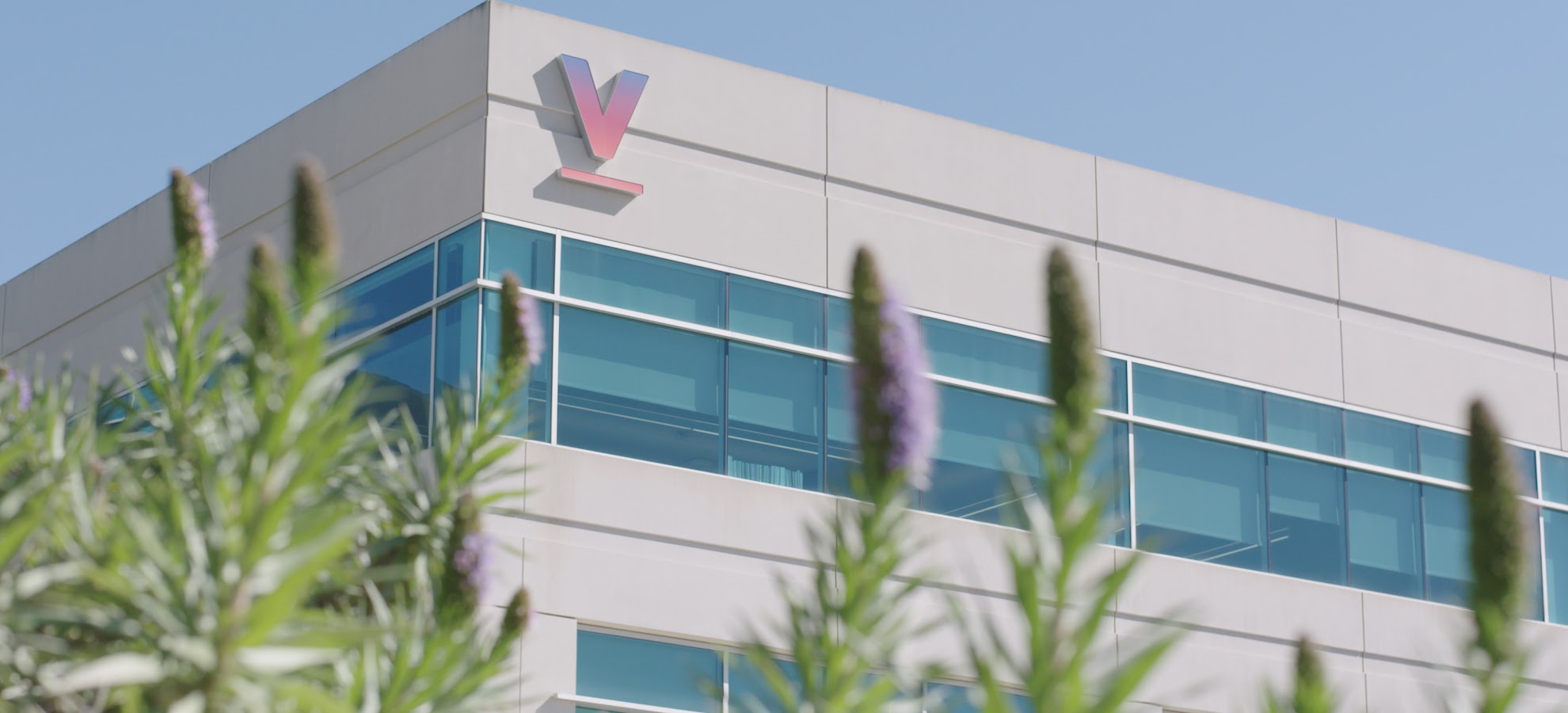 Verily's new chief executive Stephen Gillett has lost little time in making his mark on the company, announcing a cull of 15% of its workforce and a new strategy just over a week after taking the helm.
The life sciences unit of Google parent Alphabet – which raised $1 billion back in September to fund its precision health agenda and business development activities, including possible acquisitions – said the move would allow it to streamline its operations.
Part of that will involve taking fewer projects forward, said Gillett in a blog post, with most of the layoffs tied to those that have failed to make the cut. Top of the list is the Verily Value Suite analytics platform – designed to help health systems deliver personalised patient care – and various early-stage programmes, including "remote patient monitoring for heart failure and micro needles for drug delivery."
Verily currently has around 1,600 employees, so a back-of-the-envelope calculation suggests the axe is falling on around 240 positions.
It is thought to be the first time that an Alphabet company has downsized its workforce, although cutbacks have been coming in other tech giants, including Facebook parent Meta and Amazon.
[caption id="attachment_105485" align="alignright" width="180"]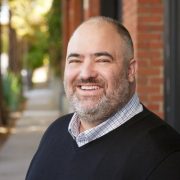 Stephen Gillett[/caption]
Other changes include a move from multiple lines of business to "one centralised product organisation with increasingly connected healthcare solutions," according to the new CEO, who replaced company founder Andrew Conrad on 3rd January.
Verily's direction will move towards "becoming the data and evidence backbone for precision health" focusing on products and services designed for clinical trial sponsors and research sites, as well as personalised care solutions that support patients with chronic conditions and engage patients in clinical research.
The shake-up also includes some changes in the C-suite, including the elevation of former FDA staffer Amy Abernethy to the position of chief medical officer and president of product development, and the departures of former CMO Jessica Mega and president of health platforms Vivian Lee, according to a Stat report.
There are also new roles for chief technology officer Scott Burke, who will have his responsibilities expanded to include hardware engineering and devices, as well as chief revenue officer Lisa Greenbaum, who becomes chief commercial officer covering sales, marketing, and corporate strategy.
The current president of Verily's devices business, Jordi Parramon will leave the company later this year, but will stay on as an advisor during a transition period.
Gillet said more details about the new organisational structure and strategy at Verily will be revealed at an update on 18th January.
"Our path forward is driven by the need to make deliberate choices about where we can have the greatest impact in precision health and to put ourselves on a faster path to sustained commercial success," he said.
"It's about accelerating the things that are working best and that customers need the most."