Alphabet/AMA challenge startups to improve health data sharing
News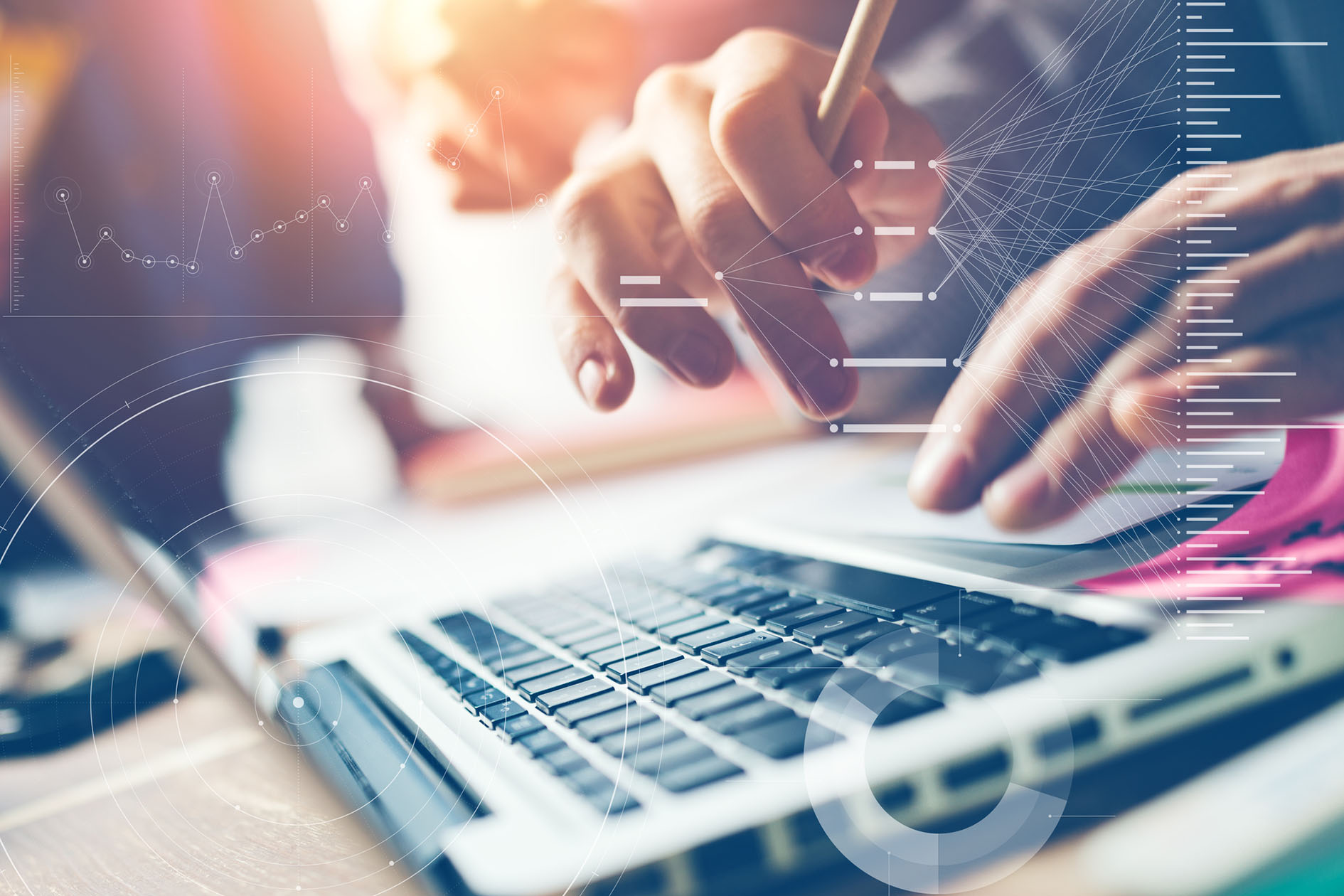 Google's parent company Alphabet is partnering with the American Medical Association to promote a challenge encouraging startups to make health apps that can easily share data and interact with doctors.
The Interoperability and Innovation Challenge gives health startups the chance to win $25,000 in Google Cloud credits.
The competition seeks products that will improve clinical workflow, improve outcomes, or reduce healthcare system costs.
It is an open call for solutions that allow patients to remotely monitor and manage their care, while placing the minimum burden on doctors.
Companies are being asked to present solutions that demonstrate how remote data is captured on a mobile device, and transferred to and from a clinician's practice and incorporated into the clinical workflow.
Ideas must import or transfer patient-generated data from a device or app into one or more phases of the doctor's health management cycles – such as assessment, risk stratification, goal definition, treatment plans, recording observed outcomes, or re-assessment.
They may also extract data from one or more aspects of the doctor or payer's health management cycle and send it back to the app or device.
This would allow patients to view, track, and act upon information relative to their goals or even share it with other doctors.
The challenge os open only to startups – individuals or teams aged 18 years or over and have received less than $5 million in funding, and have earned less than $500,000 in annual revenue as of the date of entry.
First place receives $25,000 in Google Cloud credits, second place and third place get credits worth $15,000 and $10,000 respectively. All qualified entries receive credits worth $3,000.
The competition is not open to Canada, Mexico, or Brazil, EU countries and those covered by the General Data Protection Regulation, and those countries listed by the US government as sponsors of state terrorism.
With its Integrated Health Model Initiative, the American Medical Association wants to improve available health data to create a complete picture of a patient's journey from wellness, to illness, to treatment and beyond.