Allergy Therapeutics suffers phase 3 birch allergy jab trial failure
News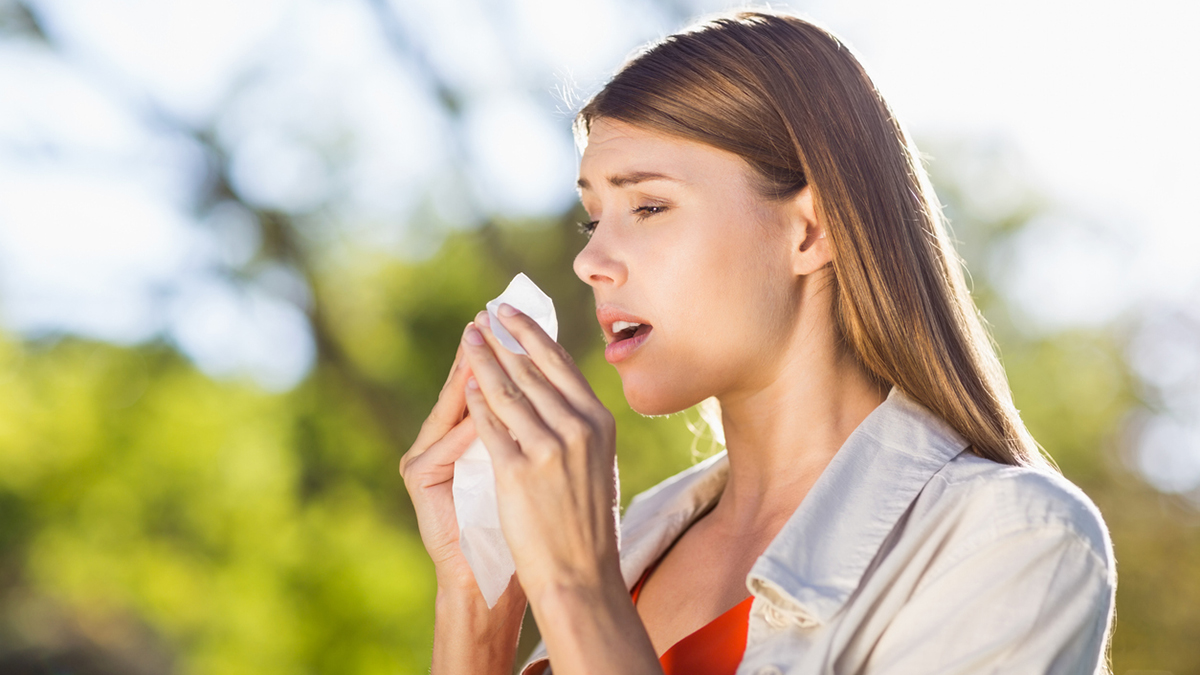 UK-based Allergy Therapeutics has suffered a setback after phase 3 results from the B301 trial of its latest birch allergy product failed to reduce symptoms.
The biotech already markets jabs for tree pollen, dust mites, and grass pollen and is expecting results from a phase 1 trial of a dust mite vaccine in the second half of the year.
But the birch trial did not show a statistically significant difference between active and placebo arms, as measured by a primary endpoint of a combined symptom medication score, averaged over the peak birch pollen season.
The safety and tolerability profile was positive and consistent with that observed in previous trials.
Secondary endpoint analyses of immunoglobulin markers including IgG and IgG4 showed highly statistically significant differences between active and placebo, suggesting a strong and sustained immune response to treatment.
The immune reaction measurement suggests the product worked as expected, but this did not translate into a clinical reduction in symptoms, and the company will conduct further research to find out why.
B301 was testing a six injection subcutaneous allergen-specific immunotherapy designed to treat the cause of allergic rhinitis, not just mask the symptoms. It contains three distinct components: a birch allergoid, microcrystalline tyrosine (MCT) and monophosphoryl lipid A (MPL).
MPL is a toll-like receptor 4 (TLR4) agonist which has been extensively used in the company's other allergy vaccines available on the market and in vaccines registered in the US.
Manuel Llobet, CEO at Allergy Therapeutics, said: "We are surprised by the result, given the strong immune response suggested by the increased immunoglobulin markers in the treatment arm and the substantial symptom improvement we had observed in earlier trials.
"We will now undertake a comprehensive review of the full dataset to determine our path forward with the investigational product. As a science-driven company we are conscious at Allergy Therapeutics of the challenges regarding subjective measures in allergy field studies. We are committed to overcoming these challenges and bringing this new product to market."
Allergoids are natural allergens chemically modified to exhibit reduced allergenicity that improves tolerability and allows for delivery of higher doses. These are combined with the depot adjuvant technology MCT to provide enhanced immune exposure and further improved tolerability.
Allergy Therapeutics is headquartered in Worthing, UK, was formed in 1999 out of Smith Kline Beecham, employs around 500 people, and is listed on the London Stock Exchange.