Alkermes/Biogen hope for less tummy trouble with new MS pill
News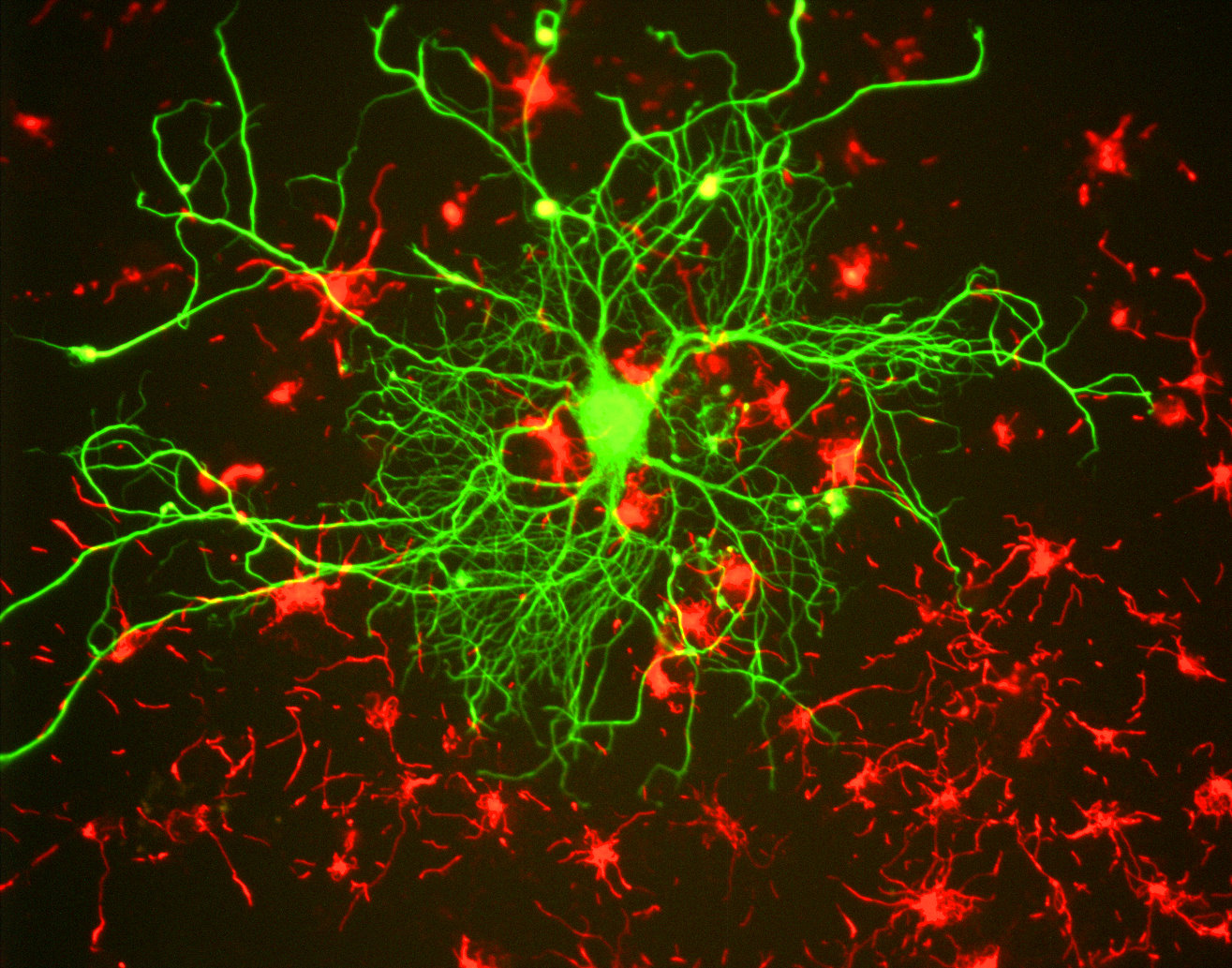 Alkermes and Biogen have filed a new multiple sclerosis pill with the FDA, which they hope will treat the disease with fewer unpleasant gastrointestinal side effects than the big pharma's older MS drug, Tecfidera.
While Tecfidera (dimethyl fumarate) revolutionised MS treatment by offering a powerful therapy in a convenient pill form, it has a major drawback – the gastro side effects that have become notorious among those taking the drug.
There are numerous internet patient forum posts devoted to dealing with the side effects such as diarrhoea and stomach pains that can occur early in treatment, and Biogen has conducted its own studies to find the best way to manage symptoms and prevent patients quitting treatment.
Alkermes and Biogen aim to change all that with their new drug dubbed Vumerity (diroximel fumarate), which the companies say could "offer differentiated GI tolerability".
The new drug has been filed for relapsing forms of the disease based on data from EVOLVE-1, a phase 3 pivotal trial evaluating safety for two years in around 700 patients with relapsing-remitting forms of the disease.
Patients in the trial received either Vumerity or Tecfidera, and Alkermes also conducted EVOLVE-MS-2, a five-week, head-to-head gastrointestinal tolerability study comparing the two drugs.
Diroximel fumarate is designed to rapidly convert to monomethyl fumarate in the body and the companies hope it will have fewer GI side effects due to its chemical structure as compared to dimethyl fumarate.
Craig Hopkinson, chief medical officer at Alkermes, said: "Diroximel fumarate was designed to provide patients with relapsing forms of multiple sclerosis a novel oral fumarate with a differentiated profile. The data encompassed in the regulatory package underscore diroximel fumarate's potential to be a meaningful, new treatment option for the MS community."
Michael Ehlers, executive vice president, research and development at Biogen, said: "While there are a number of approved therapies available today, continued treatment advances remain an important priority."
MS is a highly competitive market – Novartis also markets a rival pill, Gilenya (fingolimod), as well as Merck KGaA with its Mavenclad (cladribine) offering one treatment course per year.
There are several injected or infused treatment options, with Roche's Ocrevus (ocrelizumab) recently approved and building sales fast.