Bayer gains first Aliqopa approval in follicular lymphoma
News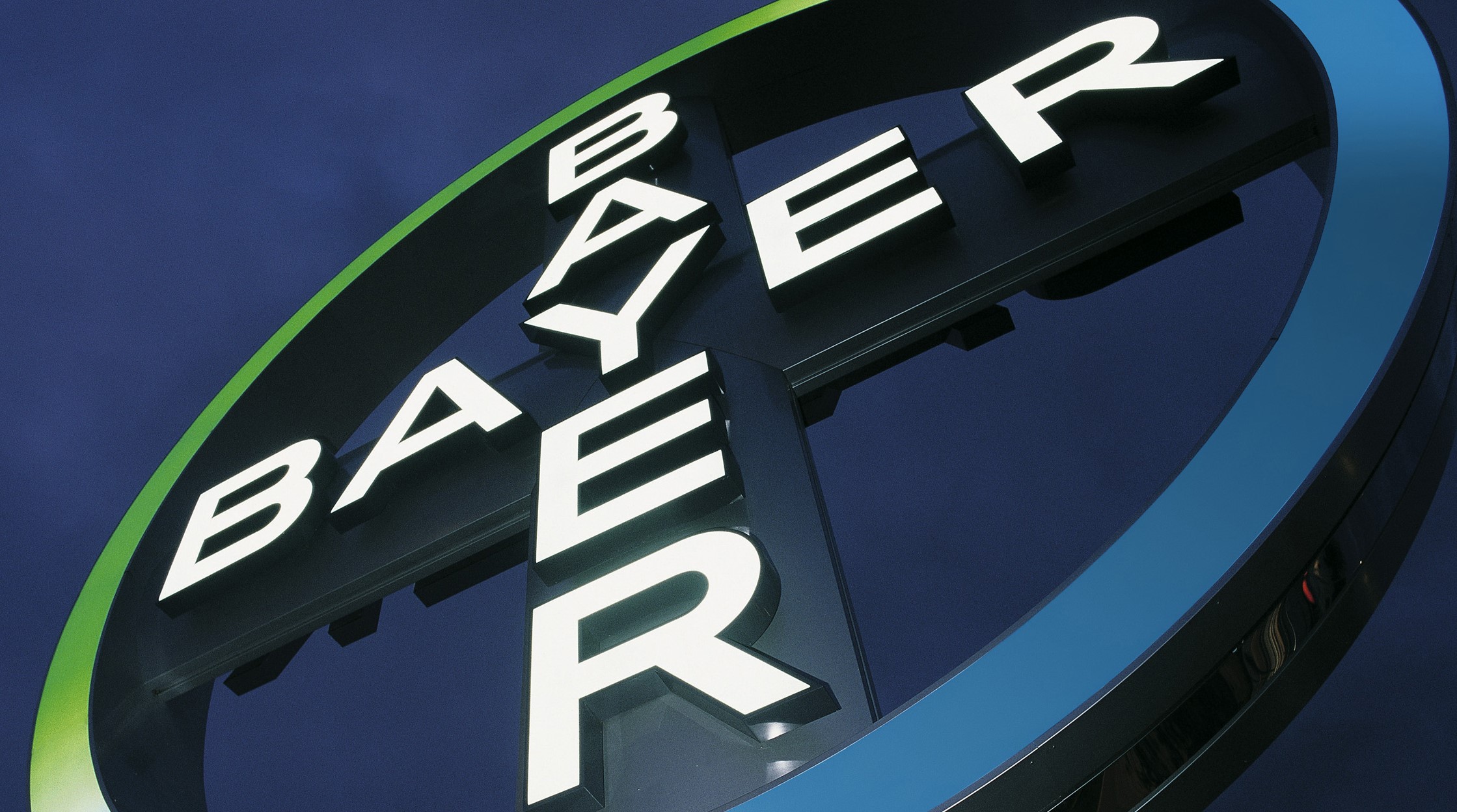 Bayer has gained FDA accelerated approval for its follicular lymphoma drug Aliqopa (copanlisib), giving it entry to the haemato-oncology market for the first time.
The last few years has seen a surge of new treatments across haemato-oncology, including follicular lymphoma, where drugs such as Roche's Gazyva (a first line therapy) and Gilead's Zydelig are already approved.
Aliqopa is in the same PI3K inhibitor class as Zydelig, and will go head-to-head with Gilead's drug in patients who have had at least two lines of therapy, but is given intravenously rather than orally like its rival.
Commenting on the approval, the FDA said new treatment options were still needed.
"For patients with relapsed follicular lymphoma, the cancer often comes back even after multiple treatments, said Richard Pazdur, M.D., director of the FDA's Oncology Center of Excellence and acting director of the Office of Hematology and Oncology Products in the FDA's Center for Drug Evaluation and Research. Options are limited for these patients and today's approval provides an additional choice for treatment, filling an unmet need for them."
The approval of Aliqopa was based on data from a single-arm trial that included 104 patients with follicular B-cell non-Hodgkin lymphoma who had relapsed disease following at least two prior treatments.
The trial measured how many patients experienced complete or partial shrinkage of their tumours after treatment (overall response rate). In the trial, 59% of patients had a complete or partial response for a median 12.2 months, a very similar level seen in Zydelig.
However while serious adverse effects were seen in around half of patients on Zydelig, this rate was 26% in the Aliqopa study, suggesting this could help Bayer gain traction against its rival.
[caption id="attachment_31760" align="alignnone" width="270"]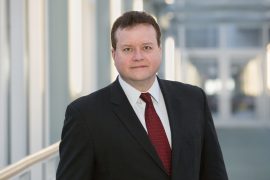 Robert LaCaze[/caption]
Robert LaCaze, executive vice president and head of the oncology strategic business unit at Bayer, welcomed the approval.
"The US approval of copanlisib in follicular lymphoma is the first of many milestones we look forward to at Bayer across several new promising compounds in our oncology pipeline," said LaCaze. "We are pleased that the FDA has recognised the promising results of the CHRONOS-1 trial and look forward to offering this important new treatment option to patients with lymphoma, who currently have a high unmet need for effective therapies."
Copanlisib is also in phase 2 development for relapsed or refractory diffuse B-cell lymphoma.
The drug's approval adds to Bayer's existing oncology portfolio for solid tumours, Stivarga for colorectal cancer and Xofigo in prostate cancer.