Akili digital therapeutic shows promise in lupus patients
News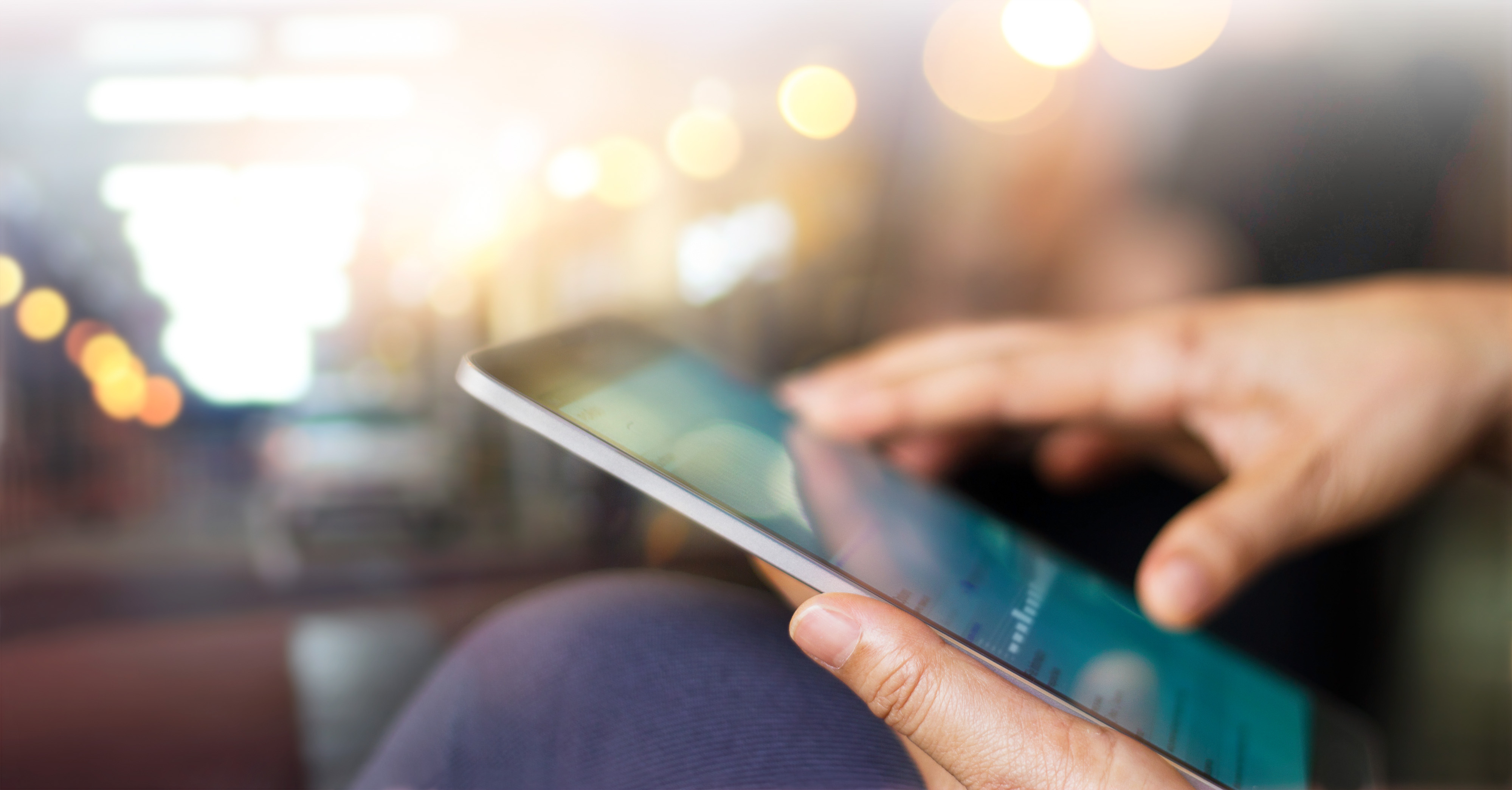 Akili looks like it could bring another digital therapeutic (DTx) to market after a clinical trial backed the efficacy of its AKL-T01 in patients with the autoimmune disorder systemic lupus erythematosus (SLE).
The PureTech group company – which scored the first FDA and EMA approvals for a DTx for attention-deficit hyperactivity disorder (ADHD) – is developing AKL-T01 to tackle cognitive impairments that can affect people with SLE.
Cognitive dysfunction occurs in between 20% and 80% of patients with SLE, which causes an autoimmune reaction against multiple organ systems and can have devastating consequences on patients. Around 1.5 million people in the US are living with SLE.
Impairments in attention, memory and visuospatial processing – the ability to tell where objects are in space – can occur even in SLE cases where there is no obvious pathological effect in the central nervous system.
[caption id="attachment_68963" align="alignright" width="320"]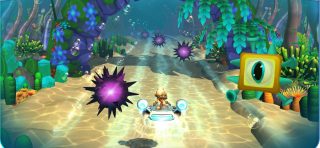 EndeavorRx screen shot[/caption]
Like ADHD therapy EndeavorRx, AKL-T01 aims to help support cognitive function through an action video game that is designed to target and activate neural pathways that play a key role in attention, tackling cognitive impairment at its source in the brain.
The tablet-based DTx was tested in 60 adult patients in a randomised, unblinded study, which compared the cognitive performance of patients after four weeks' use of the gaming software to an untreated control group.
Use of AKL-T01 for 25 minutes of gameplay at least five days a week led to significant improvements in two measures – visuomotor speed and cognitive flexibility/sequencing – compared to controls, according to the investigators at National Jewish Health and the University of Colorado School of Medicine.
There was also a significant improvement for the DTX group on Akili's EVO Monitor tool, built on the same selective stimulus management engine (SSME platform, which is intended to allow rapid, mobile assessment of cognitive function and so identify people eligible for intervention with a DTx.
"Preliminary findings also suggest specific metrics from EVO Monitor may also be useful to detect cognitive impairment and cognitive changes in patients with SLE," write the authors in a report on the study published in the medical journal Lupus.
That assessment is a boost to Akili, which is developing the technology platform for a range of different potential disorders that lead to cognitive impairment, including multiple sclerosis (MS), depression and autism spectrum disorder (ASD).
"Cognitive difficulties such as attention and executive function are linked to a number of autoimmune diseases, yet there are limited assessments and few interventions to support them," said Anil Jina, Akili's chief medical officer.
"The results of this study in patients with SLE are consistent with the cognitive improvements seen in other studies after using our digital therapeutic," he added.
The company – which announced plans to go public earlier this year – is addressing a growth market valued at around $25 billion in 2020 and estimated to grow at around 15% a year to reach $65 billion in 2027, according to market research company GMI.