AI predicts heart attack risk factors from retinal scans
News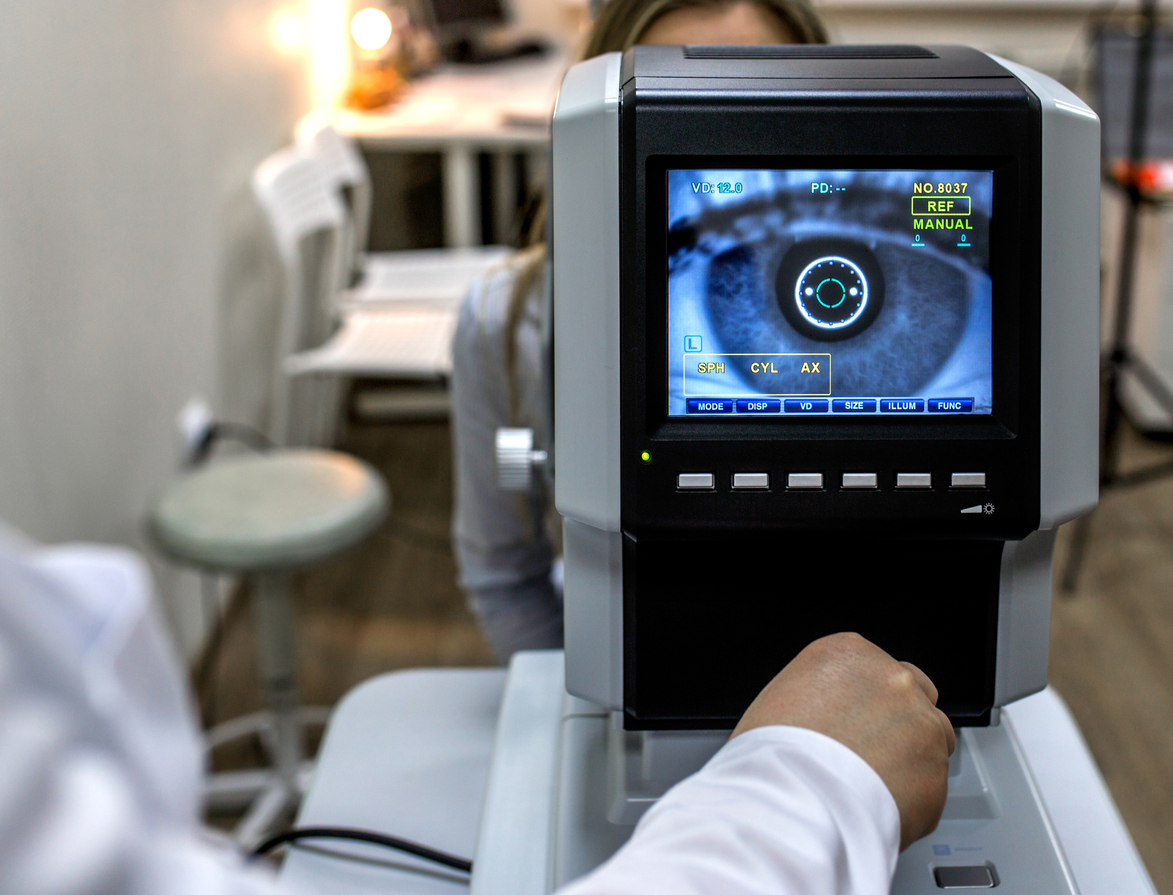 Artificial Intelligence can be used to predict heart attack risk using retinal images, according to new research backed by Google.
The researchers trained deep learning algorithms on data from thousands of patients recorded in a massive UK study, which was used with retinal scans to produce a program that can identify risk factors from the scan information alone.
This predicted cardiovascular risk factors not previously thought to be quantifiable using retinal images: these included age, gender, smoking status, gender, systolic blood pressure and major adverse cardiac events.
Reporting results in the journal Nature Biomedical Engineering, the team used a dataset from the UK's Biobank, a study where 500,000 were recruited between 2006 and 2010, and agreed to have certain health measurements recorded.
Health outcomes such as hospitalisation, mortality and cause of death were also logged. Smoking status was obtained via survey using a touchscreen interface in the research backed by Google and Verily, Alphabet's healthcare subsidiary.
Participants were also asked to identify whether they are a current smoker, former smoker, or had never smoked, and blood pressure readings were also taken.
A further 67,725 had paired images of their retina fundus taken, along with a second group that was used to create a training dataset with known risk factors.
The researchers asked a neural network to make an output prediction based on the fundus image.
It was able to analyse images from the group with unknown risk factors, compare it with the training data set and after the process was repeated, was eventually able to predict cardiovascular risk factors from new images.
This is just the latest in a series of studies showing the potential of AI to predict healthcare outcomes, saving lives and reducing costs by ensuring patients receive timely and sometimes life-saving treatments.
Early last month, the government's life sciences tsar, Sir John Bell, said that similar techniques could save the NHS billions.
A team at Oxford's John Radcliffe Hospital is using AI to identify abnormalities in ECG read-outs that could be missed by the human eye, for instance.
The hope is that this system could be used in hospitals across the country to prevent unnecessary hospitalisations caused by false positives, and prevent heart attacks where at-risk patients are sent home because doctors have failed to spot problems.
Another AI system outperformed a panel of experts when asked to diagnose breast cancer based on stained tissue samples, in a separate study published in the Journal of the American Medical Association last month.