AI and big data hold greatest promise for health tech - survey
News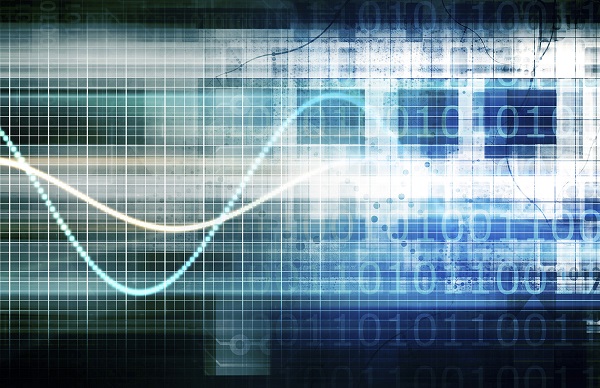 The promise of big data and artificial intelligence are the two most highly rated developments in healthcare technologies, according to a new survey from Silicon Valley Bank.
The survey of 122 founders, executives and investors in health tech companies believed that both artificial intelligence (AI) and big data will have the greatest impact on the industry in the next year.
Respondents also believed that the sector that will see the greatest growth in health tech will be healthcare delivery and IT with a resounding 45% of votes. Telemedicine came in second with 18% and biopharma third with almost 14%.
The survey was conducted at Silicon Valley Bank's recent HealthTech NYC event which brought together more than 200 founders and executives from healthtech companies including the likes of babylon Health, Celmatix and PokitDok, as well as healthcare and technology investors including Andreessen Horowitz.
"Big data has been integral to our work at Celmatix. It has empowered physicians to be able to counsel women about their chances of having a baby, based on their relevant personal metrics, and not just their age," said Dr. Piraye Yurttas Beim, chief executive at fertility-focused biotech Celmatix. "It's an exciting time to be in a field where the pace of innovation continues to increase as both physicians and patients realize the potential of big data and personalised medicine."
In terms of challenges for the industry, consumer, patient and client adoption was seen as the biggest obstacle, followed closely by concerns over-regulation.
Other questions asked included what will have the greatest impact on investments in the next year, which respondents overwhelming believed would be the success of existing technologies gaining traction. This resoundingly beat the upcoming US Presidential election as a perceived factor, which only received 7% of the votes.
Asked what will be the greatest funding source for health tech, 61% of respondents believed this will be venture capital.
The overwhelming belief in big data and AI as the future of health tech will come as reassurance for companies such as IBM, which continues to introduce its Watson platform to projects around the world. Meanwhile big rivals Google and its DeepMind Health, has begun working with the NHS in England, and is likely to stretch its influence worldwide in the future.
Another big name joined the AI field this week when Microsoft revealed its intention to use machine learning technologies to 'solve cancer.'
The full results can be seen below.