After Sanofi's setbacks, Takeda eyes finish line with its dengue vaccine
News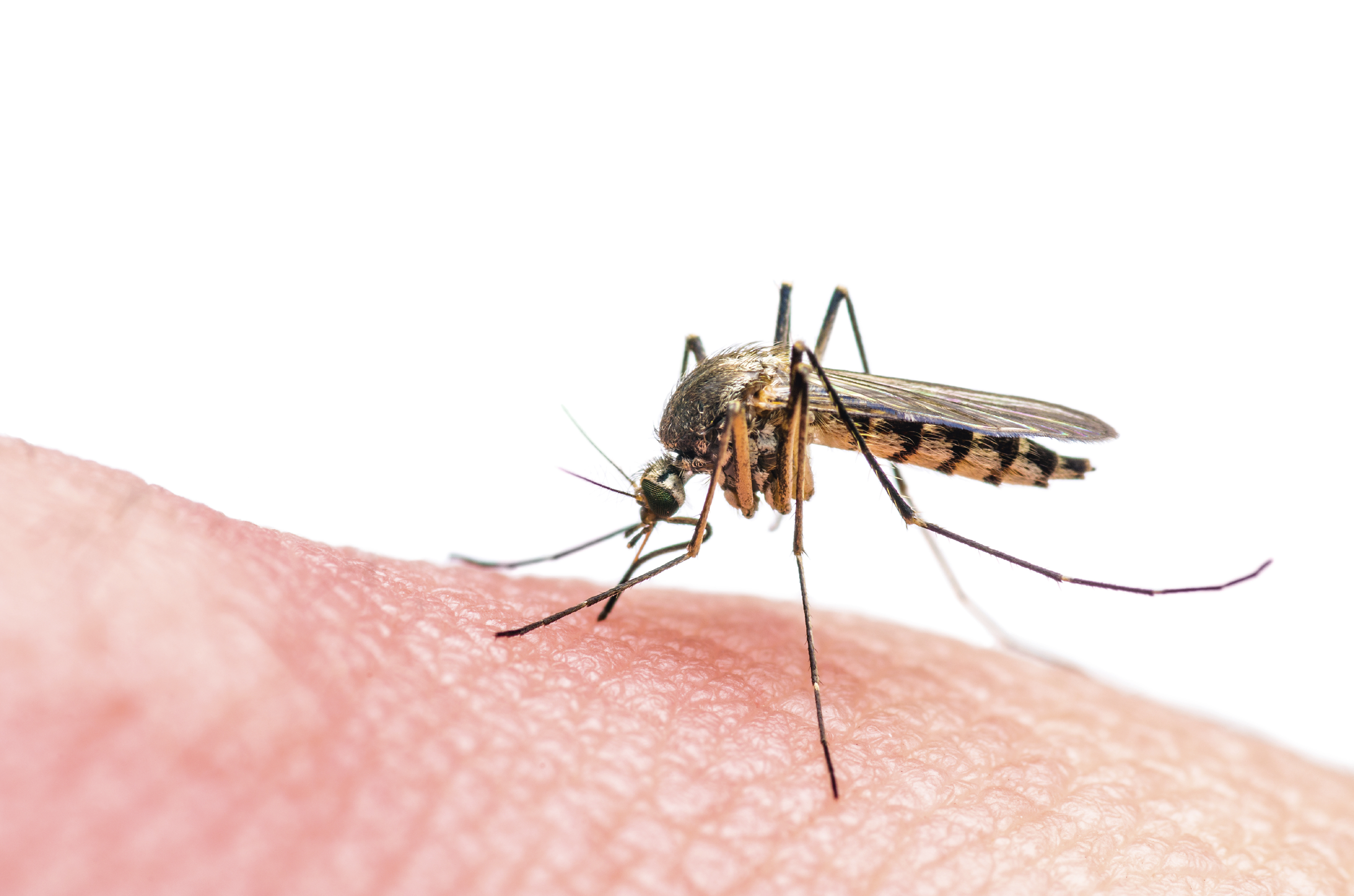 Takeda has revealed long-term clinical trial results with its dengue vaccine that reinforce its safety and efficacy – and help to differentiate it from Sanofi's challenged Dengvaxia shot.
Updated results from the large-scale TIDES trial of TAK-003 show that three years after dosing it was 62% effective at warding off dengue symptoms and prevented more than 83% of hospitalisations due to the viral infection in children aged four to 16.
Crucially, the shot seemed to work well both in subjects who already had been exposed to dengue (seropositive) as well as those previously uninfected with the virus (seronegative).
That looks set to give TAK-003 an advantage over Dengvaxia, which in the US is approved only in seropositive children aged 9 to 16 because of concerns about its safety on seronegative subjects – which resulted in the shot being pulled off the market in the Philippines a few years ago.
Takeda has already filed for approval of TAK-003 in the EU and some other markets where the potentially deadly mosquito-borne disease is endemic, and says it now anticipates an application to the FDA later this year.
At the three-year timepoint, TIDES had efficacy of 65% in seropositive children and 54.3% in seronegatives,  preventing hospitalisations in 83.6% and 77.1%, respectively.
There was no evidence of increased dengue symptoms in previously uninfected children who went on to contract dengue – which was seen in mass vaccinations with Dengvaxia in the Philippines and has limited take-up of Sanofi's vaccine.
There had been concerns about varying efficacy of TAK-003 against the four dengue strains monitored in the trials – DENV-1 to 4 – and Takeda has acknowledged that those are still evident in the updated TIDES results.
The company has also modified the design of the ongoing trial to include a booster dose to address the waning of overall efficacy with the vaccine over time.
Takeda is seeking approval of TAK-003 for the prevention of dengue disease in individuals four to 60 years of age, regardless of previous virus exposure, which if approved could allow it to supplant Dengvaxia.
When it launched Dengvaxia, Sanofi said the first-to-market vaccine was a possible blockbuster, given the huge global burden of the disease – there are currently around 390 million cases of dengue each year, leading to 500,000 hospitalisations.
Sales of Dengvaxia have remained too small to warrant being broken out in Sanofi's quarterly results statements. Now, it seems Takeda's shot has a better chance of hitting that blockbuster objective.