After FDA snub, DBV charts a new course for Viaskin peanut
News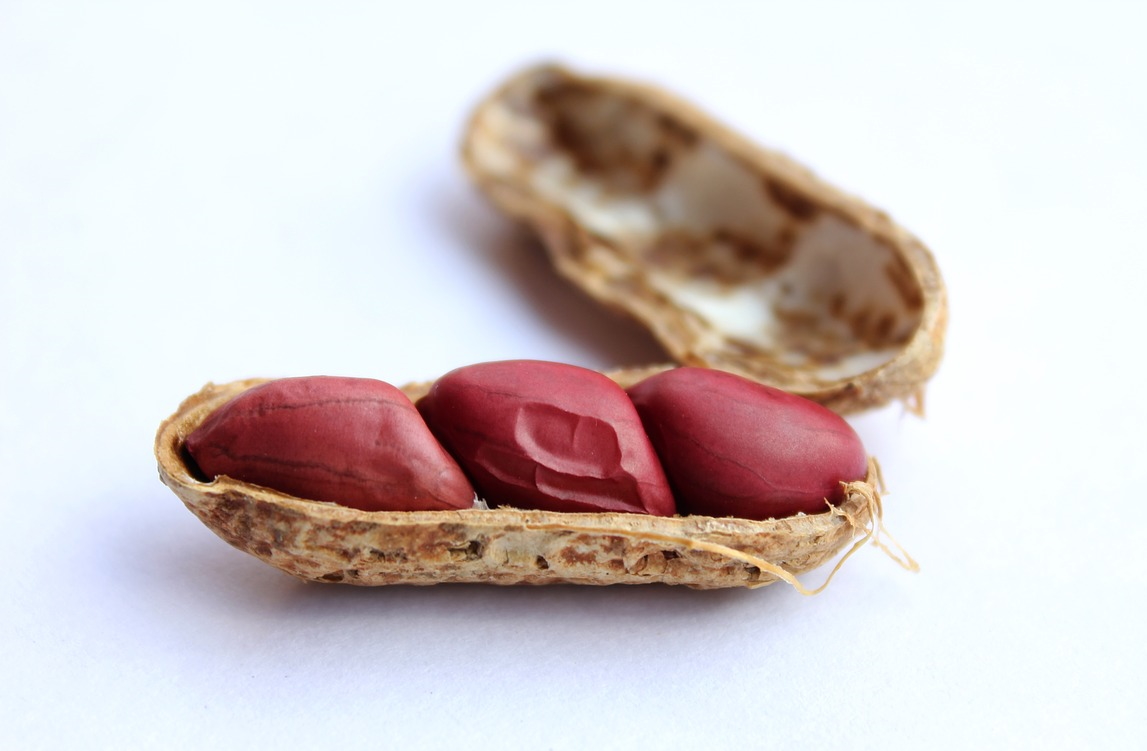 It's been more than three years since DBV Technologies' peanuty allergy therapy was rejected for FDA approval, but the company thinks it now has a clear route to market with its patch product for very young children.
In the French biotech's favour is just-published data from its phase 3 EPITOPE trial of the Viaskin Peanut therapy in toddlers aged one to three, which showed the patch was safe and effective at increasing the tolerance of the children to peanut protein – one of the most common food allergies in children.
After 12 months of treatment, the patch was found to be statistically superior to placebo in desensitising participants to peanuts, with responder rates of 67% and 33.5%, respectively, increasing the peanut dose triggering allergic symptom. The toddlers wore a patch delivering 250 µg peanut protein (1/1000th of one peanut) on their backs for a year.
More than one-third (37%) of Viaskin Peanut-treated participants reached a cumulative reactive dose of 3444 mg or more, equivalent to more than 10 peanuts, according to the 362-subject study, which has been published in the New England Journal of Medicine.
By the end of the trial, toddlers with more severe allergy could tolerate exposure to one peanut's worth of peanut protein, while those with milder forms could tolerate three or four, and there was a shift towards less severe reactions overall. The trade-off was mainly skin reactions at the site of the patch, including redness, itching, and swelling.
Treading new ground
There is no FDA-approved therapy for peanut allergy in the one to three age group, although in 2020 the regulator cleared Aimmune Therapeutics' oral immunotherapy Palforzia for children aged four to 17, shortly before the company was sold to Nestle for $2.6 billion.
The food giant has since said it wants to sell Palforzia, and reportedly started negotiations with potential purchasers last month, after recording a $2.1 billion impairment charge related to the takeover in its fourth quarter 2022 results.
DBV said recently it has confirmation from the FDA that the efficacy results of EPITOPE should be sufficient to support a regulatory filing, although the agency has asked for a new safety study to increase the total number of infants in the database to around 600.
The company said it hopes to file for approval of the new study design in the next couple of months. Meanwhile, it is also developing a new version of the patch for the four to seven age bracket as a separate product.
The one to three bracket is thought to be the most important category, however, as most cases of peanut allergy are identified at those ages, and there is evidence to suggest that allergic reactions can be substantially reduced if peanut is introduced early on, when immune systems are thought to be more adaptable.
Analysts have suggested that an effective peanut allergy treatment could command peak sales of $2 billion or more. While there was great anticipation about Palforzia when it reached the market, its take-up has been held back by a complicated billing process that held back access, as well as the need for biweekly clinic visits over several months.
The importance of preventing childhood allergies will be tackled next month at the inaugural World Without Disease conference, developed by pharmaphorum and the CWWDA. Learn more here.