After FDA setback, Ipsen gets first OK for rare disease drug palovarotene
News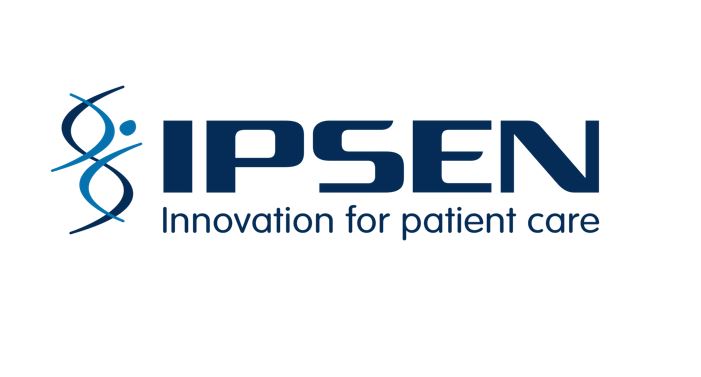 After regulatory hold-ups in the US and Europe, Ipsen has claimed a confidence-boosting approval in Canada for palovarotene, a rare disease therapy acquired via its $1.3 billion takeover of Clementia Pharma in 2019.
Health Canada has given the drug a green light – under the Sohonos brand – to treat fibrodysplasia ossificans progressiva (FOP), making it the first treatment for the ultra-rare genetic disorder. It is also the first approval for Sohonos anywhere in the world.
The regulator has cleared the oral selective retinoic-acid receptor gamma (RARγ) agonist for both chronic use and flare-ups in FOP, a genetic disorder in which tendons and ligaments gradually become more bone-like.
Ipsen has had a challenging time bringing Sohonos through to market, and was forced to withdraw its marketing application for the drug in the US last summer after a request for more data from its phase 3 trial programme.
That decision also delayed regulatory filings in Europe and other parts of the world, although Ipsen has since indicated it hopes to refile for approval in the US in the first half of this year.
Previously, palovarotene failed a futility test in a pivotal trial and was also placed under a partial clinical hold by the FDA while it probed the drug's safety.
Canada has now approved the drug to reduce the formation of new bone formation (heterotopic ossification) in adults and children aged 8 years and above for females and 10 years and above for males.
"FOP is a progressive and debilitating condition which has such a profound impact on patients, and their families," said Dr Howard Mayer, Ipsen's head of R&D.
"Until today, there was no approved medicine, and we are proud to bring this important new medicine to the FOP community," he added.
The approval is also a much-needed endorsement of the drug, which was acquired by Ipsen under the tenure of its former chief executive David Meek in one of the French drugmaker's largest-ever M&A deals.
It also gives Ipsen first-mover advantage over its main rival in the FOP space, Regeneron, which has had it own problems bringing a drug candidate for the disease to market.
Regeneron is developing antibody-based therapy garetosmab for FOP, and reported encouraging preliminary results in a phase 2 trial in 2020 although the programme was placed on clinical hold by the FDA as fatalities among patients in its trial programme were investigated.
Last August, Regeneron said it was terminating the phase 2 study and plans to start a new phase 3 study this year.
Ipsen meanwhile also has another FOP candidate in its portfolio via its $535 million agreement with Blueprint in 2019 for BLU-782, an ALK2 inhibitor. FOP is caused by a mutation in the gene for ALK2, which is known as ACVR1.