After delayed IPO, Mereo gets US listing via OncoMed merger
News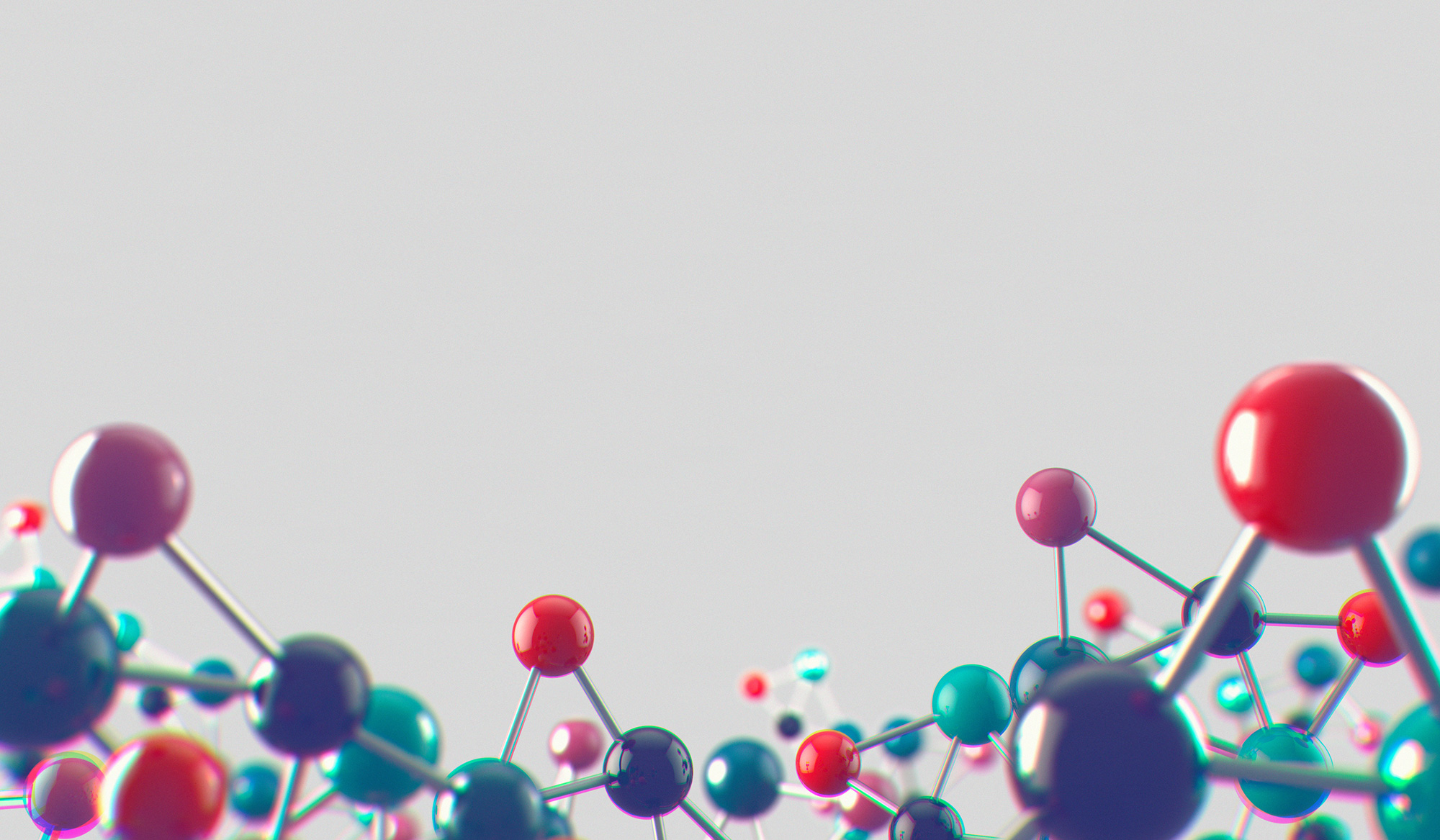 UK biotech Mereo BioPharma is merging with Californian biotech OncoMed in an all-stock deal that swells its pipeline and gives it a potential licensing deal with Celgene.
The offer is a premium of around a third on OncoMed's closing share price ahead of the announcement, and values the US company – which has been in the doldrums after a series of setbacks last year – at around $57 million.
Once completed, it will add three programmes in early clinical trials to Mereo's stable of four phase II candidates – and give the UK firm a short-cut to a stock listing in the US after it abandoned an IPO earlier this year blaming "challenging market conditions."
Mereo's chief executive Denise Scots-Knight said on a conference call that after the merger the company would have around $115 million in cash, enough to fund its operations into 2020, even with seven candidates in the clinic.
The deal should close in the second half of next year and, once completed, the combined company will be listed both in London on the AIM and the Nasdaq in the US – which Scots-Knight said would "facilitate a deep engagement with the broadest range of appropriate investors."
OncoMed's pipeline is headed by navicixizumab, a bispecific antibody that blocks delta-like ligand 4 and vascular endothelial growth factor and is in a phase Ib trial in platinum-resistant ovarian cancer. Celgene had an option on that programme but decided against taking it up a couple of months ago.
Its other clinical candidates are anti-TIGIT drug etigilimab – on which Celgene retains an interest – and GITR activator OMP-336B11, both in phase Ia testing for solid tumours.
Mereo has phase II trials due to read out in 2019,  including dose-ranging studies of setrusumab (BPS-804) for osteogenesis imperfecta or brittle bone disease and alvelestat (MPH-966) for alpha-1 antitrypsin deficiency, both rare genetic diseases.
"Alongside these milestones, we are also progressing partnering discussions for our other two products, BCT-197 for acute exacerbations of COPD and BGS-649 for hypogonadotropic hypogonadism," said Scots-Knight.
OncoMed's current president and CEO John Lewicki will take an advisory role with the merged company, and a "select number of OncoMed employees" will join Mereo and "strengthen our infrastructure and capabilities in the US," said Scots-Knight. The combined company will be headquartered in London and keep an office in Redwood City.
Lewicki said the merger will create an organisation with a "much expanded pipeline…and enhanced capabilities and resources."
One of the priorities post-merger will be to find a new partner for navicixizumab, and to progress etigilimab to the stage where partner Celgene will make a decision on whether to opt-in to the programme. If it does so, that could spark a $35 million milestone payment.