After bempeg failure, Nektar wields the axe
News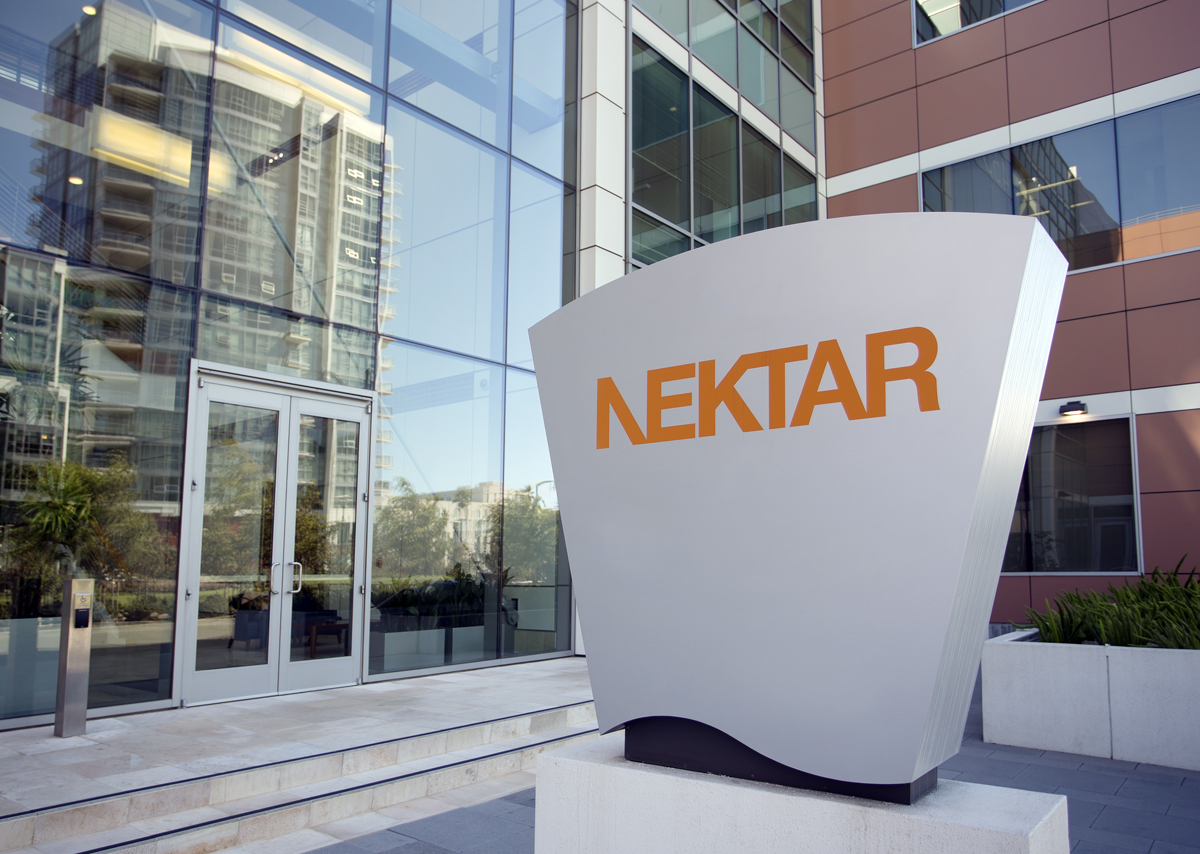 Nektar has said it will cut 70% of its workforce in the wake of the comprehensive failure in trials of its immuno-oncology candidate bempegaldesleukin, which was discontinued last week.
The move affects around 500 employees, and will allow Nektar to extend its cash reserves – which were valued at around $730 million at the end of last year – into the first half of 2025.
The layoffs will come with a charge of somewhere between $150 and $160 million, but should mean the company has no need to raise additional capital for three years, according to the plan.
Two senior executives are affected by the restructuring, namely chief medical officer Dimitry Nuyten who was replaced by head of immunology and inflammation R&D Brian Kotzin, and chief commercial officer John Northcott, who led the preparation for bempeg's commercial launch. Both will step down in June.
Nektar and partner Bristol-Myers Squibb pulled the plug on bempeg after it failed three clinical trials in combination with PD-1 inhibitor Opdivo (nivolumab) in melanoma, renal cell carcinoma and urothelial carcinoma.
Ongoing trials of the combination in muscle-invasive bladder cancer, renal cell carcinoma and paediatric tumours were also discontinued.
BMS paid $1.85 billion upfront for rights to bempeg in the hope that it would boost the activity of Opdivo, and was on the hook for up to $3.6 billion in milestones as well as covering much of the cost of development of the combination.
Now, Nektar is pinning its future on two earlier-stage programmes headed by NKTR-358, an interleukin-2 conjugate regulatory T cell (Treg) stimulator partnered with Eli Lilly, which is in clinical testing for inflammatory conditions like lupus and atopic dermatitis.
A 280-patient phase 2 trial in lupus is already in play, with a second 300-patient study in atopic dermatitis scheduled to get underway shortly and a third – in an unidentified autoimmune disease – scheduled to start in 2023.
Lilly partnered with Nektar on the drug in 2017, paying $150 million upfront with another $250 million at the back end in development and regulatory milestones. It has agreed to fund 75% of the phase 2 trial costs.
Nektar said it is also planning "prudent" investment in IL-15 agonist candidate NKTR-255, in a mid-stage trial in bladder cancer alongside Merck KGaA's PD-L1 inhibitor Bavencio (avelumab), and would explore the use of the drug as a "potentiator" of cell therapies for cancer, including CAR-Ts.
The company added that expects to end the year with about $440 million to $450 million in cash and investments and no debt.