ADC Therapeutics sets terms for $125m IPO
News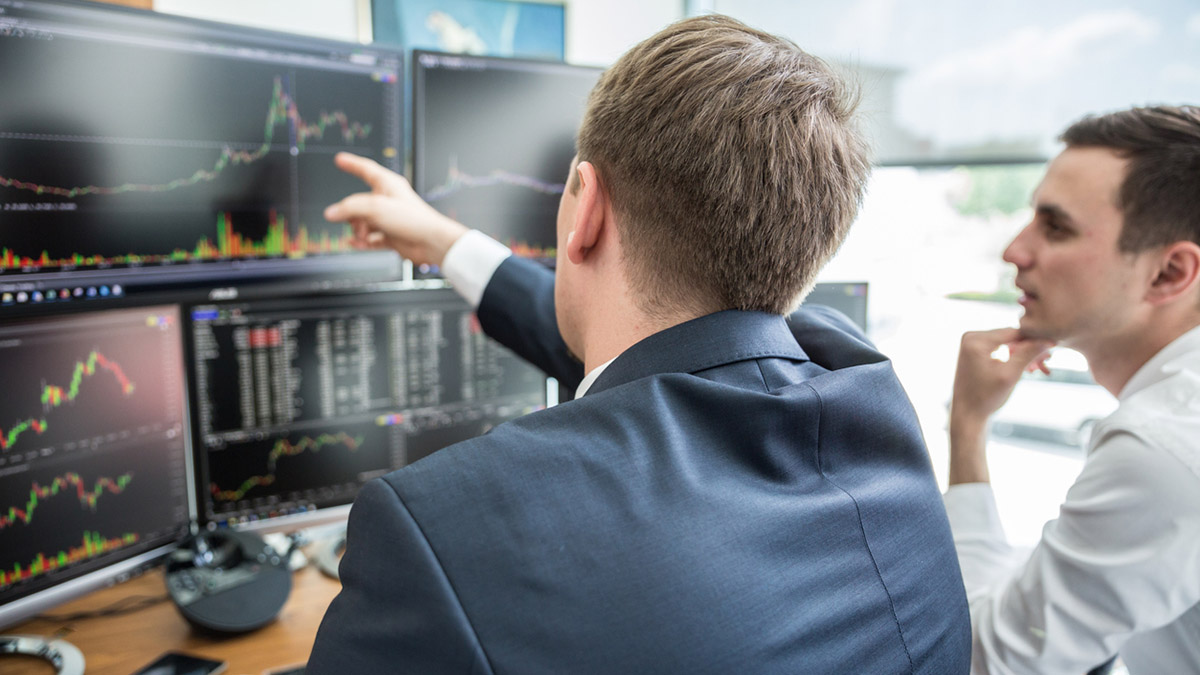 Swiss cancer drugs firm ADC Therapeutics has set the terms for a $125 million IPO to further develop its pipeline of antibody-drug conjugate drugs as they head towards regulatory review. 
As its name suggests the Lausanne-based firm, with operations in London, San Francisco Bay and New Jersey, works on drugs based on antibodies that target cancers and deliver a payload that kills the malignant cells, while leaving healthy tissue intact. 
The IPO has launched with 7,355,000 common shares, and the underwriters have an option to buy a further 1.1 million common shares.
Shares are expected to be valued at between $16 and $18 each and have been approved for listing on the New York Stock Exchange under the ticker symbol "ADCT".
The company's lead product loncastuximab tesirine – known as Lonca for short or by its old codename of ADCT-402 – has been evaluated in a 145-patient pivotal phase 2 clinical trial for relapsed or refractory diffuse B-cell lymphoma. 
It showed a 45.5% interim overall response rate, which exceeded the target primary endpoint. 
The antibody part of the drug targets CD-19 – the same target used for the first generation of CAR-T therapies. 
With the kind of response rates seen so far in clinical trials it's anticipated that the ADC could compete against CAR-T drugs, without the cumbersome and costly manufacturing process used to create cell therapies. 
Its second lead product candidate camidanlumab tesirine – known as cami or ADCT-301 – is being tested in a 100-patient pivotal phase 2 trial for relapsed or refractory Hodgkin lymphoma. 
Developed in partnership with Genmab, Cami produced an overall response rate of 86.5% in a phase 1 trial in Hodgkin lymphoma. 
ADC Therapeutics is also testing Cami as a novel immuno-oncology therapy for various advanced solid tumours. 
The antibody part of the drug targets CD25, while the cancer-killing payload is a proprietary and highly potent pyrrolobenzodiazepine (PBD) molecule. 
Its pipeline also includes a phase 1 ADC, targeting various solid tumours with an AXL mutation. 
ADC Therapeutics raised $200 million in late 2017 on the back of some eye-catching phase 1 data from the two drugs. 
At that time the total funding raised by the company was $455 million to finance the company's pivotal trials.