Adaptimmune and GSK's novel T-cell therapy works in solid tumours
News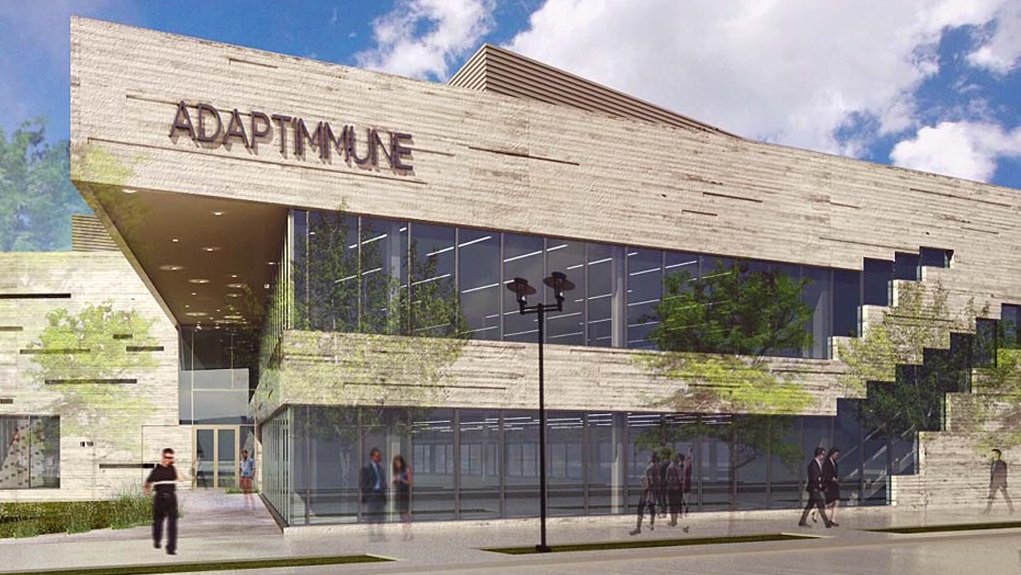 Adaptimmune has more good news from its SPEAR T-cell therapy, yesterday unveiling encouraging early results in four patients with myxoid/round cell liposarcoma (MRCLS).
The UK biotech's share price surged up 20% thanks to phase 1/2 trial of its NY-ESO SPEAR T-cells on patients with MRCLS, a rare sarcoma.
The trial reported three partial responses (two confirmed and one to be confirmed), and one stable disease in the first four patients dosed.
One patient case highlighted by the company saw a patient's tumour in his shoulder shrink by nearly half over four weeks. The two infusions of the drug caused grade 1 cytokine release syndrome (CSR) which included a seizure and rash, but the company said this was solved with supported care. The full results will be published at a forthcoming congress.
While CAR-T drugs such as Novartis' Kymriah and Gilead/Kite's Yescarta have created a new era in treating blood cancers, these drugs aren't yet able to work against solid tumours.
Any T-cell therapy which can do this will open up a much bigger oncology market – and UK biotech Adaptimmue believe their SPEAR T-cells are in a strong position.
This followed another Adaptimmune TCR candidate in solid tumours targeting MAGE-A10, which produced encouraging early results against non-small cell lung cancer (NSCLC) bladder, melanoma, and head and neck cancers in January.
There have also already been results from a pilot study of NY ESO in synovial sarcoma, but yesterday's data consolidated the platform's promise.
[caption id="attachment_38765" align="alignnone" width="180"]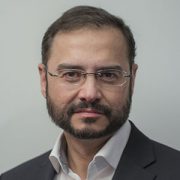 Rafael Amado[/caption]
Speaking about the NY ESO SPEAR T-cell therapy results, Adaptimmune's Chief Medical Officer Rafael Amado said:
"We are encouraged by the initial responses seen in the first patients with MRCLS treated with NY-ESO SPEAR T-cells, as it validates the potential of our platform to treat a broad range of tumours, including those that are known to be unresponsive to current immunotherapies."
The results are also good news for GSK, which is working with Adaptimmune to develop the NY-ESO SPEAR T-cells. This not only covers MRCLS, but several more common tumour types such as non small cell lung cancer and ovarian cancer.
GSK exercised its option to exclusively license the research, develop, and commercialisation rights to the NY ESO SPEAR T-cell therapy programme in September 2017, and Adaptimmune is already handing over responsibility for the trial to its big pharma partner.
This leaves Adaptimmune overseeing three wholly-owned programmes, Mage A10 TCR, AFP TCR and MAGE A4 TCR.
The company says it is on track to deliver data from our wholly-owned pipeline in up to eight different solid tumour types in 2018. It has $208 million to fund this development programme, and is also investing in cell therapy manufacturing in the UK and a commercial division to help it become a fully integrated company.
The company's chief executive James Noble told analysts on a call: "We believe the right infrastructure and leaders are in place to ensure our success as we aim to be the first company to launch a TCR T-cell therapy to treat solid tumours."
However the company is far from alone in the field, and a wave of companies are investigating T cell therapies which can target solid tumours, including CAR-T leaders Novartis and Gilead/Kite.
Another approach is Natural Killer (NK) Cells, a platform being developed by biotechs such as Fate Therapeutics against haematologic and solid tumours.