Acadia closer to bringing first Rett syndrome drug to market
News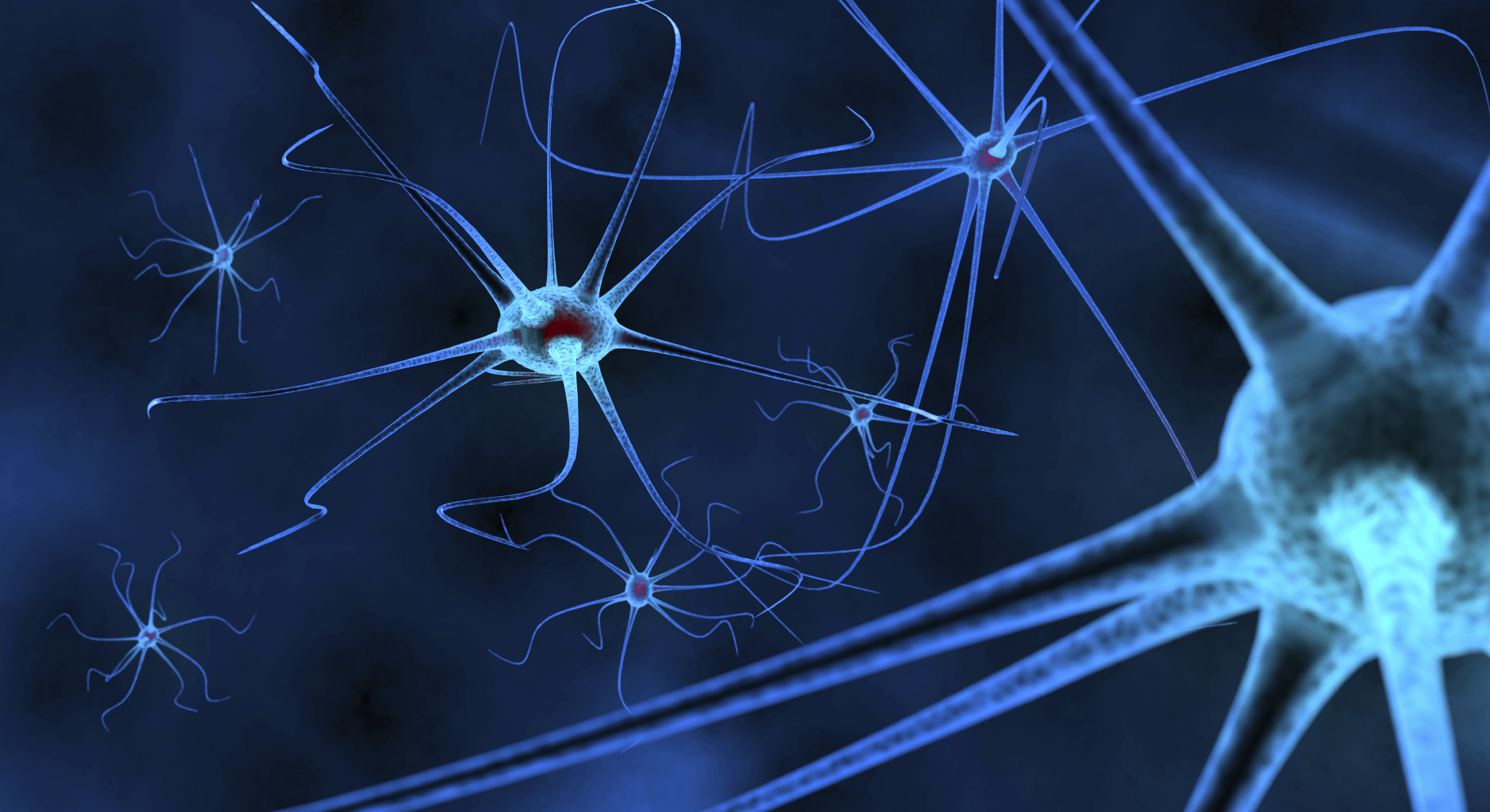 Acadia Pharma's trofinetide has hit its efficacy targets in a phase 3 trial involving girls with the devastating neurological disorder Rett syndrome, although safety has dampened enthusiasm a little.
Top-line data from the LAVENDER study in 187 girls and young women with Rett have shown that trofinetide had a significant effect on two primary efficacy measures at 12 weeks – raising the hope that it may become the first-ever approved therapy for the disorder.
Safety was an issue however, with 17% of patients in the trofinetide group discontinuing therapy due to adverse events, mainly diarrhoea – seen in 80% of patients taking the drug – and vomiting.
Rett syndrome is caused by mutations in the MECP2 gene found on the X chromosome and leads to problems in brain function that cause behavioural problems, a rapid decline in the ability to speak and carry out manual tasks, as well as seizures, curvature of the spine and sleep disturbances.
It is highly debilitating, which could suggest the safety concerns observed with trofinetide may well be outweighed by the efficacy benefits when it comes to regulatory review.
Acadia has indicated previously that most patients who completed the LAVENDER trial have entered an open-label extension, which backs up the idea that the side effects are manageable.
At 12 weeks, trofinetide-treated patients had a 5.1-point reduction in the Rett Syndrome Behaviour Questionnaire (RSBQ) scale, compared to a 1.7-point drop for those one placebo.
The trofinetide group also performed significantly better on Clinical Global Impression–Improvement (CGI-I) scores at that timepoint, which gives a physician's take on worsening or improving symptoms.
Acadia has said it has agreement from the FDA that positive results from LAVENDER with supportive efficacy data from a previous phase 2 study and a safety database could be enough to support a new drug application for trofinetide.
Acadia now plans to move ahead with that in the middle of next year, and has already been granted fast-track status for trofinetide by the FDA which will shorten the review time.
If approved, the drug will be sold by Neuren Pharma, which licensed North American rights to the drug in 2018 and is also developing another drug for Rett  blarcamesine, in collaboration with Anavex Life Sciences.
Results from a phase 3 trial of blarcamesine are due next year. Another late-stage candidate – Newron Pharma's sarizotan – failed a late-stage trial and was axed by its developer last year.
Acadia reckons that with many individuals with Rett requiring around-the-clock care, even a modest improvement of symptoms could make a significant and very meaningful difference to patients and their carers.
"These are encouraging results for patients and families affected by Rett syndrome,"  said LAVENDER investigator Jeffrey Neul, a paediatrics professor at Vanderbilt University Medical Centre in the US.
"Patients reported improvements in core symptoms, like being able to respond to a choice when asked by their parents, or experiencing more freedom from the repetitive hand movements that create obstacles in other areas of their lives," he added.