AbbVie gets key FDA OK for migraine drug Qulipta
News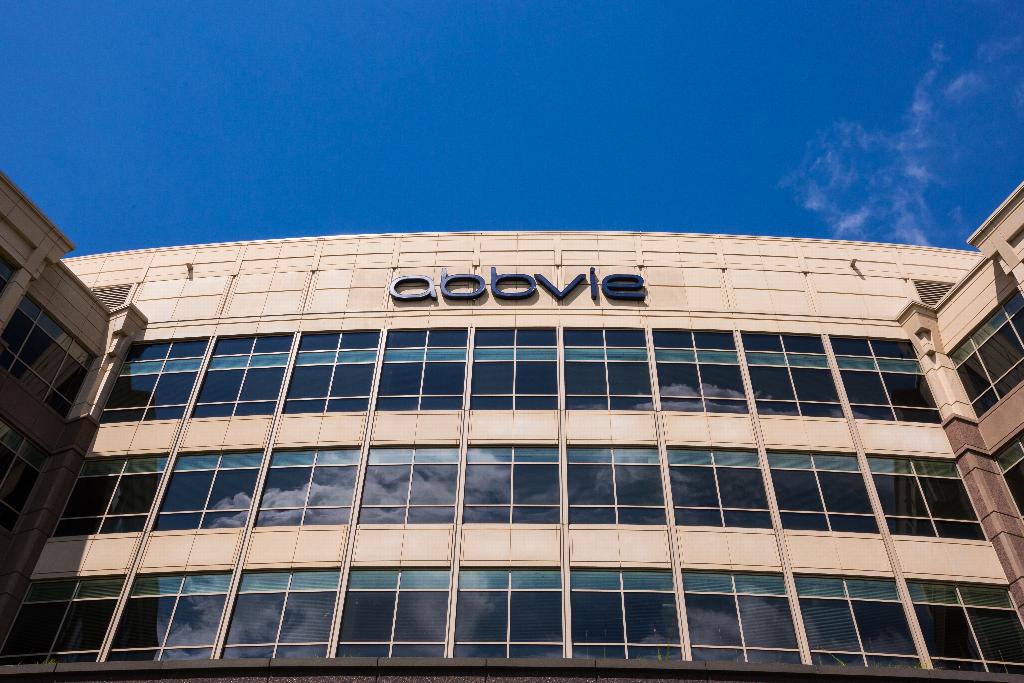 AbbVie has carved out a niche for its migraine drug Qulipta in a competitive market, after claiming FDA approval for the product in the prevention of chronic migraine.
Qulipta (atogepant) has become the only drug in the CGRP inhibitor class approved for prophylactic use across the spectrum of migraine, including people who experience both episodic and chronic attack frequency.
Chronic migraine is defined as having at least 15 migraine days per month for at least three months, while episodic migraine covers people with between zero and 14 migraine days per month. In the PROGRESS trial that supports the new filing, Qulipta achieved a reduction of around seven migraine days per month, compared to a five-day reduction with placebo, over the course of 12 weeks.
Qulipta has been approved since 2021 for prevention of episodic migraine, but got the green light a few months after its main rival Nurtec ODT (rimegepant) from Pfizer/Biohaven. Getting its label extended to include patients with more severe migraine will help AbbVie's drug reach the company's target of $1 billion-plus in annual sales.
Biohaven filed its drug for both chronic and episodic migraine prevention with the FDA, but the regulator concluded its data was not strong enough for the latter indication. Nevertheless, it recorded sales of around $725 million for Nurtec ODT last year, and the product was the primary motivation behind Pfizer's $13 billion acquisition of the company, along with recently-approved intranasal acute migraine treatment Zavzpret (zavegepant).
It is also approved to treat acute migraine attacks, where it competes with Qulipta's stable-mate Ubrelvy (ubrogepant), the first oral CGRP to reach the market. AbbVie recorded sales of $158 million for Qulipta last year, with another $197 million contribution from Ubrelvy.
Analysts at GlobalData have previously said they expect Qulipta to reach sales of $1.2 billion by 2027 with chronic migraine prevention added to its label, and anticipate growth will come particularly among people who don't respond to older, injectable CGRP-targeting drugs or have needle phobia.
There are multiple injectable CGRP drugs on the market for chronic migraine prevention, as well as Lundbeck's infusion Vyepti (eptinezumab), which only has to be administered once every six months. However, the condition is undertreated, and analysts anticipate there is room in the market for multiple treatment options.
Analysts at Jefferies said after the Zavzpret approval that Pfizer's CGRP franchise could reach $4 billion in annual sales by the end of the decade.