AbbVie claims key approval for Vraylar in depression
News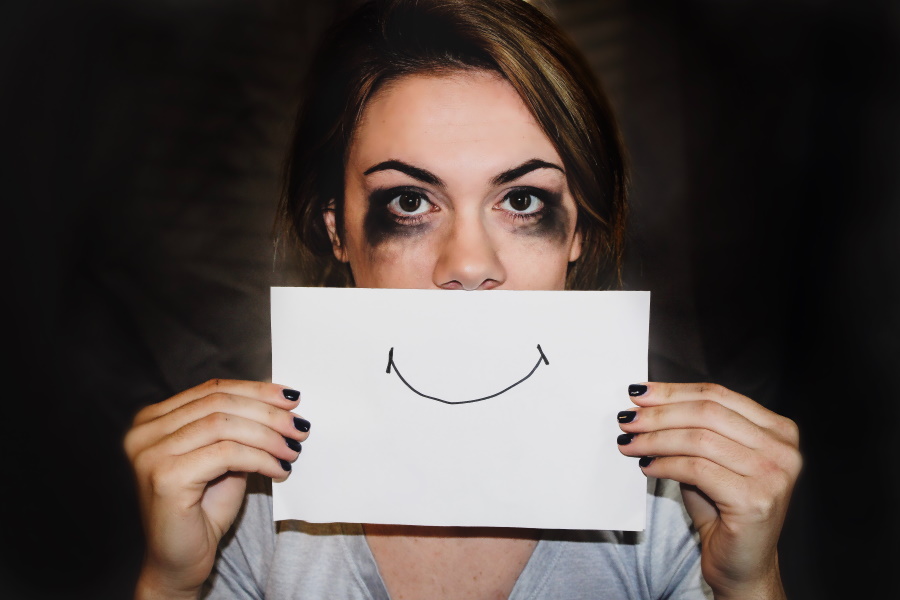 AbbVie has secured its fourth FDA approval for Vraylar, adding adjunctive therapy of major depressive disorder (MDD) to a list that includes schizophrenia and manic and depressive episodes in bipolar disorder.
The approval makes Vraylar (cariprazine) the " first and only" dopamine and serotonin partial agonist indicated as an add-on therapy for depression, according to AbbVie, adding to the lengthening list of therapies for patients who struggle to control mood with standard antidepressants alone.
The new indication is a lynchpin of AbbVie's plan to grow Vraylar into a $4 billion product, a sizeable increase from the $1.7 billion it achieved last year. After a slow start, the drug has emerged as the star of AbbVie's $63 billion mega-merger with Allergan, which originally developed the drug with Gedeon Richter.
The FDA's decision comes despite mixed results in clinical trials of the drug as an adjunctive treatment for depression.
It comes on the back of a new pair of pivotal trials (RGH-MD-75 and 3111-301-001) that showed a clinically and statistically significant change from baseline on Montgomery-Åsberg Depression Rating Scale (MADRS) scores compared to placebo – within a few weeks – when a once-daily dose of Vraylar was added to background therapy.
There is still a pressing need for antidepressant therapies that can start to work more quickly than current tricyclic or selective serotonin reuptake inhibitor drugs can take weeks to elevate mood, placing severely affected patients at risk of self harm before they kick in.
On the other hand, Vraylar was unable to improve depressive symptoms from baseline to week six in MADRS total score compared to placebo in another late-stage trial (3111-302-001). Meanwhile, in the 3111-301-001 study, Vraylar exerted its benefit at a lower dose (1.5 mg/day) but not at a Higher dose (3.0 mg/kg), undermining the top-line finding.
Despite that, GlobalData is anticipating "substantial uptake" for Vraylar in MDD, noting there is evidence already that off-label use of the drug is occurring in treatment-resistant patients.
Earlier this year, the market analysis company predicted MDD sales of around $740 million in the US, the five largest European markets (France, Germany, Italy, Spain, and the UK), plus Japan and Canada, although it noted competition is growing in the category.
Vraylar will have to contend with low-cost generic antipsychotics like aripiprazole and quetiapine – which have also been approved as adjunctive therapies for MDD.
Also in the mix are new drugs, including Sage Therapeutics/Biogen's GABA A receptor modulator zuranolone – heading for an FDA decision next year – and Axsome Therapeutics' oral NMDA receptor antagonist Auvelity (dextromethorphan/bupropion), which was approved in December.
Meanwhile, Johnson & Jonson's orexin 2 antagonist seltorexant, Intra-Cellular Therapies' serotonin 5-HT2a antagonist Caplyta (lumateperone), and Relmada Therapeutic' NMDA drug dextromethadone (REL-1017) are also in late-stage development for MDD.