AbbVie, Anima Biotech announce collaboration worth $580M plus
News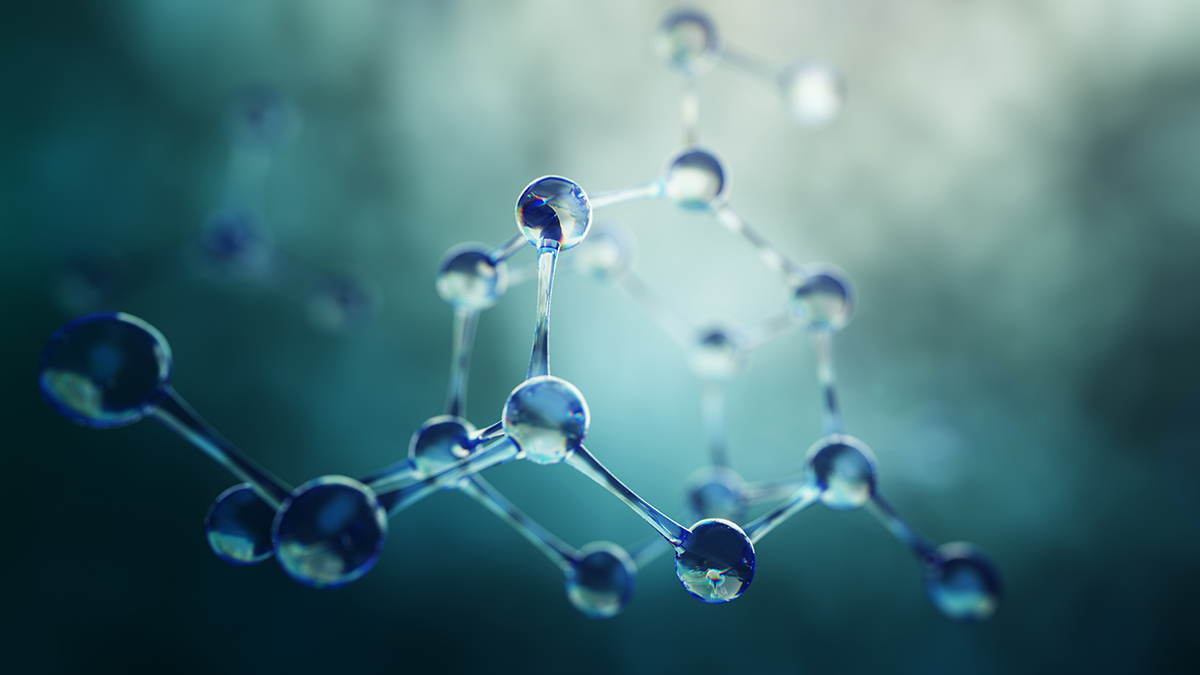 AbbVie and Anima Biotech have announced that they are collaborating in a deal worth up to over $580 million to discover and develop drugs that modulate mRNA biology for three targets in cancer and immunology.
Anima uses its mRNA Lightning platform to discover small molecules and determine their mechanisms of action for diseases previously deemed undruggable, with scientists searching for compounds that target proteins with roles in regulating mRNA, so as to affect disease states through post-transcriptional regulation (i.e. before disease-related proteins are expressed). Traditional therapeutic approaches inhibit such proteins after they've already been expressed.
Under the terms of the agreement, Anima will receive $42 million upfront and may be eligible to receive up to $540 million in option fees and R&D milestones.
The partnership will build on Anima's previous discovery and development collaborations with Eli Lilly in July 2018 and with Takeda in 2021, giving AbbVie exclusive rights to license and further develop and commercialise the programmes. Anima's wholly owned pipeline programmes, meanwhile, are in fibrosis, oncology, and neuroscience.
Jonathon Sedgwick, PhD, vice president and global head of discovery research at AbbVie, said: "This collaboration will give AbbVie access to Anima's leading technology platform and deep expertise in mRNA biology and will help further strengthen AbbVie's world-class capabilities in discovering and developing drugs to make a difference in patients' lives."
Yochi Slonim, co-founder and CEO of Anima, said: "We are excited to partner with AbbVie, a recognised global leader in oncology and immunology, and are looking forward to start working with their excellent scientific team in a close collaboration."
AbbVie – which also discovers and delivers medicines in neuroscience, eye care, virology, gastroenterology, and an Allergan Aesthetics portfolio – has an option to expand the collaboration with up to three additional targets under the same terms as this initial deal, which could increase the potential value of the partnership.
In December, AbbVie secured its fourth FDA approval for Vraylar, adding adjunctive therapy of major depressive disorder (MDD) to a list that includes schizophrenia and manic and depressive episodes in bipolar disorder.
And, this week, Clarivate named AbbVie's Foscarbidopa/foslevodopa as a drug to watch in 2023. A reformulation of a standard Parkinson's treatment (carbidopa/levodopa) delivered by subcutaneous pump for hard-to-treat patients with advanced disease, it is in the latter stages of FDA review.