AACR: BioNTech finds value in CAR-T/mRNA vaccine combo
News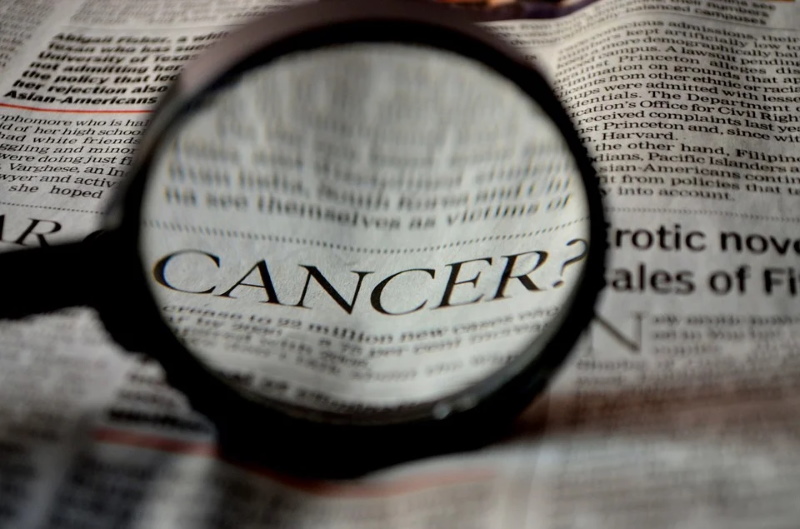 Adding an mRNA vaccine to CAR-T cell therapy could be the key to unlocking activity in solid tumours, according to German biotech BioNTech.
CAR-Ts have revolutionised the treatment of some blood cancers like B cell lymphomas, but have been largely unsuccessful at targeting solid tumours, in part as the cells do not penetrate tumour tissue as effectively as the bone marrow.
BioNTech's answer to that is to combine an autologous (patient-derived) CAR-T with a tumour-targeted mRNA vaccine that codes for the CAR-T target antigen, attempting to both amplify the response to the cell therapy and stimulate a response by the patient's immune system.
In a phase 1/2 trial reported at the American Association of Cancer Research (AACR) congress, there were preliminary signs that the approach could work.
BioNTech said its CAR-T (BNT211) and mRNA vaccine (CarVAC) combination – both targeting the cancer-associated antigen claudin-6 – was shown to be safe and well-tolerated in a group of 16 solid tumour patients, with preliminary signs of efficacy.
Patients received the CAR-T alone at ascending doses in the first part of the trial, moving on to combination use with the mRNA vaccine afterwards. It is too soon to see if the combination is working better, but the first results indicate that targeting claudin-6 in patients is a valid strategy to pursue.
Six of 14 evaluable patients with testicular or ovarian cancer achieved a partial response six weeks after treatment, a rate of 43%, with four of the responders getting the CAR-T on its own, while two were also treated with the mRNA shot.
Another five subjects in the study – which also included patients with endometrial cancer, fallopian tube cancer, sarcoma, and gastric cancer – had stable disease and shrinking of some target cancer lesions, giving an overall disease control rate of 86%.
The researcher presenting the data at AACR, John Haanen of the Netherlands Cancer Institute, said there was evidence of a "deepening and durability" of the tumour responses over time. With one patient achieving a complete response after 18 weeks. On the other hand, there was also evidence of the treatment effect wearing off in some patients.
"Claudin-6 was never targeted with cellular therapy before, but in this study, the approach is already showing an efficacy that may be better than the data from other CAR-T trials in solid tumours," he said.
The treatment had manageable side effects, including cases of cytokine release syndrome (CRS) – a known hazard of CAR-T therapy – that resolved after treatment with Roche's anti-inflammatory drug Actemra (tocilizumab).
Additional data from the ongoing trial will be available later this year, said BioNTech, currently riding high on the success of its COVID-19 vaccine.