2019 M&A starts with a bang as BMS and Celgene agree $74bn merger
News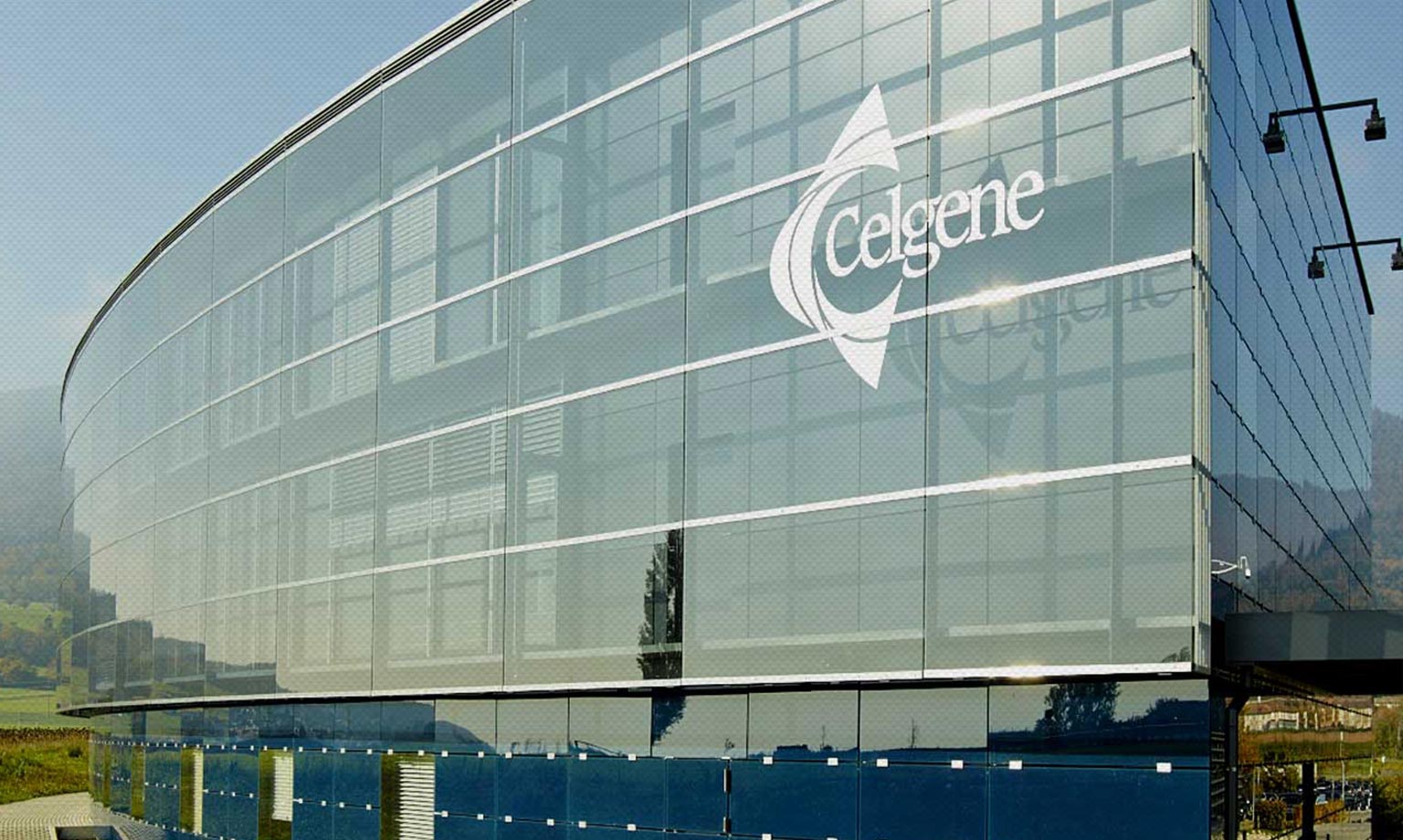 Bristol-Myers Squibb has agreed a $74 billion deal to merge with Celgene in a deal that will boost its presence in oncology and immunology and make it the fourth-largest drugmaker.
The pairing will create a company with annual sales north of $34 billion, behind Pfizer, Novartis and Roche in terms of 2017 prescription drug sales and ahead of Merck & Co and Johnson & Johnson. There's also plenty of scope for cost-cutting – the two companies think they can find $2.5 billion in "synergies" by 2022.
The boards of both companies have already approved the deal – which will pay Celgene shareholders one BMS share and $50 in cash for each Celgene share they own – and say they expect it to close in the third quarter.
The return of the pharma mega-merger comes after a protracted period where deals seem to have been aimed more at slimming down and focusing on a narrower set of core franchises – working on the premise that being specialised is preferable to being diversified – or bolting on complementary technologies and programmes.
That said, the merger brings two companies together that operate in much the same areas. BMS' cancer franchise – dominated by immuno-oncology drugs like checkpoint inhibitors Opdivo (nivolumab) and Yervoy (ipilimumab) – will now be joined by Celgene's big-selling suite of blood cancer drugs headed by Revlimid (lenalidomide).
Both companies have had their share of difficulties of late however, with BMS losing its early-lead in immuno-oncology to rival Merck & Co after some trial setbacks, and Celgene struggling to reduce its reliance on Revlimid which currently accounts for around two-thirds of its turnover.
There's also overlap in immunology/inflammation, with Celgene's Otezla (apremilast) for psoriasis and psoriatic arthritis topping off BMS' pipeline in rheumatoid arthritis, systemic lupus erythematosus and inflammatory bowel disease, as well as in haematology.
BMS says the combined company will have nine products with sales above the $1 billion blockbuster threshold, plus six near-term product launches that collectively could add another $15 billion to the top line and a significantly stronger early-stage pipeline.
That includes two new immunology/inflammation drugs – oral TYK2 inhibitor BMS-986165 for psoriasis and S1P inhibitor ozanimod for multiple sclerosis and ulcerative colitis – as well as four haematology candidates: thalassaemia therapy luspatercept, CAR-Ts liso-cel (JCAR017) and bb2121 for blood cancers, and JAK2 inhibitor fedratinib for myelofibrosis.
BMS chief executive Giovanni Caforio will head up the merged company, with his counterpart at Celgene Mark Alles tipped to depart after coming in for criticism over its financial and pipeline performance, particularly as Revlimid is facing patent expiry in the next few years.
"Together with Celgene, we are creating an innovative biopharma leader, with leading franchises and a deep and broad pipeline that will drive sustainable growth and deliver new options for patients across a range of serious diseases," said Caforio.