Trump's war on drug pricing looks set to continue
Market Access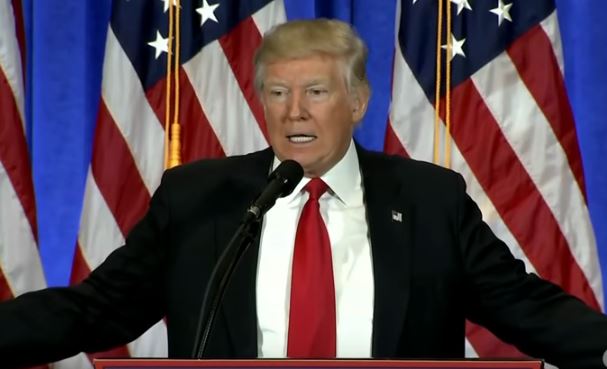 Shrugging off warnings from president Donald Trump, pharma companies have announced US price hikes on more than 250 prescription drugs for 2019.
Reuters reported that at a meeting on Wednesday Trump said he still expects to see a tremendous decrease in drug prices.
Tackling drug prices has been a key goal of Trump's presidency, and in mid-2018 it looked like he might have made some headway when companies like Pfizer and Novartis announced that they would not be raising drug prices that year in response to pressure from the White House.
But in November Pfizer announced that it would still be raising the prices of 41 drugs – about 10% of its portfolio – come the new year.
Ian Read, Pfizer's chairman and CEO, said: "We believe the best means to address affordability of medicines is to reduce the growing out-of-pocket costs that consumers are facing due to high deductibles and co-insurance, and ensure that patients receive the benefit of rebates at the pharmacy counter."
Other treatments with raised prices this year include AbbVie's Humira, the world's biggest selling drug, whose cost went up by 6.2%, and over 50 of Allergan's medicines, more than half of which rose by 9.5%.
Allergan has said that it does not expect to realise any net benefit from the increases due to higher rebates and discounts for payers, and that the average price increase across all its medicines is 3.8%.
The overall number of price increases was down by about a third from over 400 last year, but more hikes are expected in the coming weeks.
According to the Financial Times, The Department of Health and Human Services (HHS) remains sceptical that any benefits from increased drug costs will be passed on to patients, with Caitlin Oakley, an agency spokesperson, saying that Trump and Health and Human Services (HHS) secretary Alex Azar would continue to "take bold action to restructure this broken market".