Deep Dive: Market Access
Market Access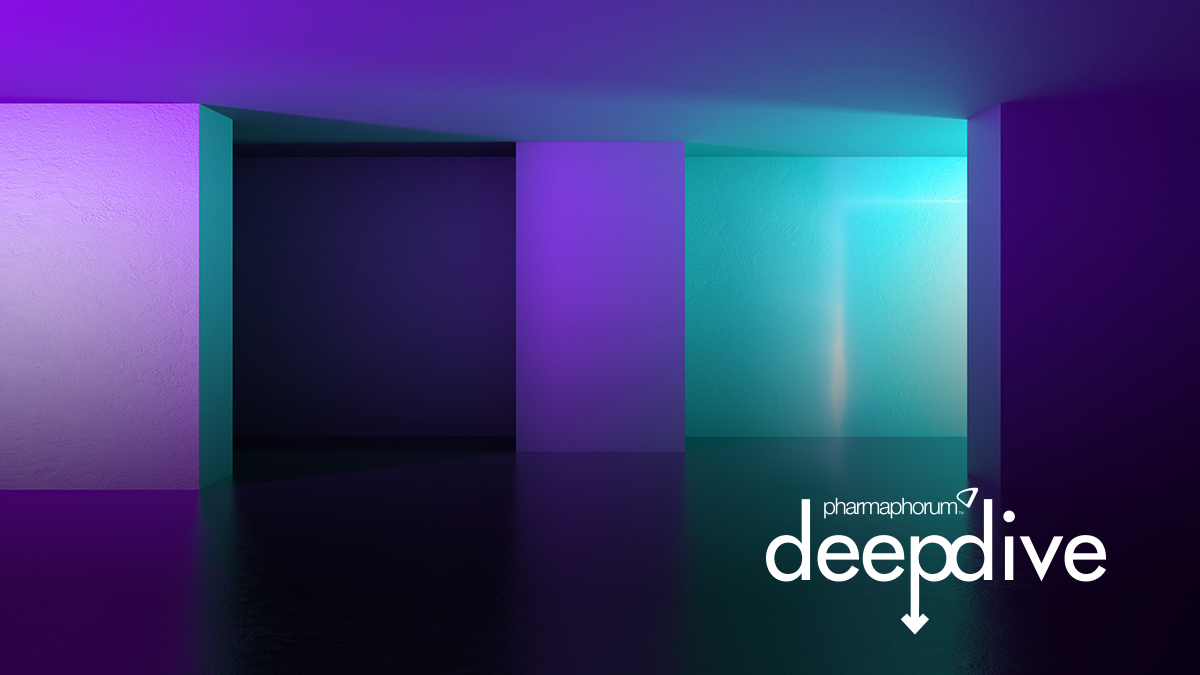 For life science companies around the world, enabling faster access to innovative drugs and therapies is a complicated challenge. As this issue's contributors discuss, changes in technologies and processes across the industry are disrupting traditional market access solutions and creating opportunities for companies to explore new avenues for innovation.
Read on to find out how diverse viewpoints are reshaping value, the importance of making patient centricity a reality, and much more.
Closing the digital expectation gap in pharma
To compete in the digital world, pharma needs to catch up to other industries by creating seamless online experiences, says Takeda's Jan Deman
Combination pricing: access to the future of oncology treatment
Combination therapies are fast becoming the cornerstone of cancer treatment: not just in the UK, but across the world, says Sanofi's Fleur Chandler
Rethinking value: why diverse viewpoints matter
Defining and demonstrating value is a dynamic process, as stakeholders are likely to have varying perceptions of 'good', says AXON's Shanida Nataraja
How do we make patient centricity a reality?
Giving patients a seat at the table is essential as real-time patient data gains prominence. Evidation co-founder Mikki Nasche discusses how to turn patient-centricity talk into action
Leveraging KOL insights to succeed in a data-driven world
New engagement strategies are needed to effectively interact with KOLs as companies look to explore more virtual spaces, says Medscape Medical Affairs' Christina Hoffman
ICSs: improving patient and market access at a local level
Integrated Care Systems present new opportunities for collaboration with life sciences companies, says IQVIA in a recent webinar discussion
Is it time to rethink ePrescribing in the US?
With key industry players under scrutiny from trade regulators, a new wave of ePrescribing companies have begun to emerge in the US
The importance of newborn screening in SMA
Identifying spinal muscular atrophy early on in develop is essential for an infant's health, yet many countries do not include SMA on their national NBS panels, as Novartis' Mike Fraser discusses
Read Deep Dive: Market Access in full
pharmaphorum's digital magazine Deep Dive provides objective, issue-driven views, analysis, high-level interviews and unique research for pharmaceutical companies, biotech firms and the wider healthcare sector. Subscribe to future issues of Deep Dive.