Drug Delivery & Formulation Summit 2019
Events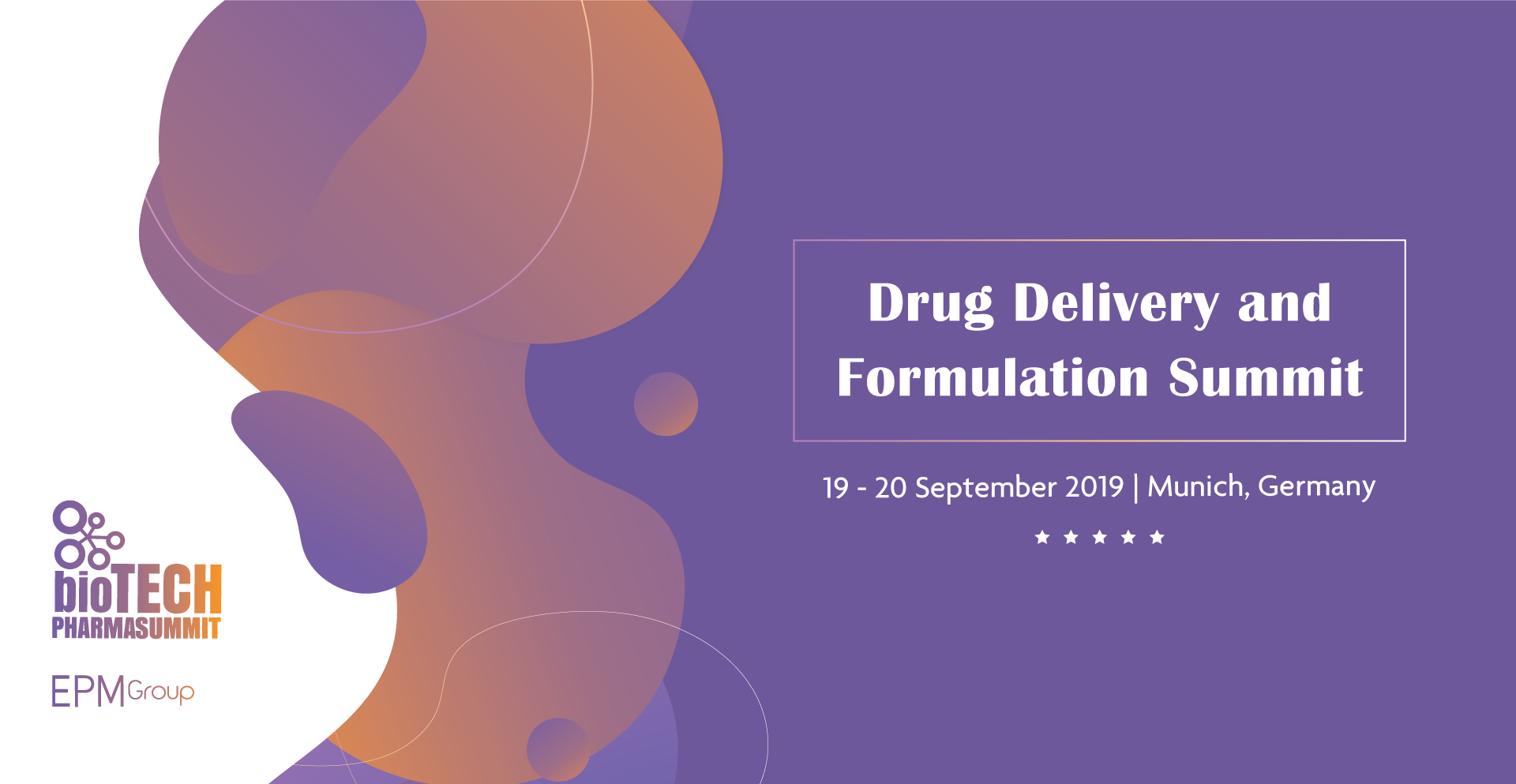 On 19 & 20 September 2019, Munich (Germany) will host the BioTech Pharma Summit: Drug Delivery & Formulation 2019 conference. This year's event will bring together leaders and senior industry experts in formulation, delivery and product development. Presentations will assess recent technological innovations and discuss their impact on product improvement and patient experience.
The growth of biopharma, patient compliance issues and ever increasing regulatory requirements have encouraged us to adopt a drug delivery mind set from discovery through to production. Every year we see innovation and breakthroughs at all levels of drug and formulation development. From big pharma, through the smaller biotechnology companies all the way to university research teams and spin outs.
The BioTech Pharma Summit: Drug Delivery & Formulation 2019 provides drug delivery and specialty pharmas with a platform to present their technologies and get the latest insights on what the delivery and formulation needs are and presents a strategic level program for pharma and business development professionals with a thorough overview of the latest drug delivery technologies available along with an update on deals and opportunities to improve therapies and extend the life cycle of a drug.
[themify_button style="large lavender rounded" link="https://ddf-summit.com" target="_blank" ]Click here to access the Official Website[/themify_button]