2nd NSCLC Drug Development Summit
Events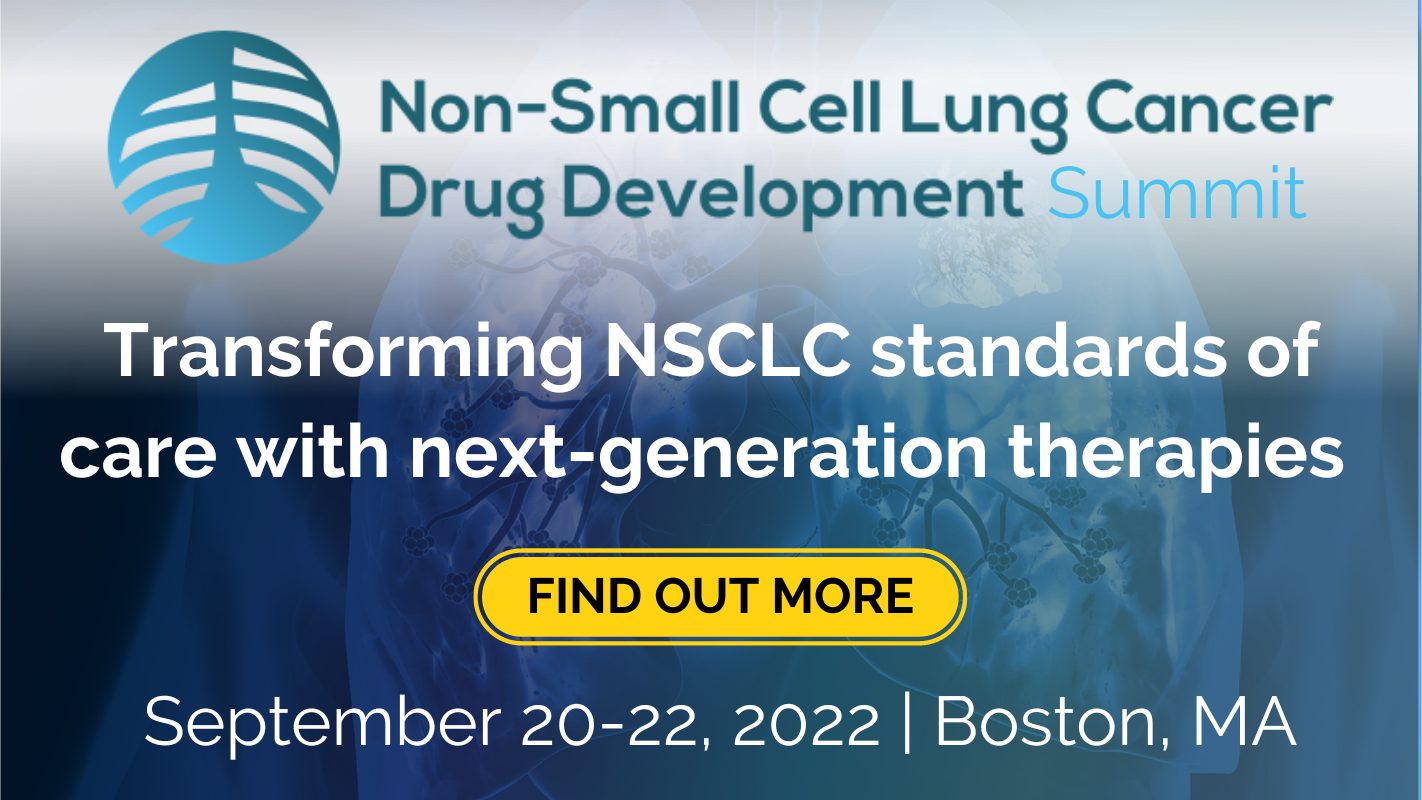 The 2nd NSCLC Drug Development Summit returns for its second year to unite biopharma and academic leaders during an exciting era of personalized medicine.
The industry is uniting to address mechanisms of drug resistance, spearhead progress in molecular subtyping and define practice-changing drug sequencing and combinations for the largest solid tumor indication, NSCLC.
Summit highlights:
Explore emerging approaches when targeting NSCLC in patients with or without actionable mutations
Improve your drug development rationale across all lines of NSCLC and address challenges when moving therapies forward
Understand PD-1 resistance and improved dissection of patient populations
Progress sequencing and combination approaches
Optimize the clinical application of immune checkpoint inhibitors to improve outcomes in earlier lines of therapy
Revolutionize your trial design, patient recruitment and patient voice to transform your NSCLC clinical trials
Despite the vast number of trials taking place within the NSCLC space it remains one of the highest tumor indications of unmet clinical need, with prevalence only set to increase. Focusing from late-line through to early-line, this conference will address how to supercharge your pipeline through implementing smart drug design; expert translational medicine; advanced trial design and patient recruitment; and evidence-based combination and sequencing rationale specific to NSCLC.
There has never been a more important time to attend the 2nd NSCLC Drug Development Summit. Join this dedicated and determined community uniting to defeat NSCLC and radically change patients' lives.
Click here to find out more