2nd Inflammasome Therapeutics Summit
Events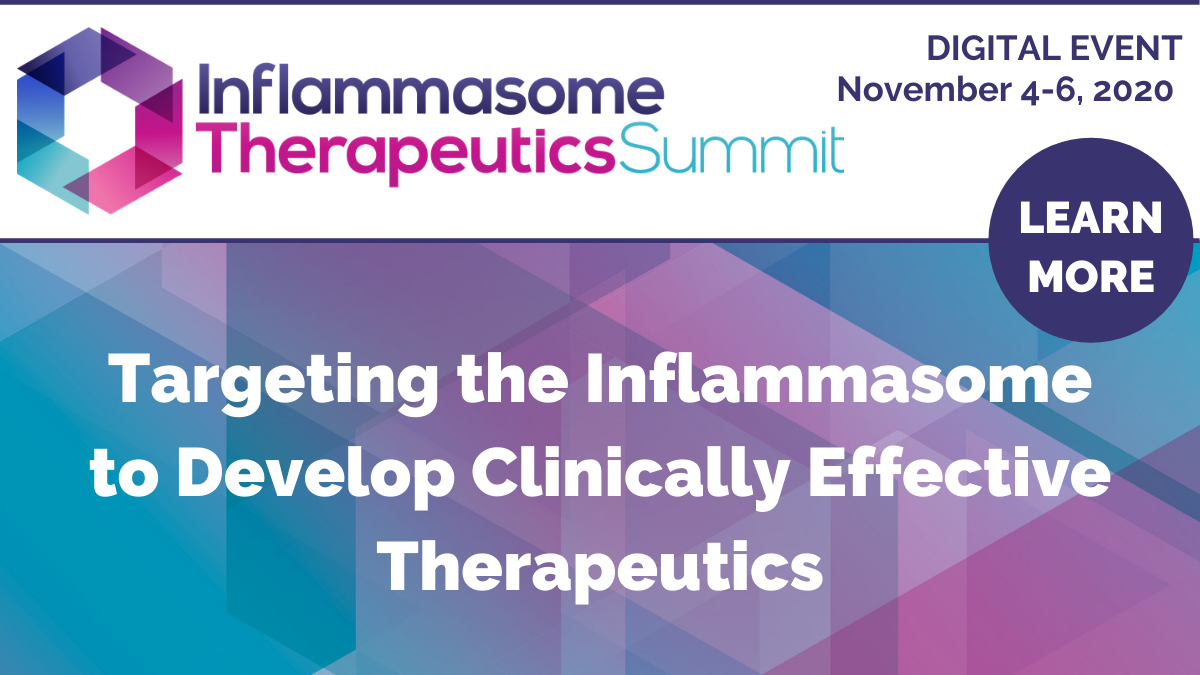 Built with Inflammasome Therapeutics, GSK, and Novartis, the 2nd Inflammasome Therapeutics Summit is the only industry focused meeting dedicated to solving the challenges of targeting the inflammasome to develop clinically effective therapeutics.
This year's summit will once again unite thought leaders in inflammasome drug development to discuss the latest clinical developments, share novel inflammatory pathways outside of NLRP3, the development of the NLRP3 pathway and translate these into clinically effective therapeutics.
Dedicated to overcoming challenges in developing clinically effective inflammasome therapeutics, this comprehensive discussion and networking forum will enable you to:
• Optimize your clinical trial design and hear the latest readouts from the clinic
• Deepen your biological understanding of how the inflammasome is activated and regulated at a cellular level
• Identify novel inflammasome pathways focussing not only on NLRP-3 but looking beyond and outside of this exciting pathway
• Determine which diseases the inflammasome is driving and therefore which have the most therapeutic potential commercially and clinically
New for this year, you'll have two parallel tracks of learning and 32 speakers, sharing highly anticipated case studies and lessons learned, exclusively focused on discovery and translational challenges. Don't miss the opportunity to be part of the force accelerating the development of inflammasome therapeutics.
For agenda details and full speaker line up, find out more here.