Reuters: Pharma 2022
Digital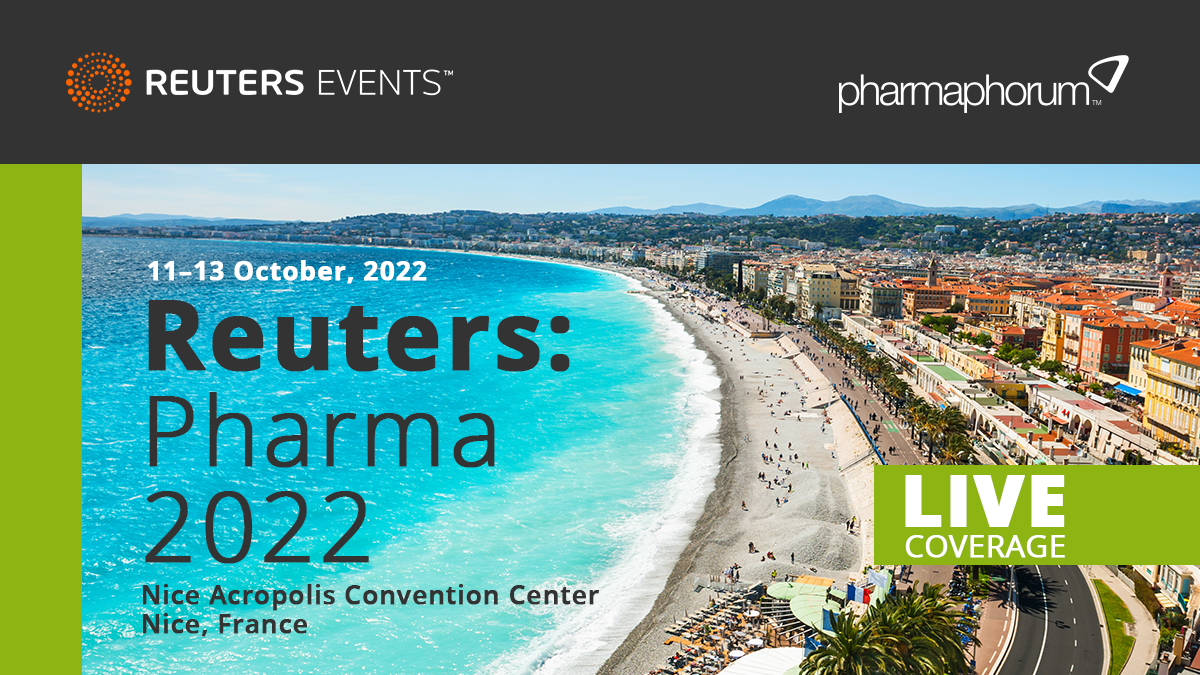 The Reuters Pharma 2022 event is live in Nice and pharmaphorum is on site to provide readers with rolling coverage of the speakers and concepts as it unfolds over the next few days.
Our full remit of live blogging will begin from tomorrow, but in the meantime our Twitter account is - ahem - tweeting throughout the day. An overview of Day One's full programme will follow later tonight.
From Sanofi to Teva, from Sandoz (a Novartis Division) to Within3 - we've got the coverage; be sure to keep an eye out from now until Thursday's end!
Click here to read Reuters: Pharma 2022 Day 1 overview
Click here or the image below to read Reuters: Pharma 2022 Day 2 coverage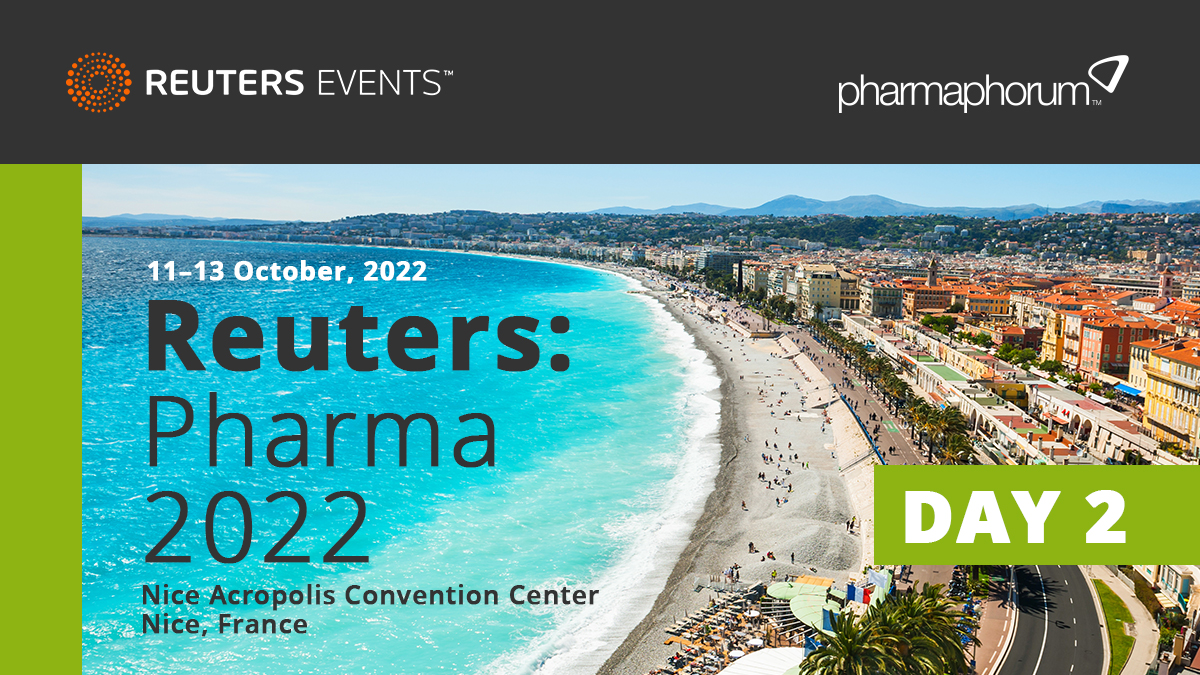 Click here or the image below to read Reuters: Pharma 2022 Day 3 coverage