Novartis launches digital health hub in Canada
Digital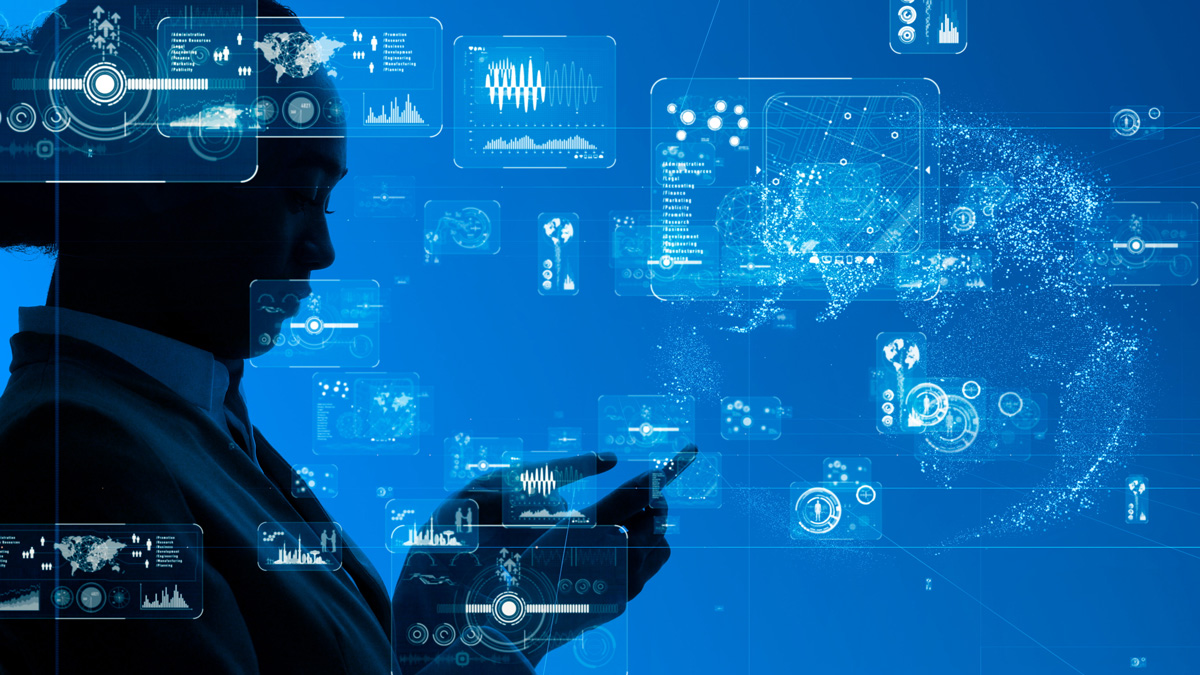 Novartis is opening a new digital health innovation hub in Canada to help develop "scalable, digital solutions" for patients and healthcare providers.
The Canadian Biome Digital Innovation Hub will be based in Montreal at the artificial intelligence research institute, Mila. The institute formed a strategic alliance with Novartis in 2019.
Canada is the latest country to join a global network of hubs opened by Novartis. The company has established centres in the US, UK, France and India.
The Canadian Biome has already struck a partnership with Canadian virtual care specialist company Insig Health to launch a digital health accelerator. Other companies joining the Biome network include ConversationHEALTH, which develops AI healthcare chatbots, and Amblyotech, a digital therapeutics company for treating amblyopia.
Novartis announced the news at the virtual XEFFERVESCENCE Digital and AI in the Healthcare Industry event, attended by government officials and members of the healthcare industry.
Canada is investing to position itself as a world-leading destination for AI innovation. In 2017, it was the first country to announce a national AI strategy, and the government has invested $125M in a five-year Pan-Canadian Artificial Intelligence Strategy.
The goals of the strategy include increasing the number of AI researchers and graduates, partnering with AI institutes and developing global thought leadership on the economic, ethical, policy and legal implications of advances in AI.
Christian Macher, country president at Novartis Pharmaceuticals Canada said Novartis was calling on start-ups to join the Biome.
"Our goal with the Biome is to become the leading health tech pharma company in Canada," he said, "working in collaboration with health tech pioneers who will become our partners in creating better healthcare solutions that can help enhance and accelerate the patient journey from diagnosis through treatment."