The innovation challenge: realising the true potential of digital
Views & Analysis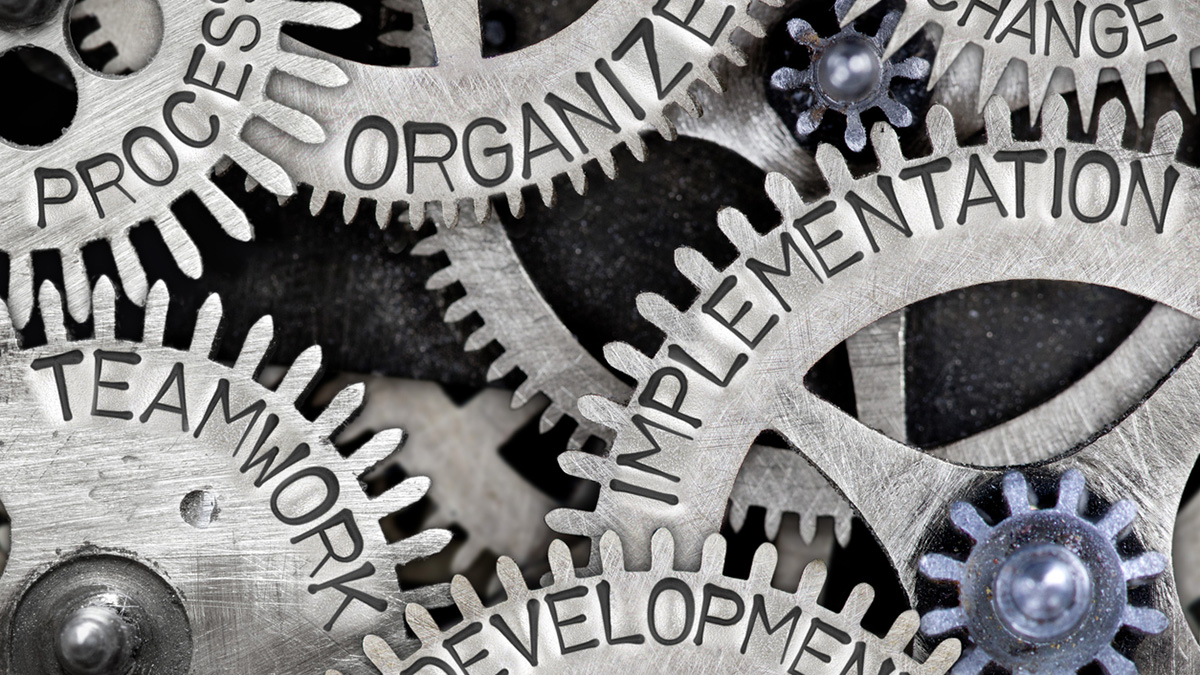 Digital transformation; it would be easy to assume that it is widespread across the life science industry, and yet while it is true to say that every company in the sector will have made inroads into driving innovation through digital technologies, the true systemic adoption is far less ubiquitous.
One of the core reasons for this is that transformation is not as simple moving over to digital technologies, it requires a move to a culture of innovation, company-wide, that shares and sustains, while delivering value back into the core of the business.
This 'innovation challenge' requires a convergence of people, technology and data to be truly realised. But how is this achieved and where are we at currently?
To answer these questions global life science software specialist SAP partnered with digital innovation focused Futurum Research – releasing a whitepaper earlier this year entitled 'Accelerating digital transformation in the life sciences industry. 'This paper provides a comprehensive analysis of the state of the industry, challenges, opportunities and benefits of digital transformation and is complemented by a series of case studies which deliver practical information on digital innovation within specific life science applications.
By reading this paper you can expect to learn:
What is driving the innovation challenge?
The current state of the life sciences industry
How a company can realise the value of its data
How to create value through this innovation on a systemic level
How to catalyse and scale this change
How to use cases/case studies on:

Remote patient health
Cold chain tracking
Remote device monitoring
Improving proactive diabetic care and monitoring
Improving time to value
The whitepaper is free to access and can be viewed/downloaded by clicking on the button above or below.
To access the whitepaper you will need to register via SAP's website. Please refer to SAP terms and conditions for full details of their privacy policy.